Every week, the editors of The Paris Review lift the paywall on a selection of interviews, stories, poems, and more from the magazine's archive. You can have these unlocked pieces delivered straight to your inbox every Sunday by signing up for the Redux newsletter.
In remembrance of V. S. Naipaul, who died August 11 at age eighty-five, we bring you his 1998 Art of Fiction interview, his short story "My Aunt Gold Teeth," and Derek Walcott's poem "The Sea Is History."
V. S. Naipaul, The Art of Fiction No. 154
Issue no. 148 (Fall 1998)
People can live very simple lives, can't they? Tucked away, without thinking. I think the world is what you enter when you think—when you become educated, when you question—because you can be in the big world and be utterly provincial.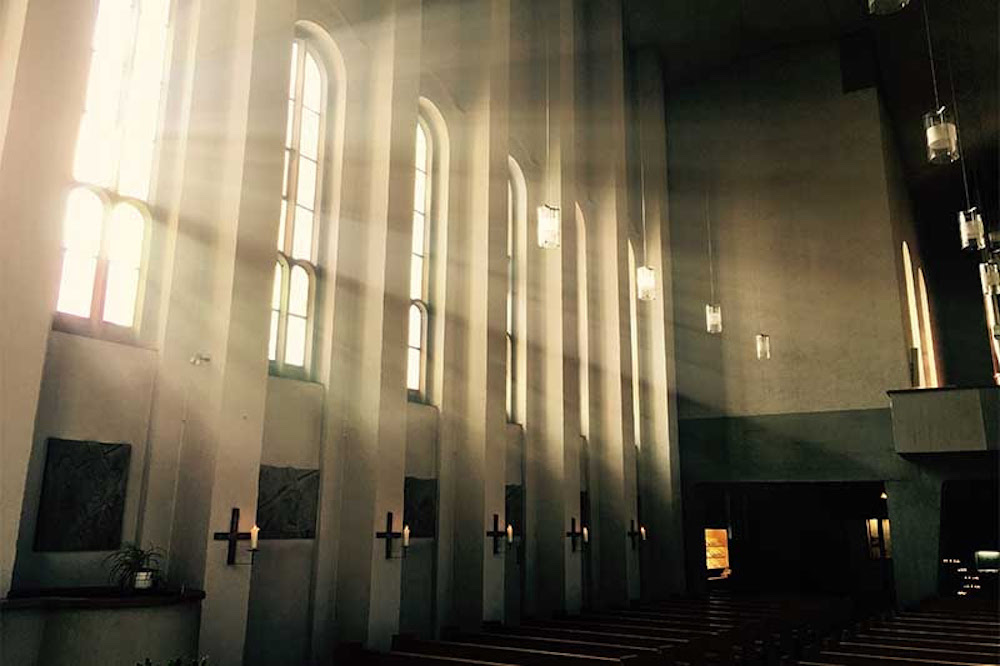 My Aunt Gold Teeth
By V. S. Naipaul
Issue no. 19 (Summer 1958)
I never knew her real name and it is quite likely that she did have one, though I never heard her called anything but Gold Teeth. She did, indeed, have gold teeth. She had sixteen of them. She had married early and she had married well, and shortly after her marriage she exchanged her perfectly sound teeth for gold ones, to announce to the world that her husband was a man of substance.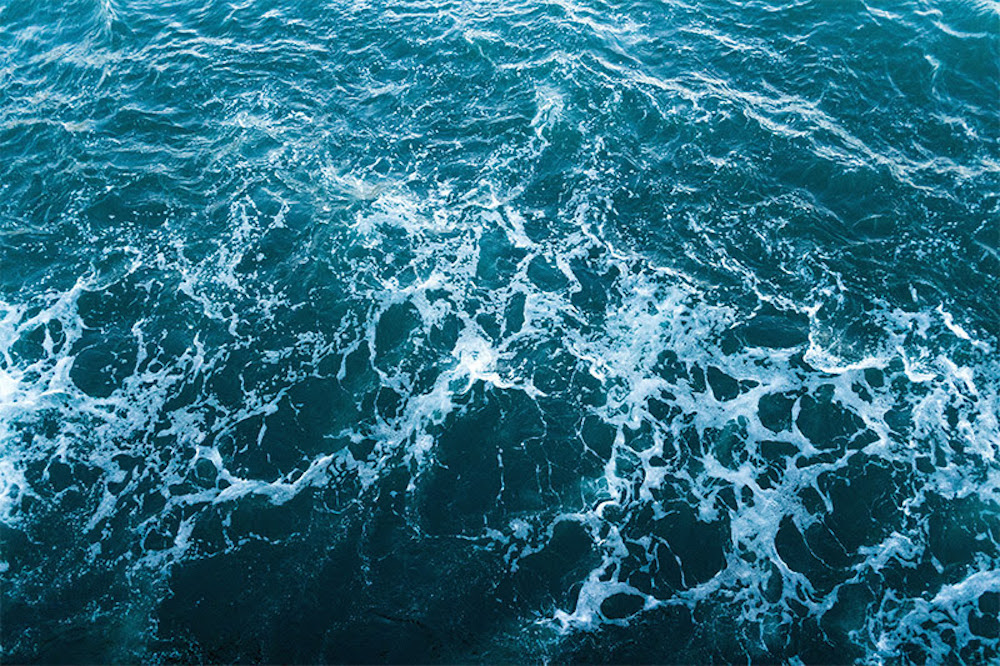 The Sea Is History
By Derek Walcott
Issue no. 74 (Fall–Winter 1978)
Where are your monuments, your battles, martyrs?
Where is your tribal memory? Sirs,
in that grey vault. The sea
has locked them all. The sea is history.

First, there was the heaving oil
of nothing, heavy as chaos,
then, like a light at the end of a tunnel …
If you like what you read, get a year of The Paris Review—four new issues, plus instant access to everything we've ever published.