John Atkinson has illustrated and summarized the books you don't want to read but nevertheless feel you should.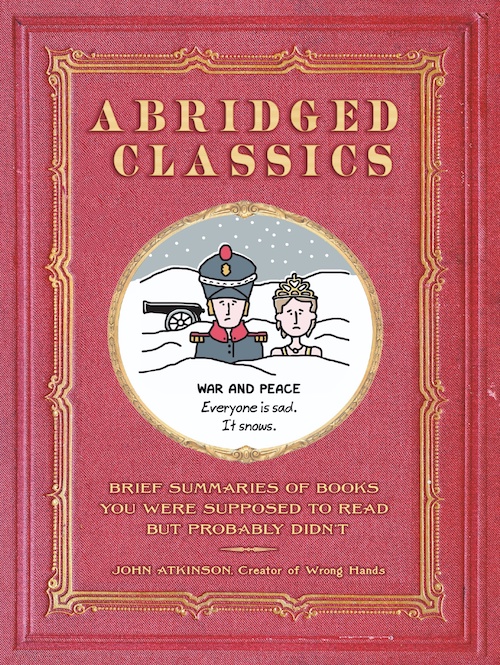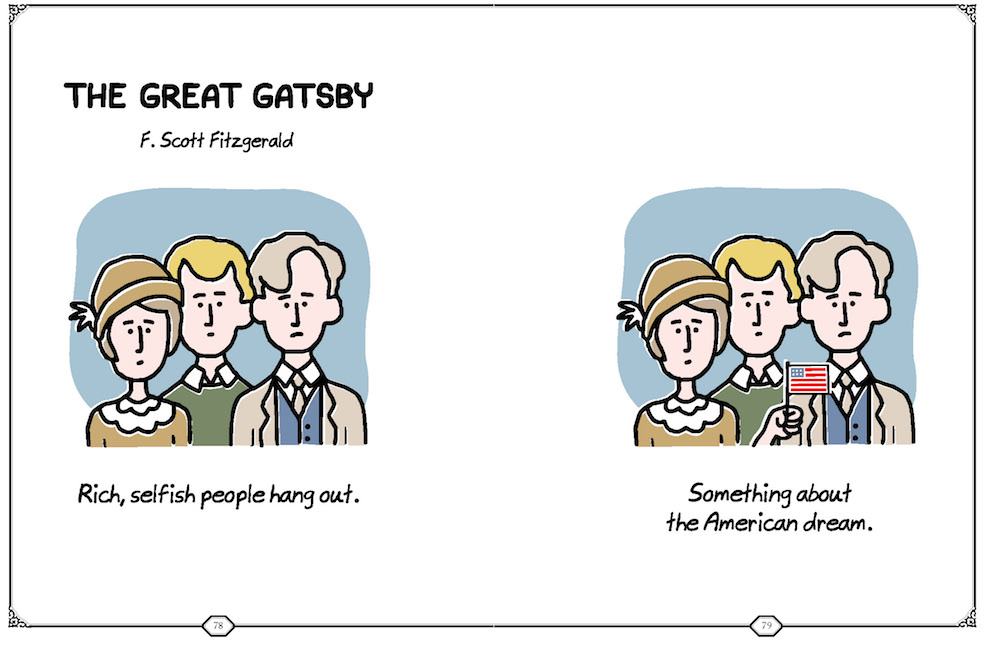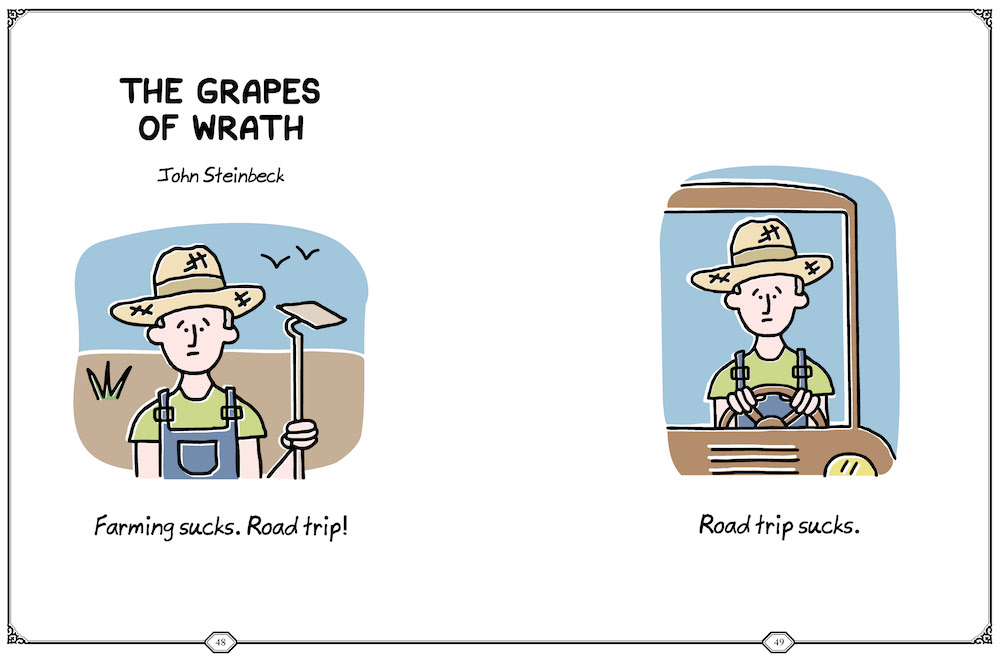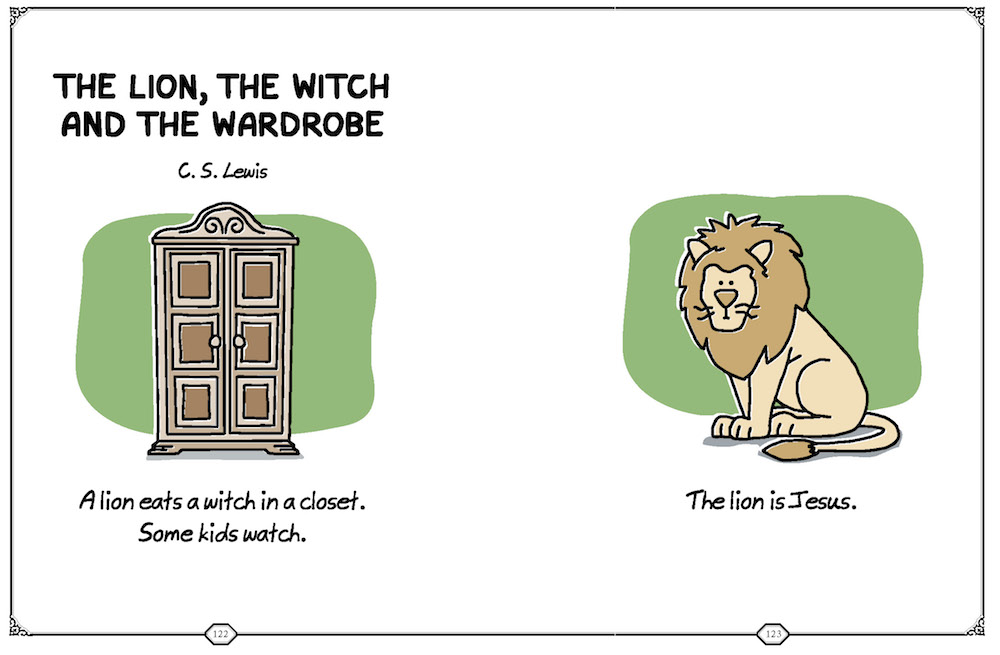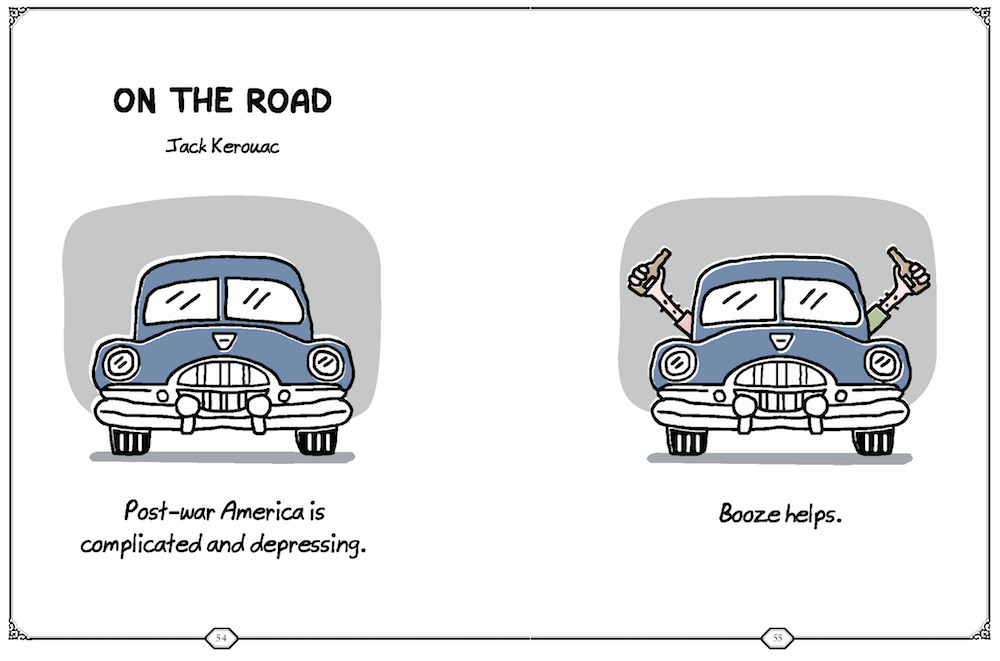 John Atkinson lives in Ottawa, Canada. He is a voracious reader of cereal boxes, microwave instructions, and subtext. His cartoon Wrong Hands has been featured in numerous online and print publications worldwide. His first book, Abridged Classics, is forthcoming from HarperCollins on June 5. 
From Abridged Classics: Brief Summaries of Books You Were Supposed to Read but Probably Didn't. Copyright © John Atkinson, 2018.