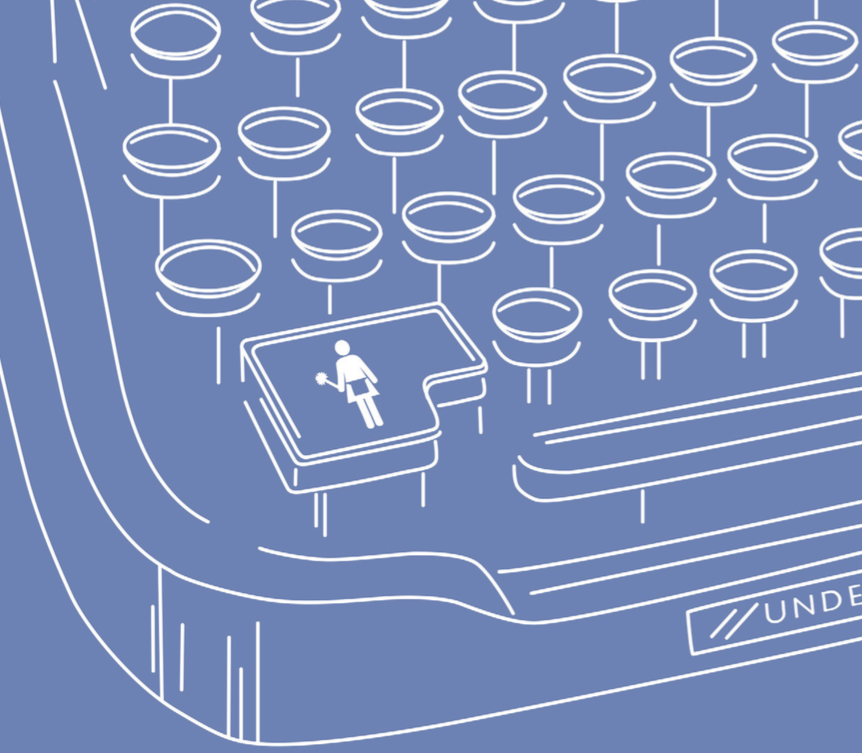 We're delighted to announce that Thomas David will be our third Writer-in-Residence—and our first biographer—at the Standard, East Village, in downtown Manhattan. He will be in residence for three weeks this July. We wish him a happy and productive stay.
Thomas is writing the authorized biography of Tomi Ungerer, one of Europe's most influential children's book artists and one of the most inventive illustrators of his time. Ungerer, who is eighty-one, lived in New York from 1956 to 1970, and Thomas hopes to use his time here to research the artist's experience in the city and to interview those who knew him during his stint abroad. Thomas lives in Hamburg, Germany; he's written books on Rembrandt, van Gogh, Marc Chagall, and da Vinci, among others. His writing has appeared in Die Zeit, Neue Zürcher Zeitung, Der Spiegel, and many other publications.
For our residency series, The Paris Review and the Standard select writers with books under contract for a complimentary three-week stay at the Standard, East Village. Previous winners include the poet Ansel Elkins and the novelist Lysley Tenorio.
We also wish to congratulate our two finalists, Elizabeth McCracken and Chris Offutt, both of whom will receive two nights at the Standard, East Village. Because even writers sometimes need a weekend on the town.