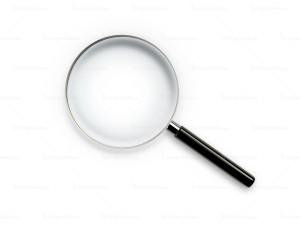 We were extremely intrigued by the following classified, which advertises work for a "writer and editor."
Watson Adventures seeks a writer and editor of cultural scavenger hunts. Must have excellent sense of humor, fanatical attention to detail, slavish devotion to deadlines. Must be flexible and a team player, with good interpersonal skills. Please send published examples of your writing and 3 examples of hunt questions suitable for our style of hunt. Full time, salary $40k per year, plus health insurance, 401k plan, optional dental. Send resume and clips to writer@watsonadventures.com.
Guessing there are a few qualified applicants at my alma mater.