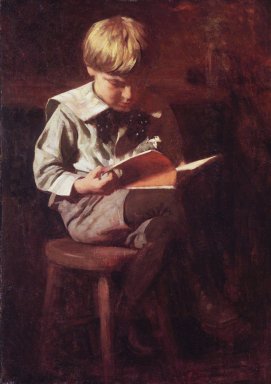 Dear Paris Review,
For the last few months I have been rotting my brain with nothing but trash. (I am ashamed to admit how trashy, but let's just say a certain mommy-porn trilogy may have been involved.) And the worst part is, now I find myself unable to read anything good. How do I transition back to respectable books? Sincerely, Trashy
Dear T.,
I think this has happened to a lot of us, in one form or another. I've also had a variation on this experience with movies: the Ozus and Bergmans in my Netflix queue mock me as I sheepishly skip over them, yet again, in favor of season 2 of The Borgias or some competitive-cooking show that forces people to re-create a taste memory using one hand, a Bunsen burner, and a palm frond. Sometimes we need transitional fare, the literary equivalent of a basically formulaic romantic comedy with a low budget and indie pretensions, if you will.
The good news is, there is no shortage of reads that are every bit as fun as what you term trash, but won't leave you feeling like you just wasted six hours of your life. Lorin gave a good rundown not long ago. To his list I'd add classics like The Secret History, Case Histories, The Handmaid's Tale, and Bonjour Tristesse, and newer titles Skippy Dies, The Chaperone, and Ghost Lights. If you like thrillers, there's no shortage. I enjoy Tana French, although she's not everyone's idea of a beach read. If you're really having a tough time weaning yourself, maybe try a different genre entirely: humorous essays always go down easy, and, along the same lines, short-story collections provide a gradual transition. Personally, I'm a sucker for a juicy biography: The Sisters, American Gothic, and Savage Beauty all got me through periods of intellectual exhaustion. Good luck, and I look forward to more suggestions from our readers!
Have a question for the editors of The Paris Review? E-mail us.