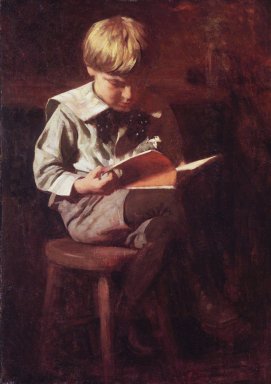 Dear Paris Review,
I've just finished Dr. Zhivago and am on the hunt for a palate cleanser. I've been left with romance on the mind and would like to stay in this vein. I don't want to go too lowbrow, like toward trashy romance novels, but something as light and diabolical but still classy and well written would be nice. Any suggestions?
Thanks,
Olivia
Romantic, diabolical, and light—it's a tall order. But Ivan Turgenev's First Love rises to the challenge. So does Terry Castle's long story-essay "The Professor" (the whole collection is a knockout), ditto the title story in David Bezmozgis's collection, Natasha (ditto the collection). You might also want to see my staff pick for this week, Goodbye, First Love.
In case you're still jonesing for epic: Shirley Hazzard's The Transit of Venus isn't exactly light, but it clips along, and it's romantic with darkness. Then there's the book that Sadie and I seem to recommend more than any other, not (in my case) because it's my favorite, but because it's excellent and so often fits one bill or another, as indeed it fits this one: Daphne Du Maurier's Rebecca.
As a nineteen-year-old writer, struggling against ego and literary giants that marked an era (the Beats), sick of the droning whir of academia, and thirsting for life. What should I read to have me excited about life, about writing.
Thank you,
Connor Goodwin
Ah, to be nineteen and coming off the Beats … I'm tempted to recommend the work of our Southern editor, as for example his collection, Pulphead. There's a book that knows the Beat tradition, that knows academia, that knows the myth of the great author and quietly steers its own path through those perilous straits. It may give you encouragement. The same is true of The Savage Detectives. Or, if you want a more classic antidote to literary machismo, To the Lighthouse. Or for sheer life affirmation and prose descriptions that make you burst out laughing, they're so good: Death Comes to the Archbishop or The Adventures of Augie March.
I have a four-hour bus trip on Sunday to fill. What's the best 2012 novella I should have heard of by now?
That would be Leaving the Atocha Station, by Ben Lerner.
Have a question for the editors of The Paris Review? E-mail us.