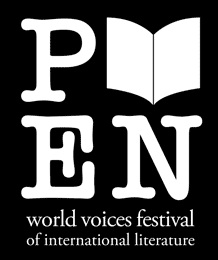 Here at The Paris Review, the art of translation is a subject near and dear to our hearts. Tonight, join Haykanush Avetisyan, Ruth Franklin, Julya Rabinowich, and our very own Lorin Stein as they discuss the tricky business of reviewing translations. To quote the PEN World Voices site,
When a translated work is reviewed, what exactly is being critiqued? Is it the work itself or the quality of its translation? How does reviewing a translation differ from reviewing a work in its original language? Should critics be bilingual? Should they be experts in the literature and history of foreign cultures?
Cosponsored by the Austrian Cultural Forum, Ledig House, the PEN Translation Committee, the National Book Critics Circle, and the School of Writing at the New School. For details, see the PEN Web site.