Every week, the editors of The Paris Review lift the paywall on a selection of interviews, stories, poems, and more from the magazine's archive. You can have these unlocked pieces delivered straight to your inbox every Sunday by signing up for the Redux newsletter.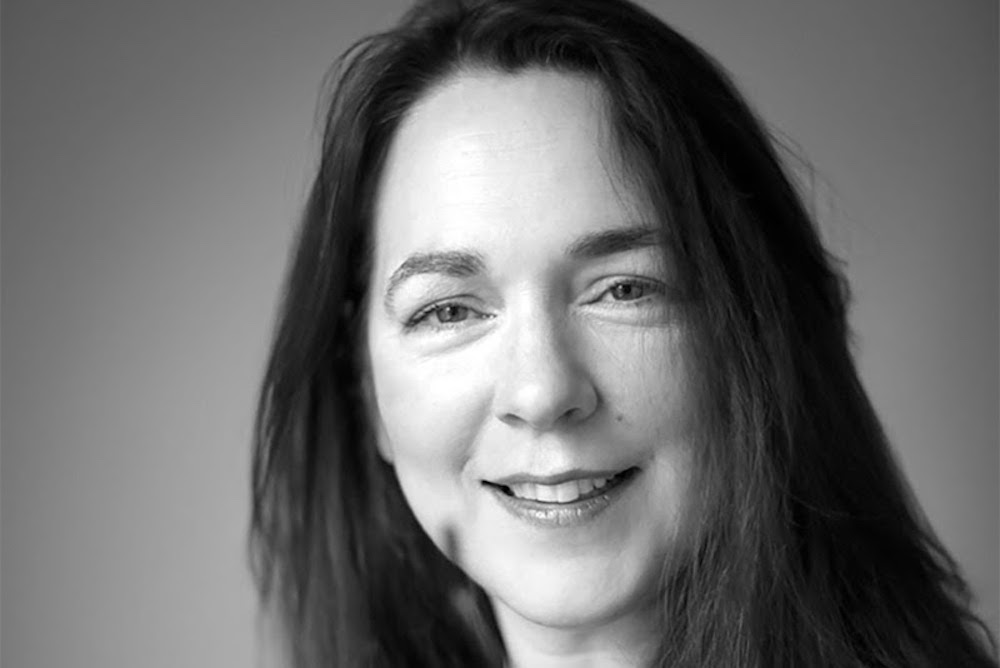 This week, we bring you Lorrie Moore's Art of Fiction interview, Rachel Kushner's story "Blanks," and Kevin Young's poem "Homage to Phillis Wheatley."
Lorrie Moore, The Art of Fiction No. 167
Issue no. 158 (Spring–Summer 2001)
If one loves stories, then one would naturally love the story of the story. Or the story behind the story, pick your preposition. It does seem to me to be a kind of animal impulse almost, a mammalian curiosity. For a reader to wonder about the autobiography in a fiction may be completely unavoidable and in fact may speak to the success of a particular narrative, though it may also speak to its failure. Certainly literature has been written about and taught in this manner for a long time; it's not new. It is sometimes, however, like so many things that are natural, unfortunate.