And you've never heard of it…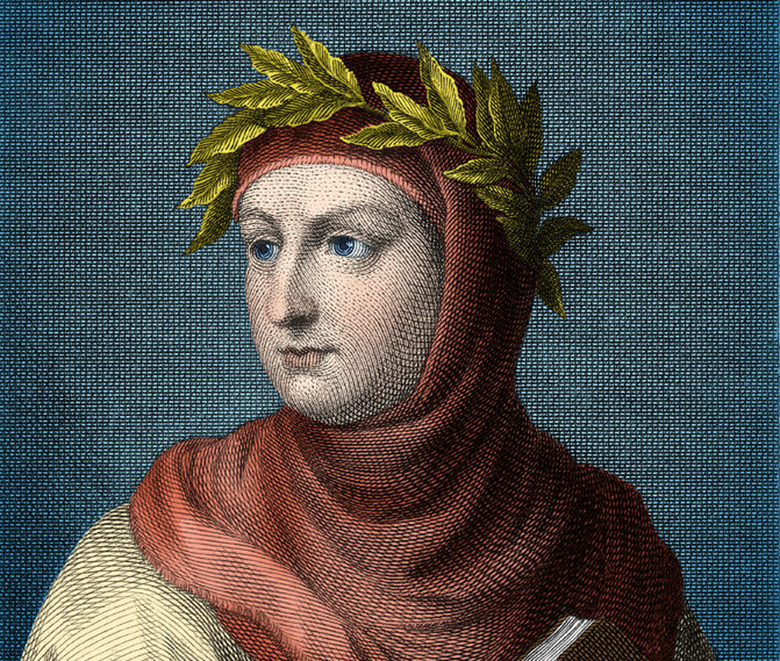 Decameron—that's a long book. I powered through it this past summer. I was like a self-propelled lawn mower, had to be. I had a lot of big books on my to-do list. Each one of 'em was allotted two weeks and no more.
I "had a good experience" with Giovanni Boccaccio's Decameron, though I did not love it. I only liked the stuff where Boccaccio speaks in his own voice. That is, I liked the frame narrative and the interruptions. He does that thing medieval writers do: he plays dumb. And I love it when authors play dumb. But 95 percent of the book is devoted to ten young people telling their stories—you know the deal—and those I did not care for.
They're not good enough! It's all just a bunch of tricking and fucking and tricking and fucking—and people doing what nobody would do, and saying what nobody would say. The fools (and there are a lot of them) are foolish the way people are in folktales. Like the gardener's son who piles his money in the yard and waters it, hoping to grow more. (That's not in the Decameron; I made it up. But it's stuff just like that.)
I kept thinking: I need some larger portion of these stories to be worth retelling. I should be wanting to get people on the phone. Instead, I'd say maybe two or three out of the hundred are actually good stories. Good enough to regift.
Chaucer, I'm sure you all know, did not agree with what I'm saying here. Except he did. He "regifts" the stuff, all right—but he makes it much better. Chaucer knew what to do with Boccaccio. Chaucer can take anything, no matter how insipid, and make it good.
I remember one time sitting in the car with a friend, and retelling the Wife of Bath's tale, floor to ceiling (I had just read it that day), and at one point when I paused, my friend said happily and with some surprise, "I'm riveted." See, now that's a good story. If the Decameron stories were like that, the book would deserve its reputation.