[facebook_ilike]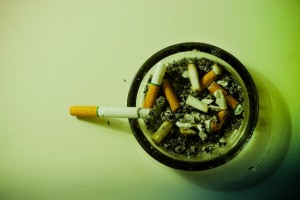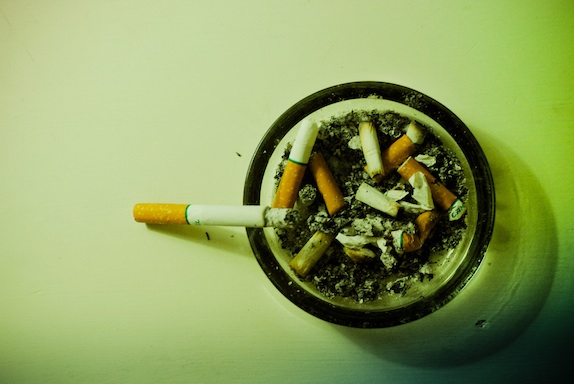 Dear Don Draper,
I think I know what's wrong. Are you waking to pee in the middle of the night? Suffering from joint pain? Hot flashes? Vaginal dryness?
Don, you're going through menopause.
I'm kidding. Sort of. No one doubts your manhood, especially not after Sunday's display of muscle and plumbing. You're a beefcake, buddy, grade-A American sirloin. When you stripped down to your undershirt it was like you were Spartacus entering the arena. Or, to put it in more modern terms, it was like you were Khal Drogo and the sink was your Khaleesi.
Poor Pete Campbell in his dinky little party tie, face crimson and flush, fawning over you. Twice emasculated, and married to that ballbuster Trudy. She wears hair curlers to bed, Don. Hair curlers!