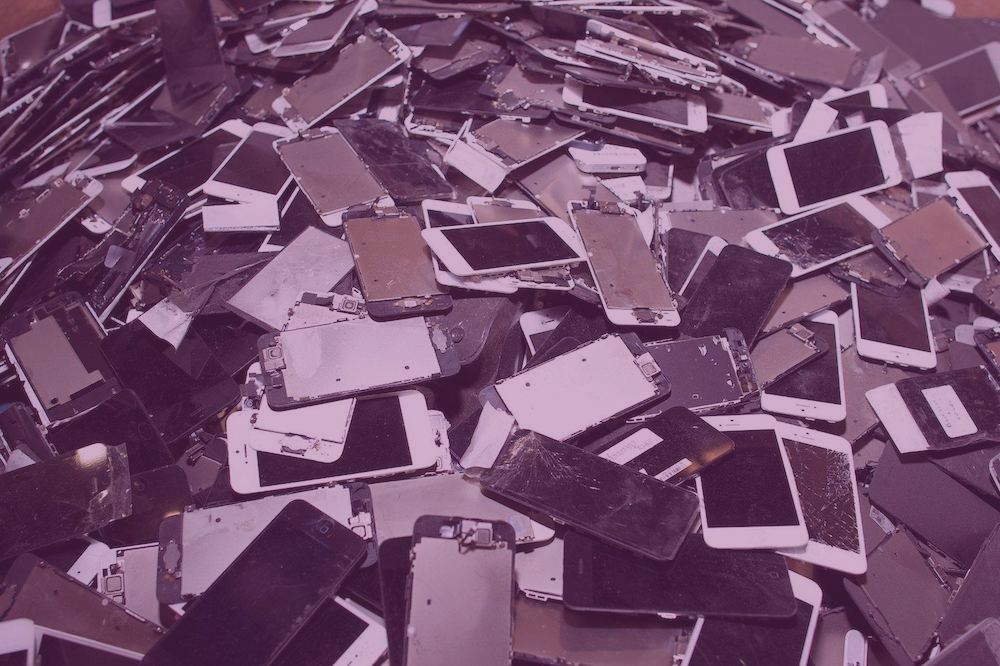 There's a scene in Don DeLillo's story "Midnight in Dostoevsky" that reflects on the current omnipresence of digital media and the relative oasis that the college classroom can be. Here we are in a laughably self-serious logic seminar, where the wizardly professor, Ilgauskas, utters one-line axioms before the small group of anxious, if intrigued, students:
"The atomic fact," he said.

Then he elaborated for ten minutes while we listened, glanced, made notes, riffled the textbook to find refuge in print, some semblance of meaning that might be roughly equivalent to what he was saying. There were no laptops or handheld devices in class. Ilgauskas didn't exclude them; we did, sort of, unspokenly. Some of us could barely complete a thought without touch pads or scroll buttons, but we understood that high-speed data systems did not belong here. They were an assault on the environment, which was defined by length, width, and depth, with time drawn out, computed in heartbeats. We sat and listened or sat and waited. We wrote with pens or pencils. Our notebooks had pages made of flexible sheets of paper.
I don't want to wax nostalgic for an earlier era when college students dutifully shunned digital technology or didn't have it to begin with. I do want, as my university often encourages me, to meet my students "where they are." But sometimes the imperative to digital mediation overwhelms me and makes me wonder about the threshold of these different ways of being: analog and digital. But of course, it's never that simple, never a clear-cut binary.