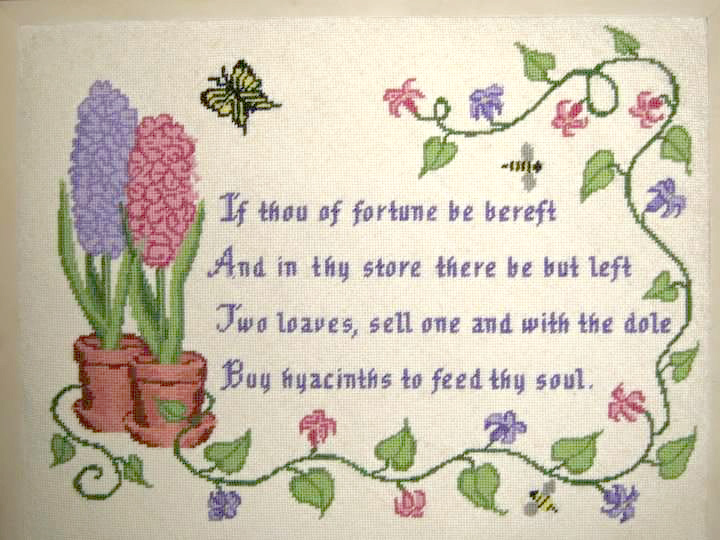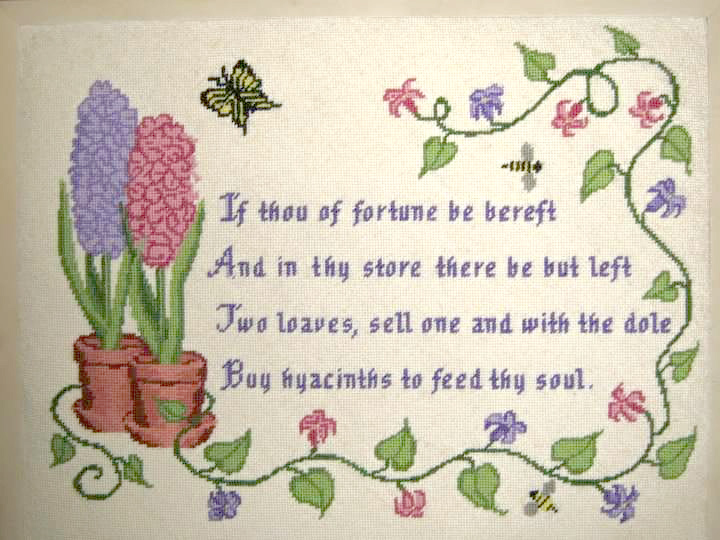 A few weeks ago, I wrote here about a poem I found written on the back of an envelope among Ezra Pound's papers in Italy. It is a small poem and it runs in full:
Hast thou 2 loaves of bread
Sell one + with the dole
Buy straightaway some hyacinths
To feed thy soul.
It does not look much like a Pound poem. It is perhaps too tender, too straightforward. Yet, I suggested, it is filled with Pound's perpetual concerns: with economics, in a minor key; with the possibility of the spiritual in the world of capitalist trade; and with the eternal problems of exchange.
However, some sharp-eyed and well-versed readers soon wrote in to say that this sounded awfully like another poem, or other poems. (One subject line: "The Paris Review has been hoodwinked!") This was, they reported, hardly a Pound poem at all, and in this they were right. Read More