AI is changing the way we write songs—but music has always embraced machine language.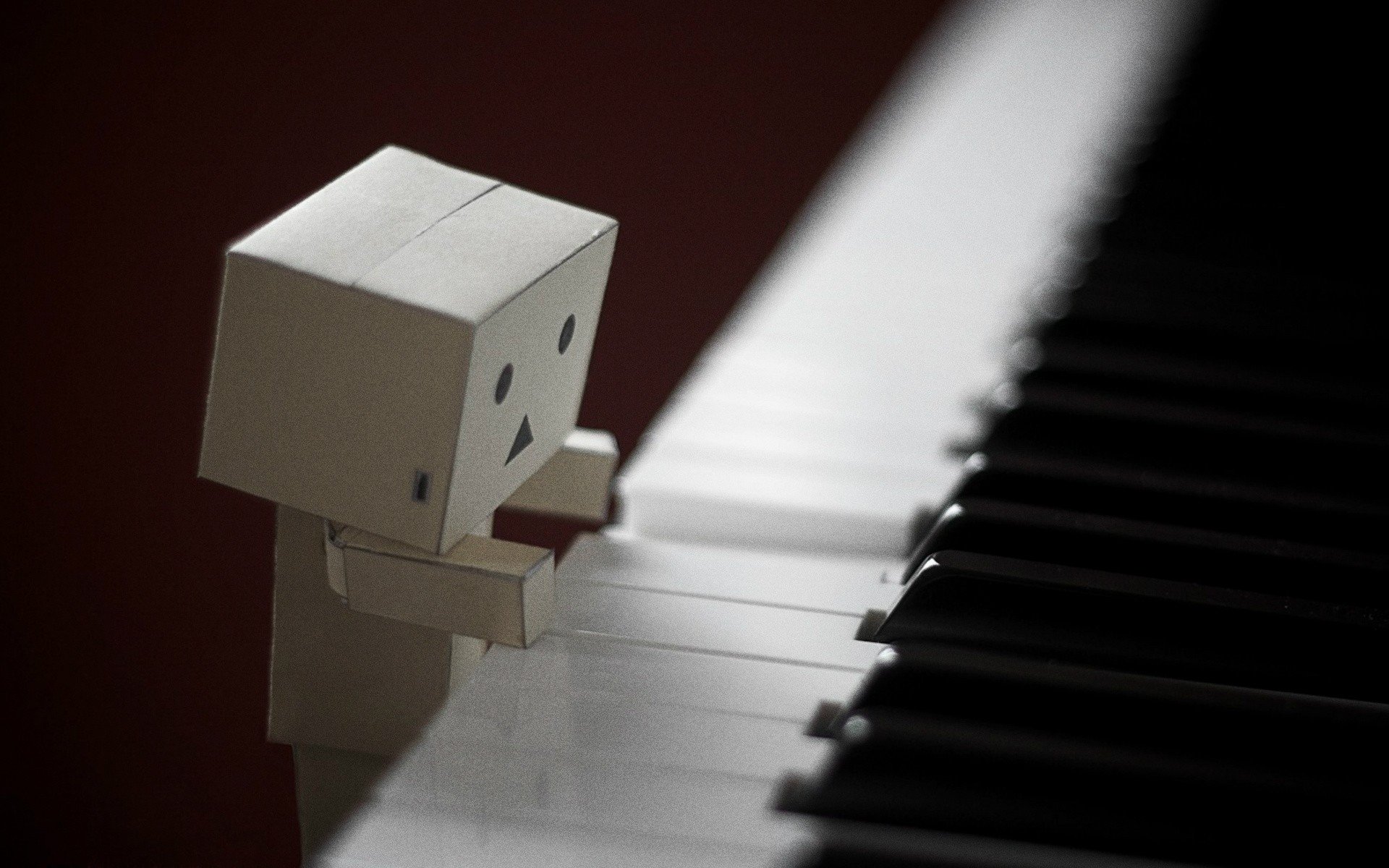 Soon after I'd arrived in New York in the late nineties, I found a job in a vintage synthesizer shop (now gone) where I presided over restored Moog monophonic keyboards and was paid in rubber-banded rolls of twenty-dollar bills. I devised a lunch-break ritual: I'd walk a few blocks up to Gourmet Garage at Broome and West Broadway, where I would get a sourdough baguette and seltzer water. Then I'd head over to the bus shelter around the corner, where I'd sit and write in a spiral notebook.
The entry for October 16, 1998, has the title "Franchise a rock band." Meaning: invent a logo, which would be both the band name and the brand; then write, record, and copyright a bunch of material, post it online as a step-by-step kit that anyone could download for the licensing and intellectual property, along with PDFs of lead sheets (shorthand scores with chord diagrams and notated melody), and some further specifications about instrumentation, lighting, sound effects, outfits, and so on. Anyone who had the kit could set up wherever they were—Orlando, Helsinki, Tokyo, Cairo, Ann Arbor, Madrid, Singapore—and perform the material as the band, just as someone with overhead and staff could open a Taco Bell or a Dunkin' Donuts. Different locales would introduce shades of difference in performance—surely the Helsinki band would sound different from the Orlando band—and then live recordings of the different instantiations could be compiled and released in elaborate vinyl anthologies with liner notes featuring various experts discussing the nature of authenticity, the vexed relation between art and commerce, and so on.
This wasn't about trying to get rich; I had no interest in making a profit. It stemmed rather from my desultory toilet reading in Andy Warhol's POPism and also with my sense of the dreary uniformity of "indie rock": always the same lanky guys (and the occasional girl) with carefully mussed hair looking identically "authentic," dispensing more or less indistinguishable chords and melodies. Since my days not working in the Moog shop were spent making nine-minute songs with titles like "The Continuing Adventures of Cardinal Caterpillar" on a cassette multitrack recorder in a tiny room in Brooklyn, subsisting entirely on street-vendor coffee, bagels, SweeTarts, tap water, and Parliament Lights, the Franchised Band idea was a desperately contrived fantasy meant to achieve a conceptual sophistication along the lines of Warhol's Brillo Boxes, but within the constrained format of the rock band. This all strikes me now as completely preposterous—and to some degree it's been superseded by the hyperefficient Swedish studio wizards that crank out perfect megahits for Britney Spears, Katy Perry, et al. But at the time I thought it was revolutionary. I pitched it to a bunch of label people in New York. As I explained it, every last one of them started to giggle.  Read More