From "Another Disappointee" through "A Datum," pp. 5–29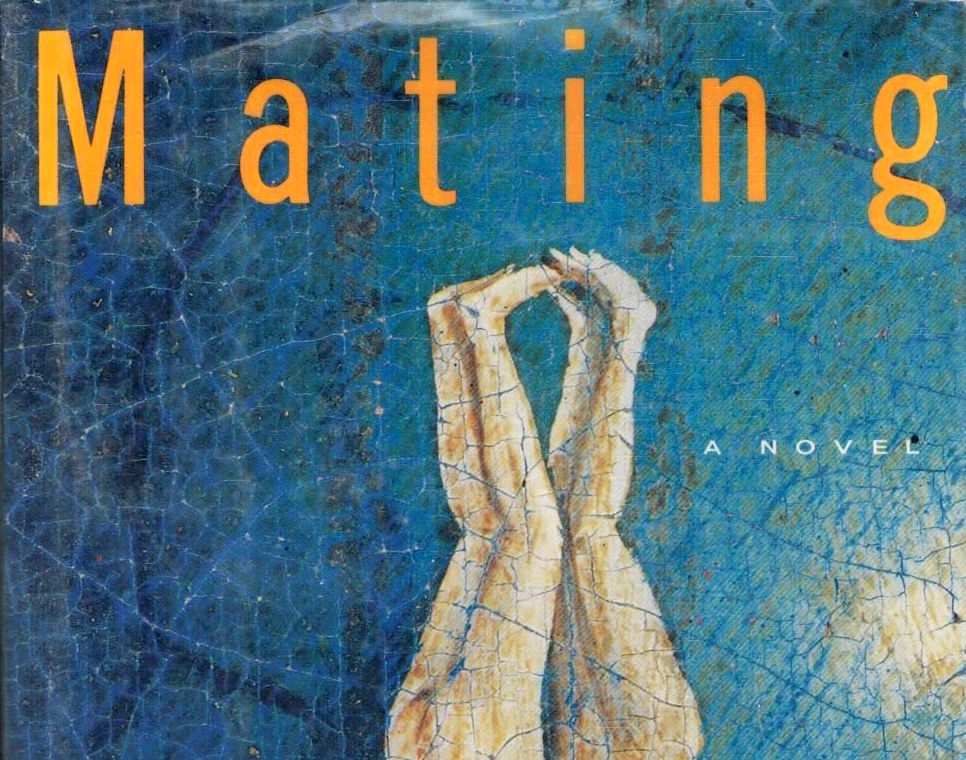 This is the first entry in our Mating Book Club. Read along.
Here are a few of the things we learn about the narrator of Mating in the novel's first twenty-five pages: She is an anthropologist manqué in Gaborone, Botswana. She has a good waist and voluminous hair. She's dreamed, since preadolescence, of becoming an intercultural confidant, someone in whom the people of many nations are willing to confide. She's been having irregular periods. She loves the sun. She hates baboons and TV. She speaks good Setswana. She's a gifted mimic and a mnemonist, or something near enough. She doesn't go in for free will. She wants, and in her opinion genuinely deserves, a lifetime companion.
Her voice—this brilliant, chatty, canny, imperious, cerebral, earthly, frivolous, pretentious, earnest, glib, fluent, funny voice—is the engine of the novel, and it entices (or repels) a first-time reader almost immediately. Our narrator is, simply put, strange. Her style is singular enough that it becomes, as with the best first-person fiction, a kind of motivator, an element of suspense: we're reading to find out who's talking. It's not that she's unreliable. On the contrary, after just a few voluble pages of her company, I'm prepared to open a joint bank account with her, even if I don't know her name. What I do want to know is, Who is this person, who tosses off such phrases as "echt mama's boy" and "naughtiness-based lustral seizure," who has such a firm grasp of human relations and whose life, nonetheless, is steeped in loneliness? Read More