This is the final installment of Amit Chaudhuri's column, The Moment.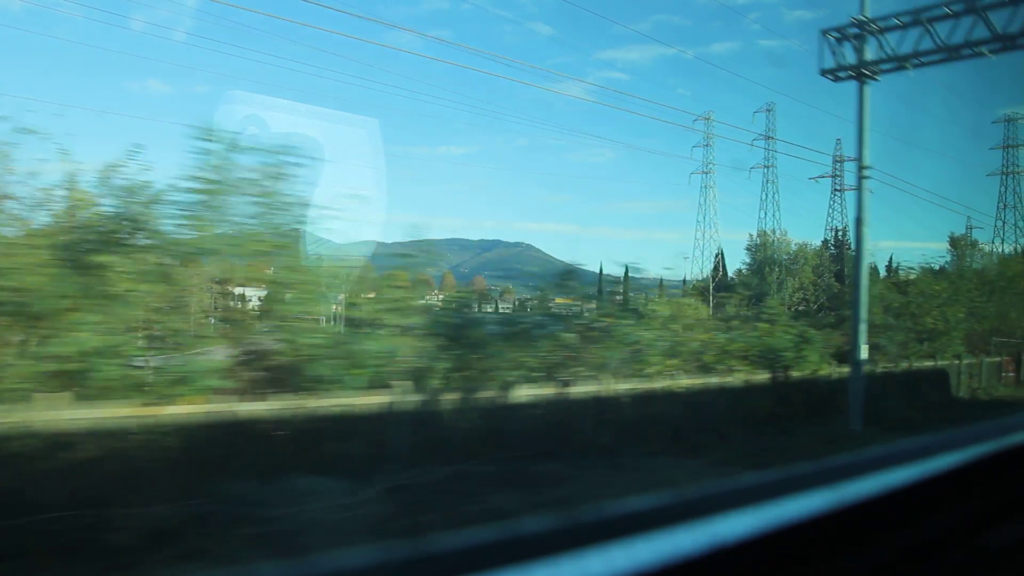 Last year, I commuted between Oxford and Norwich, where I teach in the autumn. On Mondays, I took a train via London; on Tuesday evening, I took the same route back. It's a four-hour-journey: you travel south and then go up again.
On the trains I read work by students, skimmed through the Guardian, charged my phone (the London-Norwich train is old but is allocated with power sockets), wrote emails, applied finishing touches to pieces I'd written, talked to my wife and a couple of friends, and, when I wasn't doing any of this, which was a large percentage of the time, ranged over my collection of music on my iPhone.
I never listen to music on earphones when I'm at home in Calcutta – or in Oxford, where I play songs on a small Bose Bluetooth dock that I carry with me. But, like many others, when I'm traveling I create a makeshift interiority. The temptation to create a portable archive presented itself with the introduction of the smartphone. I deferred carrying Walkmans and MP3 players for much of my life.  The iPhone has changed our existence – as we think we know, though we can't, really, because none of us can experience what it means to live in history. It has changed our children, those who were born at the end of the last millennium or at the start of this one: indeed, the smartphone has invented them. For a long time, we thought the personal computer was destined to take us over. Phones crept upon us unobtrusively. I can no longer recall when I got a Nokia. At first, odd though it may sound, my wife and I shared it. The idea of the personalised phone was still to grow on us. I came similarly late to the iPhone. I can now hardly recall what the words 'sharing' and 'synhronising' meant in the twentieth century, or for my parents. I have no idea what my daughter's life would have been like had not the smartphone remade it completely six years ago. It's useless to speculate on the nature of reality in that way.