Melissa Febos's essay "The Mirror Test" appears in our Winter 2020 issue, and this essay grows out of that one.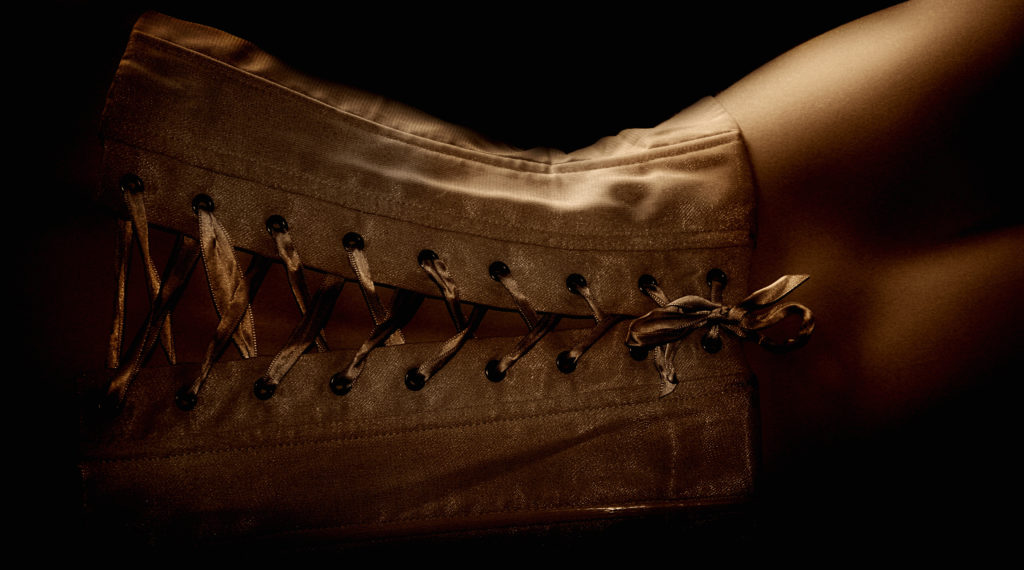 "She's tight," they kept saying with glee about this girl or that. This was before tight meant good or mad and after it meant drunk or cheap. The boys scanned the school cafeteria for girls they deemed chaste, the ones with modest figures and monied homes. "She's tight," they'd agree with approval.
"What about me?" Is it possible that I actually asked this? That I was once so plaintive? Of course. I was a child.
"No, you're loose as a goose."
I remember exactly what I wore that day: button-fly jeans, short-sleeved shirt with a floral pattern. It must have seemed important.
The Remarkable History of Chicken Little, the 1840 tale by John Greene Chandler (adapted from a 1823 Scandinavian version), is populated by farm birds with rhyming names, including one Goose-Loose (Gaase Paase in the original), who spread their terror of the sky's alleged falling like a bad game of telephone. Fox-Lox then lures them into his den for supposed protection, and bites off all of their heads.
The moral of this story is that you ought not believe everything you're told. In the first cut of the original film adaptation, which was requested by the U.S. government and released by Walt Disney Pictures in 1942, the fox is depicted reading Mein Kampf, and then convincing Chicken Little that the sky is falling.