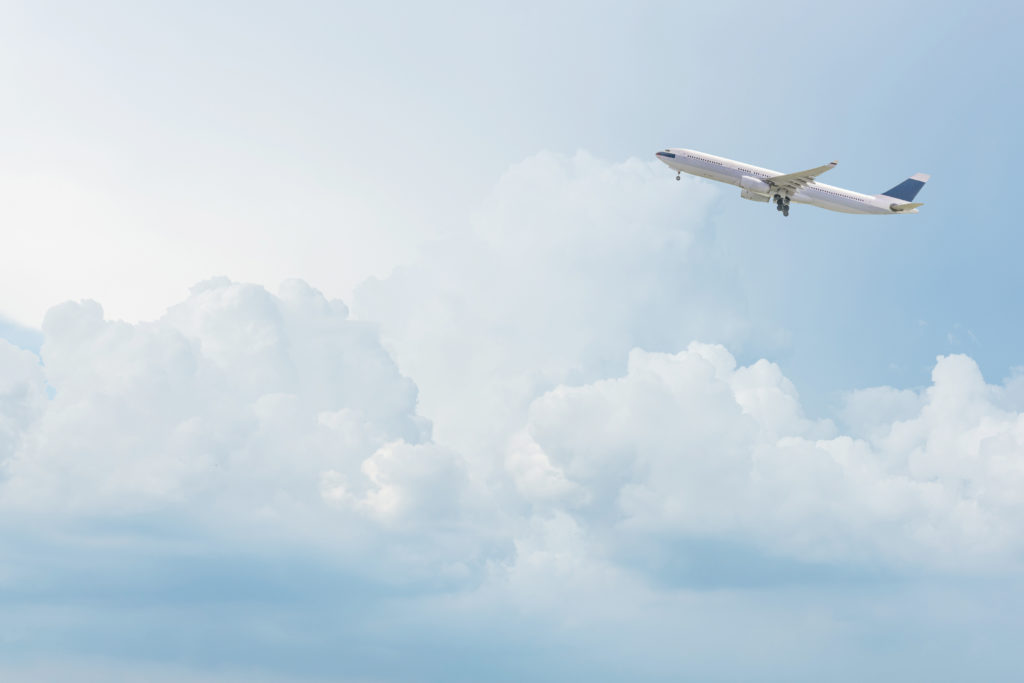 I have lived outside Iran, my home country, for almost a decade, and I am yet to know what to call myself.
Australia and the U.S. have been my hosts, so the labels I have at my disposal belong to the English vocabulary: immigrant, exilé, refugee, expatriate. The term "immigrant" derives from the Latin root migrare, which means "to change residence or condition." In its contemporary usage it refers to someone who has left one nation or territory in order to take residence in another. Exilé, from exul, or "banished person," is a term for those banished from their native country or community. Refugee, a compound of re and fugere, to flee, describes a person, often violently displaced, seeking shelter outside of their country of origin. Expatriate, literally out (ex-) of the native land (patria), suggests a willing abandonment of one's homeland.
All these terms have one thing in common: an intrinsic connection to the state. You have immigrant or refugee status only when a state grants it, as though proffering a token of its magnanimity. They also imply that change of status is synonymous with change of nation-state, and takes place only when an established geopolitical border is crossed. So every time one is called an immigrant, a refugee, an exilé, one is thrown into a nexus of power at the center of which the state looms large.
No wonder that, if you are not qualified for any of those labels, in English you are called "stateless." Also, it is no coincidence that, unlike most English words that have French and Danish and Old English roots, these terms all come from Latin, the language of the Roman empire, probably the first powerful state that excelled at the cruel art of systematic, state-sponsored xenophobia.
In English, the most technically correct description for me is immigrant. I got a visa stamped into my passport, boarded a gigantic Boeing 707, and crossed the ocean to New York City, where I now live and work. But the word doesn't fit right. It is not capacious enough for what I see as the scope of my experience. I feel the same way about these other terms for people whose movement from one place to another is a central feature of who they are.
For a long time I thought it was my obsessive, sometimes pointlessly defiant mind at work, rejecting the characterizations most people accept without a fuss. But it has dawned on me recently that maybe my obstinacy has a point. Maybe something is wrong with this available vocabulary. Maybe English, the ultimate language of colonial settlers, can't conceive of a word that could capture what people like me experience. So I went back to Persian, the other language I know, to see if that old tongue of fallen empires and sublime poets had a better name for me. Read More