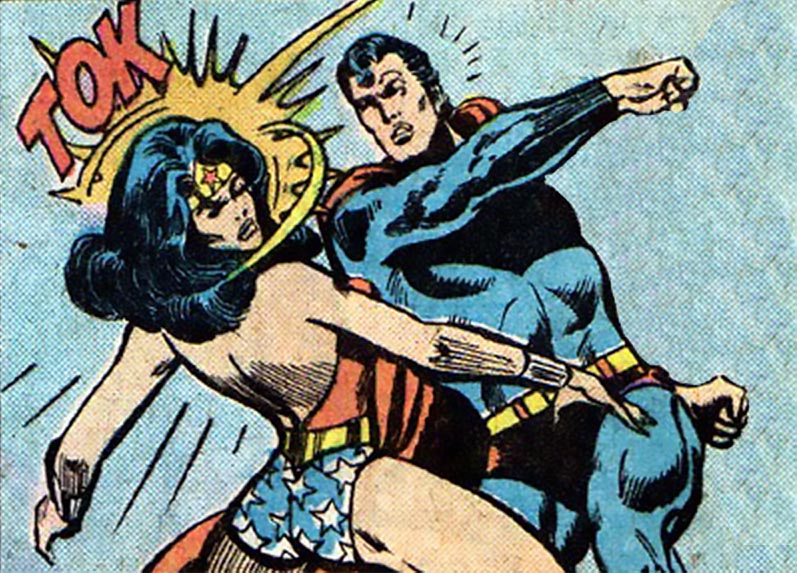 While aiming a lens at my face, the photographer whispered, "You're striking."
This quality lives far from pretty. Daisies are pretty. Adolescent hamsters are pretty. William Wordsworth wrote pretty poetry. It wasn't striking. Striking poetry ambushes us. The sensory details are chosen to paralyze, discomfit, or inflict pain. When such poetry bears lilies, they fester. When such poetry harbors horses, they crush toes. When such poetry casts a fishhook, its metal sinks into an open eye.
Striking phenomena resemble beautiful ones in their force and strength. "Beauty quickens," said critic Elaine Scarry. "It adrenalizes. It makes the heart beat faster. It makes life more vivid."
When I was a ten-year-old tomboy, I asked my father, "Why does evil exist?"
After looking up from his watch, he replied, "Myriam, imagine how boring life would be if evil didn't exist."
It makes life more vivid. At the time, my father's authority on the matter went unquestioned. In hindsight, his answer strikes me as slapdash, dangerous, and wrong.
When I was older, I lived with a man who, though he was evil, was as boring as he was dangerous. Here is an inventory of his pastimes: plucking bass guitar while buzzed, extolling the greatness of soccer player Lionel Messi, and misogyny.
He turned me into a human soccer ball, and yet I couldn't recognize what was happening. The radical feminist Andrea Dworkin experienced this same perceptual inability, explaining that the horror of what is happening to a battered woman exists, "quite literally, beyond her imagination." My mind could not name what he did to me. Misogyny struck me dumb.