Inspired by Roland Barthes, Meghan O'Gieblyn's monthly column Objects of Despair examines contemporary artifacts and the mythologies we have built around them. This is her final dispatch.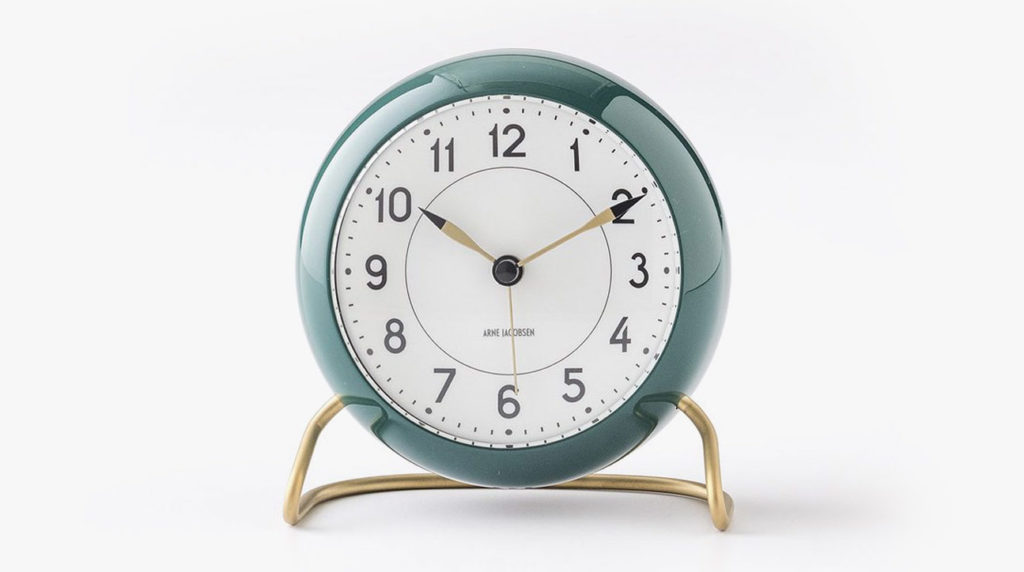 Somewhere in the desert of western Texas, in an underground chamber beneath a remote mountain range, a clock is being built that will last for ten thousand years. The clock is five hundred feet tall, and its pendulum is as large as a man. Its Geneva gears sprawl eight feet in diameter. The clock will be functional, perhaps more functional than any clock ever made, but it will not measure minutes or hours. Where the second hand should be, there will be a marker that advances once every century. The cuckoo will emerge at the dawn of each millennium. Each time the clock is wound, its bells will ring out in a different permutation of its algorithmically programmed sequences—no melody will be played twice. Reaching the clock will require something of a pilgrimage. The nearest airport is several hours by car, and to find the clock, visitors must travel through the desert, hike a rugged trail that rises up the mountain, then descend a spiral staircase that tunnels down into the earth.
The 10,000-year clock, or the Clock of the Long Now, sprang from the imagination of Danny Hillis, a supercomputer designer who proposed its creation in a 1995 article for Wired magazine. It was a response to a problem that Hillis called "the shrinking future," or the inability to think beyond one's own lifetime. The most ambitious and enduring projects of former civilizations, he argued—the Egyptian pyramids, the medieval cathedrals—were constructed across several generations and required a kind of long-term thinking that had become lost to us. "I know I am a part of a story that starts long before I can remember and continues long beyond when anyone will remember me," he wrote. The problem was that he couldn't visualize this story. The clock was to become a symbol of this expansive outlook, one that would by its very nature encourage people to begin thinking again about the prospect of the distant future. Over the years, he built several prototypes. The clock garnered fans among a certain type of male celebrity who regards himself as forward-thinking—Brian Eno, Stewart Brand, Peter Gabriel—all of whom contributed funding and creative input. But for two decades, the clock was simply an idea in Hillis's mind: a symbol without a referent.