Hanif Abdurraqib's new monthly column, Notes on Pop, muses on the relationship between songs and memory.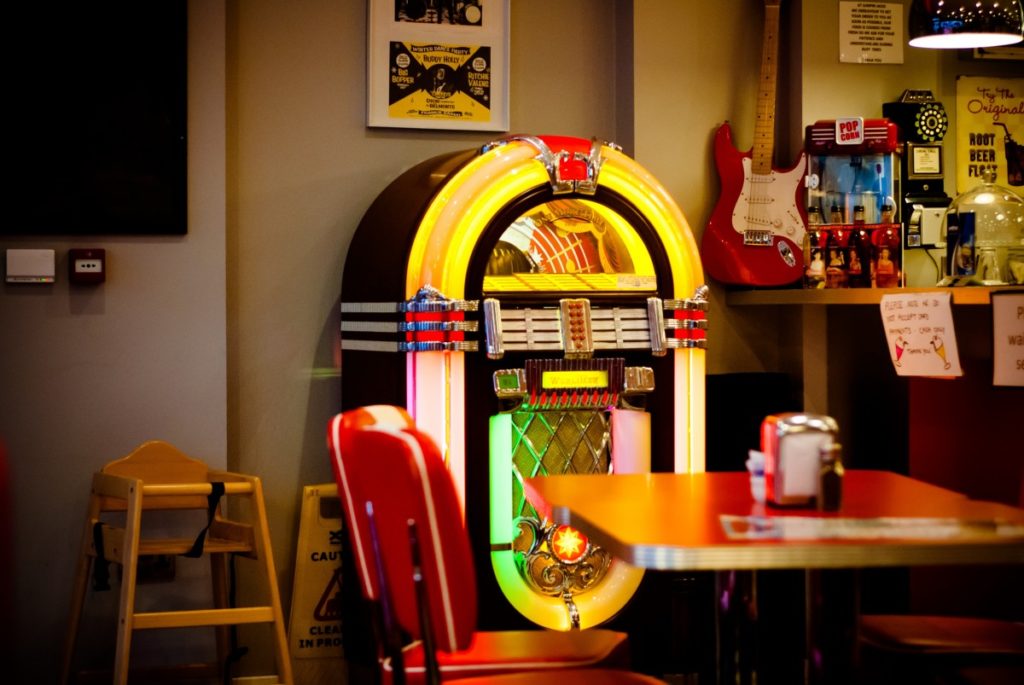 To begin with a fact that is entirely beside the point (unless you are the owner of a Michigan area code and a very particular type of pride): South Detroit is, in fact, not a real place, at least not within the flimsy geographical construct of the United States. Anyone beginning in Detroit and traveling south will, because of how the borders are drawn, end up in Canada. From a geographical standpoint, South Detroit is Windsor, Ontario.
The restaurant South Detroit, which is in Windsor, Ontario, was opened by someone with a slick sense of humor and a sharp eye for nostalgia and aesthetics. Since we are burdened with borders, it must be said that there are a lot of good reasons to travel to a border and then cross it. From Columbus, Ohio, where I grew up, the drive to Windsor, Ontario, is about four hours. Three and a half if you disregard the speed-limit signs posted along Route 23, where there are no blue-and-whites hiding along the high grass, and even if there were, they wouldn't dare flick on their sirens and interrupt their downtime, reclining along the road. My friends and I would make the trip to go to the South Detroit diner in Windsor—passports and all. We'd wait in the long line clogging up the bridge to another country. The food at the diner wasn't at all spectacular, and my pal Kyryn claimed they didn't know how to mix a good cocktail—I don't know much about drinks, so I took her at her word.
What South Detroit did have was a good jukebox. I like a jukebox that requires labor. I'm not aging into one of those fist-shaking olds who sits on a porch and bemoans the fact that kids these days don't play outdoors or that people stare at their phones or whatever else gets said about the younger generations. But there is the fact that I prefer a jukebox, one that cannot be controlled by a phone. I believe in accountability everywhere, even as it so eagerly escapes much of our day-to-day lives. And so, I must ask for accountability at the jukebox, where people know what songs I've played, because they've watched me approach the machine and fumble for my coins and scroll through the options. They've watched me sit back down and glance eagerly at the machine as each song ends, if they're watching closely. If they keep watching, they might see a half-smile leap from the edges of my mouth when the first notes of my tune arrives. The jukebox alone is just a vehicle for sound, same as any other. But when a person enters, they can attach themselves and whatever hopes they have for the night, to that vehicle, and it becomes something greater. Read More