In his monthly column, Conspiracy, Rich Cohen gets to the bottom of it all.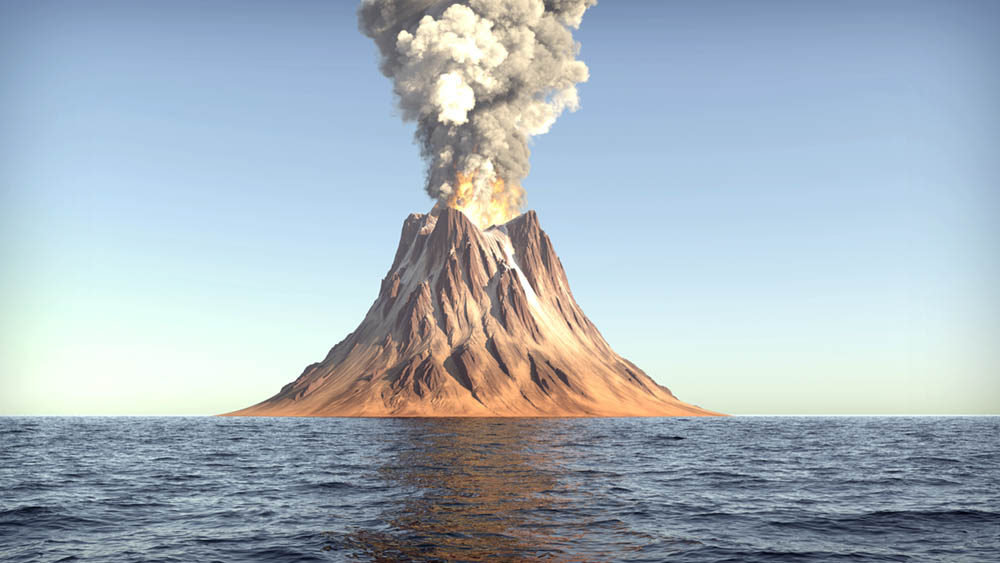 There is a movie that came out decades ago. I saw it in a theater in Paris as part of a Robert Mitchum festival, which, as luck had it, was playing in a small theater across the street from my small hotel at the end of a small street during a small, lonely season of my life. Instead of going to museums, I passed the days in the dark watching Cape Fear, The Night of the Hunter, Out of the Past, and Pursued, an obscure movie directed by Raoul Walsh. Martin Scorsese once described it to me as the only Freudian Western. It deals with repressed memory, signs and symbols, dreams and fantasies of uncovering the hidden origins of your existence. It's about a cowboy. He lives in New Mexico with his mother, whom he loves; with his sister, whom he loves in a different way; and with his brother, whom he hates, though he doesn't understand why. At night, he is haunted by a strange dream—in it, he sees dancing boots and spurs, and there is always laughter. In the last act, we learn the meaning of the boots and the laughter, a secret that explains the cowboy's fear and distrust. The dream is more than a dream. It's a memory of the day the man who'd been posing as Mitchum's uncle killed Mitchum's father, then danced over the body in spurred boots laughing as the woman Mitchum would accept as his mother scooped up the terrified child to be raised as her own.
That movie has haunted me ever since. Its dancing spurs have become my dancing spurs, its story less a plot than a parable. It's mankind reduced to symbols. It's a secret encoded. It's telling us that the truth about our past—as a species—has been hidden. It's about the effort to keep it hidden, which constitutes a conspiracy. It's a secret that remains just out of reach, though the existence of the secret is hinted at in all the ancient books. It's in the Bible (Old Testament) and in its sequel (New Testament). It's in Exodus when Moses climbs the trail to the peak of Sinai, the holy mountain, the Lord's abode in the upside-down. God gives Moses the Ten Commandments, then something else, a secret teaching, whispered in the left ear. Moses shared it with his nephews, who either passed it on or were not listening. Some of it may have been recorded in Jubilees, a noncanonical book of the Bible. It's in the Gospels, too, most clearly in Mark, when Jesus, explaining why much of his teaching is given in the form of parables (in ancient Israel, a parable was like a riddle) says he does it to obscure as much as to reveal:
You are permitted to understand the secrets of the Kingdom of Heaven, but others are not. To those who listen to my teaching, more understanding will be given, and they will have an abundance of knowledge. But for those who are not listening, even what little understanding they have will be taken away from them. That is why I use these parables, for they look, but they don't really see. They hear, but they don't really listen or understand.
For Jews, this method—teaching via seemingly pointless stories—will be familiar. All our old-timers prefer anecdotes to instructions, questions to answers. Think of the Bob Dylan lyric: "I can tell you fancy, I can tell you plain." Or think of my pop who, when asked why he answered every question with another question, responded, "Why do you ask?"