"The writing of Enrique Vila-Matas," Adam Thirlwell writes in his introduction to the Art of Fiction interview in our current Fall issue, "is marked by a dazzling array of quotation, plagiarism, frames, self-plagiarism, digressions and meta-digressions: an intense and witty textual delirium that has made him one of the most original and celebrated writers in the Spanish language." Vila-Matas has not only written in nearly every genre, blending fiction, essay, and biography into a single form, he is also the director of two short films, Todos los jóvenes tristes and Fin de verando, as well as a former film columnist for the magazine Fotogramas. We asked him to tell us what he has watched during these past few months of isolation.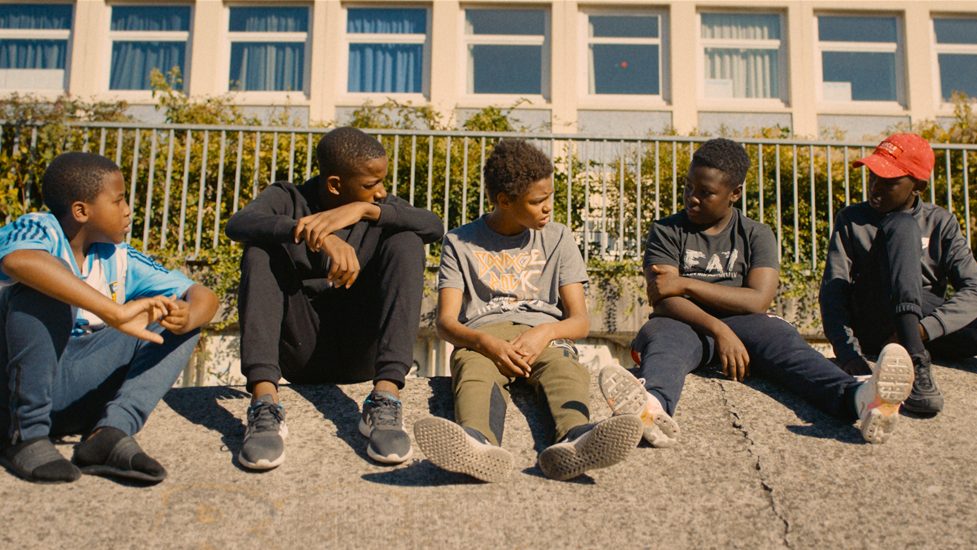 Les Misérables
Malian-French director Ladj Ly realizes a tense and impressive X-ray analysis of a Paris banlieue weighed down by an infinite number of problems.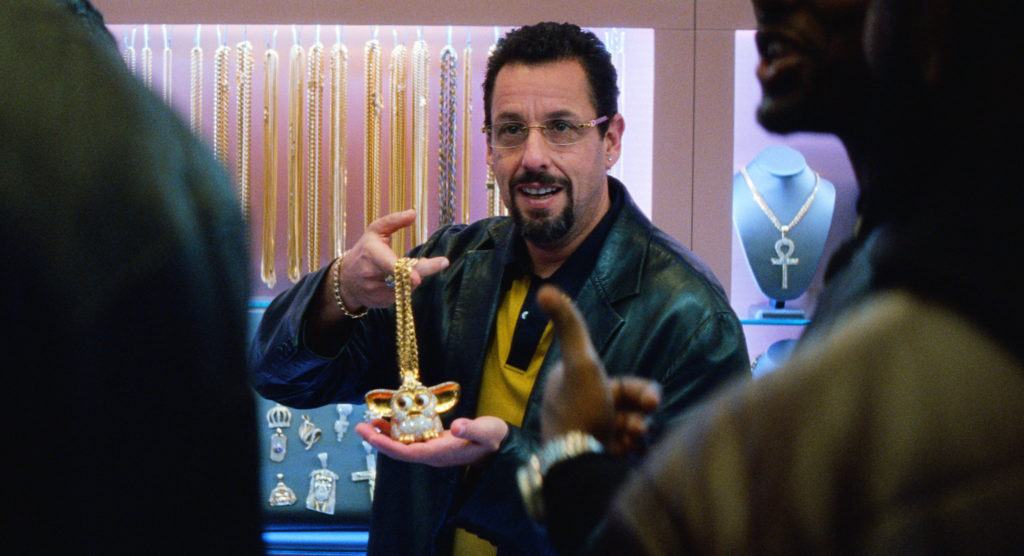 Uncut Gems
A fantastic film from the Safdie brothers (Benny and Josh, filmmakers with a grand future) that places us in the insanely fast-paced shoes of a Jewish jeweler in New York City.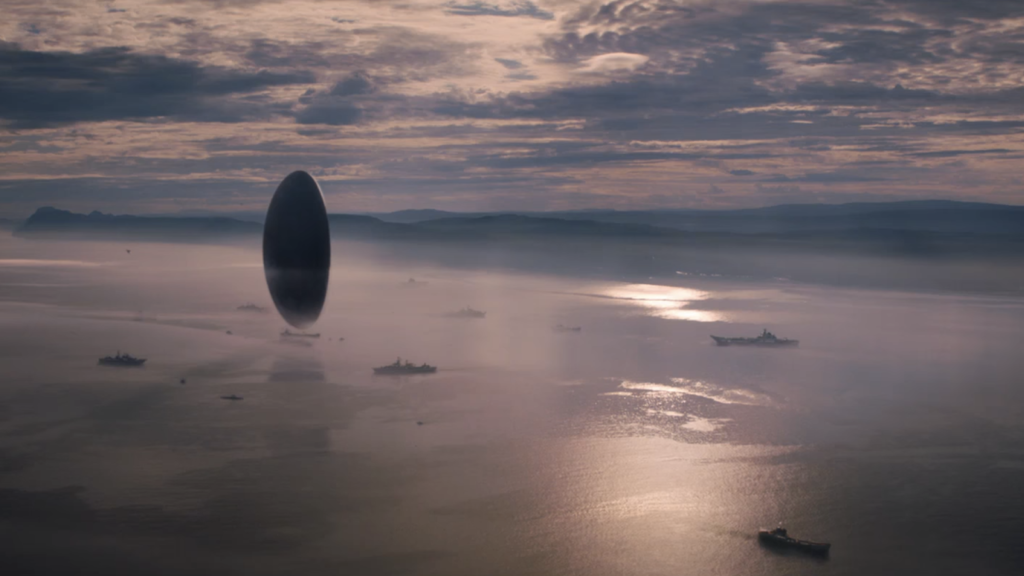 Arrival
Based on Story of Your Life, a perfect novella by Ted Chiang, this film directed by Denis Villeneuve confirms that we ourselves are science fiction.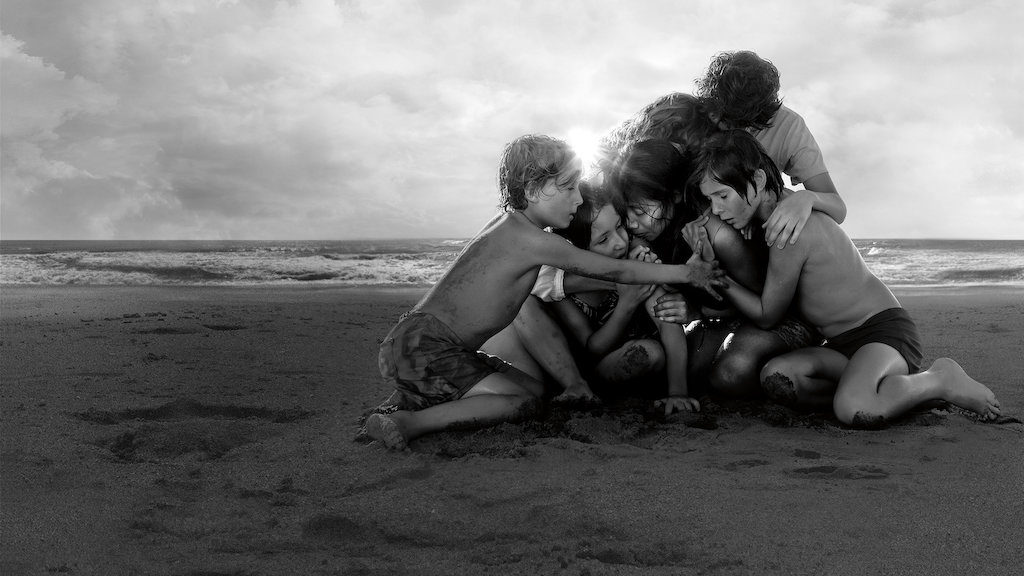 Roma
A poetic and subversive film from Mexican director Alfonso Cuarón brings us into the world of Cleo, a servant to a family in Mexico City's Colonia Roma at the beginning of the seventies.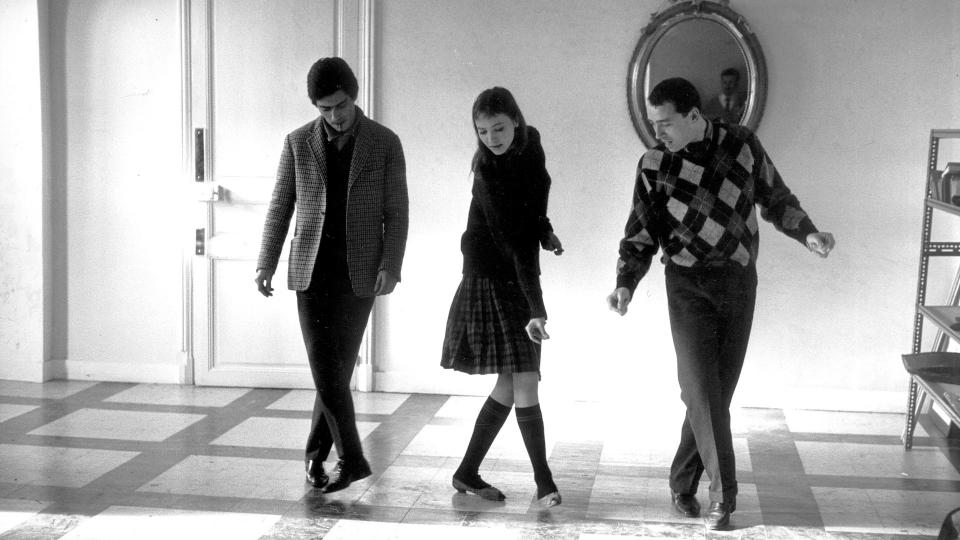 Bande à part
A marvelous Anna Karina, and a memorable film from the seventies that I have returned to once again to invigorate myself. The director, Jean-Luc Godard, described it as "Alice in Wonderland meets Kafka."
Read our Art of Fiction interview with Enrique Vila-Matas in our Fall issue.