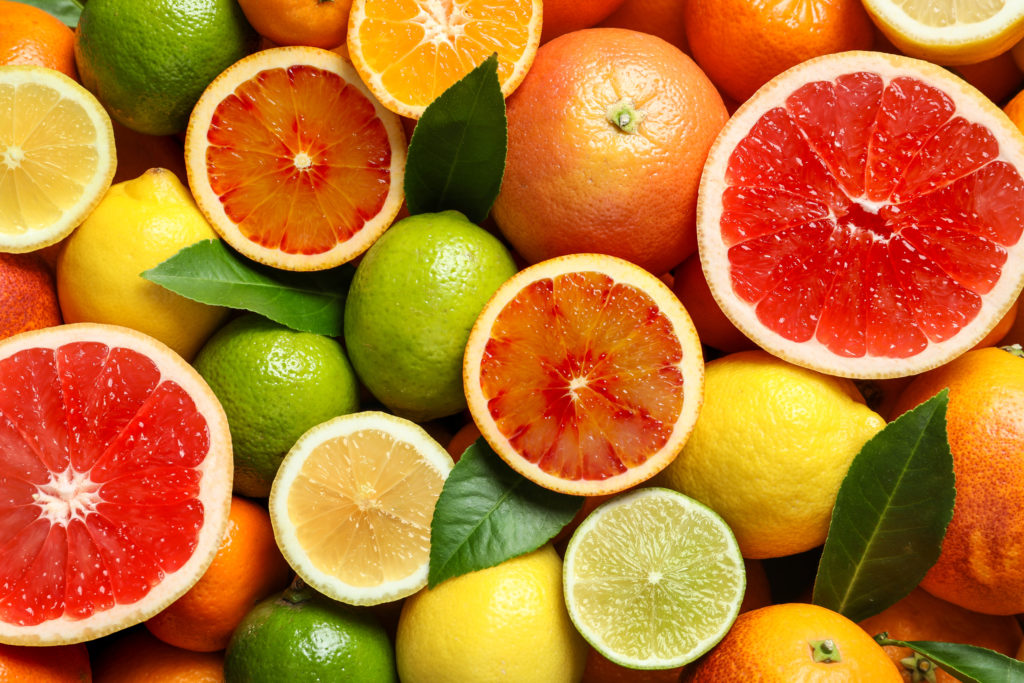 My mother, a classically trained dancer, didn't stop dancing all at once. When she moved to America, she still performed, still taught. She stopped teaching when I was little. Still, she would sometimes be called into action, choreographing dances for the school plays my brother and I were in. A couple decades later, she stopped doing even that. Now, I know, she doesn't even dance by herself, in her kitchen, as I remember her doing when I was a child. "I could give up dancing," she told me once. "It wasn't as if I was going to die. Only, it felt like the color went out of the world."
*
There have been stretches of time when I have been unable to look at my life through language. What I mean is I was unable to write, but that is not only what I mean. There is a way I move through my life that is about putting language around its small pleasures, the sight of neighborhood flowers or strangers embracing or a crow slipped into a disorienting current of air and gliding backward: the narrative of my own life and the movements between its characters, and the narratives of my friends' lives revealed through long conversations while walking through my city, on the phone or in person: a way of living in words even if they are not written.
I am not always going around in this state, catching the soft smell of the chamomiles in the tall green vase on the dresser, moved nearly to tears by the sound of my daughter's laugh in the evening—I wish! Like anyone, I am often preoccupied with the petty anxieties and logistics that rule my days: it's just that, from time to time, and sometimes more often than others, a window opens. I catch a gust of fresh air, of language. A sentence forms in my head. When I am able to live this way, I understand who I am, even if I am not writing. When I am not living this way, when I am unable to reach out to something beautiful and to name it, I am wretched, a stranger to myself. The color drains out of the world.
*
Of the five senses, sight is the most obvious; smell the most subtle. For those of us who have the full use of these senses, we rely most heavily upon sight, sound, and touch to navigate the world and keep our bodies safe from danger. Aside from the danger of not being able to smell smoke if there's a fire, people who live without smell can go about their lives without obvious impairment—it is probably the sense you are least likely to notice once it is gone.
I think of smell, and its sister, taste, as the artists of the senses. They're the ones that seem to exist most obviously for pleasure. Long before neuroscientists mapped the connection between smell and memory, many writers exquisitely intuited it in their work. Perhaps it is this link to memory, a link that bypasses language entirely, that makes their pleasure so rich, so meaningful. Sight, no matter how close a viewer gets to her subject, always keeps one at a remove from the world, as we read, interpret, what we see. Smell, on the other hand, renders the world responsive; it enters you.
Without obvious impairment: people who lose their sense of smell report higher occurrences of psychological ill effects like depression. There is a dullness to the world without scent. Even the bad smells call something up in us, unsettle memory and mood just below the surface of our thoughts. "The links between smell and the language centers of the brain," writes Diane Ackerman, in her excellent A Natural History of the Senses, "are pitifully weak. Not so the link between smell and the memory centers, which carries us nimbly across time and distance." Catch the scent of a lemon tree that recalls the bloom of long-ago trees in some summer backyard when you were a child and the present moment deepens, the slant of light, of marriage, the hand wrapped around a cold sweating beer, the summer of adulthood linked to all the summers before. Smells not only tell us about the world, they tell us about ourselves, the lives we have lived. They let us exist in many moments of time at once without even realizing it; they give our experience of the world its color.
*
We have all lost, temporarily, our sense of smell. For some of us, it is because we have experienced the virus—in some cases, the sinister lack of this sense has alerted us to the virus's presence in our bodies. But for more of us, it is because we cover our nose and mouth when we go outside. For me, I first smell the cloth of the mask, then nothing but my own breath. Some very potent smells creep in, at the edges, but are severely muffled. The world outside my apartment is technicolor against my starved eyes—but it is flat, odorless, like a movie.
*
The longest time I lost my words was after my daughter was born. A week after she was born, I was awake, holding the baby, three in the morning, bleary, writing in my notebook, "With one hand I hold the baby, and with the other I write." I wrote only this sentence. There was an empty feeling, a kind of blankness where the true words used to be. So when I wrote, when I forced my pen across the page, or more often, my fingers across the keyboard, it was a frantic performance with which I tried to prove to myself that I was not lost, but wound up proving the opposite. What if I never wrote again, I consoled myself, but just lived beautifully, as though I were in a story? But that meant living and thinking in language, which was almost the same as writing, and I didn't have words. Without the words to describe it to myself, that year was the loneliest of my life.
*
Color, I keep saying. I am, like most of us, born sighted, a visual creature. In fact, as Ackerman points out, there are relatively few words for scent. "When we use words such as smoky, sulfurous, floral, fruity, sweet, we are describing words in terms of other things (smoke, sulfur, flowers, fruit, sugar)." There are literally no words—or at least very few—to describe the way we smell and its lack.
*
I bike with my daughter to Golden Gate Park. At the edge of an empty stretch of field, we get off the bike—she's running with joy as soon as her little feet touch the grass. She's not yet two, and doesn't wear a mask: I have been huffing and sweating in mine, and my glasses are fogged. The sight of so many trees, so much green, relaxes my eyes: the piercing sight of this tree, who we have been visiting throughout quarantine, and whose exquisite hugeness I realize means it is a very old tree. Right now, it is so clothed in spring's verdancy that it seems young, very young, and happy, and gentle, and wise. It is like seeing the face of a friend. Still, it is only when (no one in a twenty-foot radius) I slip off my mask that tears prick my eyes. The park comes rushing into me, the smell of cut grass, of my own sweat in my cotton T-shirt, the alcohol of my sanitized hands, sun on leaf, damp air lanced with spears of light, sweet, wet earth. All at once, the world is alive in me, and I am alive again in the world.
*
My mother doesn't dance anymore. But recently she has started teaching the mudras to my daughter, who was born with her graceful hands.
*
I don't quite know when I started to think again in sentences. Maybe I noticed the breeze from the open window and caught the first lick of fog in the summer air. It could have been a book that I was reading that brought me back into language at last, so saturated by the beauty of the writer's sentences that I looked up and made one of my own. I started naming again: pink wine, marigolds growing in a pot, sorrow, ice cream, summer.
*
Slowly, slowly, they came back: the words. They always do.
Read Shruti Swamy's story "A House Is a Body" in our Summer 2018 issue. 
Shruti Swamy's fiction has been included in the 2016 and 2017 editions of The O. Henry Prize Stories. Her collection A House Is a Body is out this week. She lives in San Francisco.