Every week, the editors of The Paris Review lift the paywall on a selection of interviews, stories, poems, and more from the magazine's archive. You can have these unlocked pieces delivered straight to your inbox every Sunday by signing up for the Redux newsletter.
This week at The Paris Review, our gaze is directed toward the moon. Read on for Isak Dinesen's Art of Fiction interview, Ottessa Moshfegh's short story "Dancing in the Moonlight," and Jorge Luis Borges's poem "The Moon."
If you enjoy these free interviews, stories, and poems, why not subscribe to The Paris Review and read the entire archive? You'll also get four new issues of the quarterly delivered straight to your door. And don't forget to subscribe to The Paris Review Podcast—a new episode comes out every Wednesday!
Isak Dinesen, The Art of Fiction No. 14
Issue no. 14 (Autumn 1956)
DINESEN

The amusing thing is, that after the book was published in America, Huntington wrote to Robert Haas praising it, and begging for the address of the author, saying he must have the book for England. He had met me as Baroness Blixen, while Mr. Haas and I had never seen one another. He never connected me with Isak Dinesen. Later he did publish the book in England.

INTERVIEWER

That's delightful; it's like something from one of the tales.

DINESEN

How lovely to sit here in the open, but we must be going I think. Shall we continue our discussion on Sunday? I should like to see the Etruscan things at the Villa Giulia: we might chat a little then. Oh, look at the moon.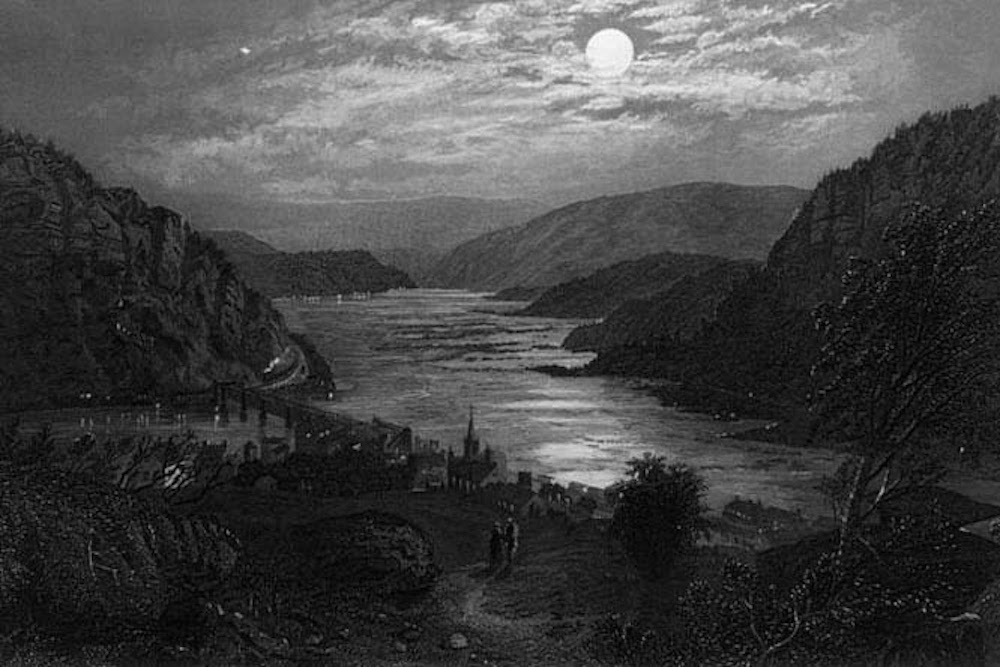 Dancing in the Moonlight
By Ottessa Moshfegh
Issue no. 214 (Fall 2015)
No one in that flophouse even knew my name. The only faces I could ever hope to recognize were of the lovers on the other side of the gypsum. I'd seen them entering their room once on my way back from the toilets. Where were they now? I wondered. Dancing in the fucking moonlight? I stumbled back to my room, lay on my bed, checked my e-mail, and, finding nothing, cried a little with loneliness, and then a little more with hope. I fell asleep naked in front of my space heater.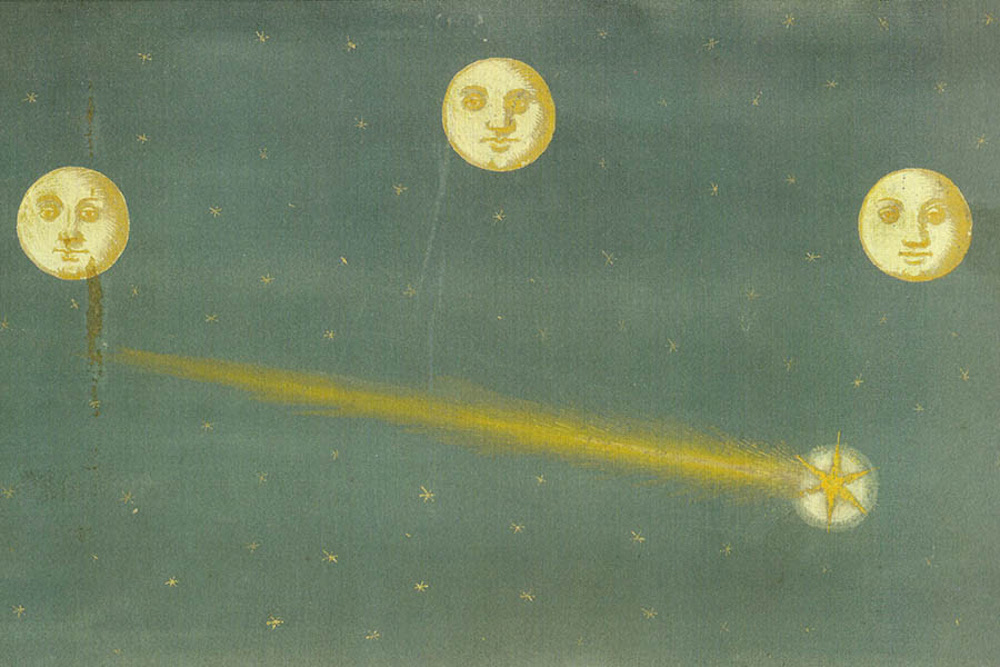 The Moon
By Jorge Luis Borges
Issue no. 125 (Winter 1992)
There is so much loneliness in that gold.
The moon of every night is not the moon
That the first Adam saw …
If you like what you read, get a year of The Paris Review—four new issues, plus instant access to everything we've ever published.