Every week, the editors of The Paris Review lift the paywall on a selection of interviews, stories, poems, and more from the magazine's archive. You can have these unlocked pieces delivered straight to your inbox every Sunday by signing up for the Redux newsletter.
This week at The Paris Review, it's starting to get a little chilly. Read on for Italo Calvino's Art of Fiction interview, Hiromi Kawakami's short story "Mogera Wogura," and Tina Barr's poem "Twelve Dancing Princesses."
If you enjoy these free interviews, stories, and poems, why not subscribe to The Paris Review and read the entire archive? You'll also get four new issues of the quarterly delivered straight to your door. And make sure to listen to the new trailer for The Paris Review Podcast—Season 2 premieres this Wednesday, October 23!
Italo Calvino, The Art of Fiction No. 130
Issue no. 124 (Fall 1992)
It can be said about If on a Winter's Night a Traveler that it could not have existed without a very precise, very articulated structure. I believe I have succeeded in this, which gives me a great satisfaction. Of course, all this kind of effort should not concern the reader at all. The important thing is to enjoy reading my book, independently of the work I have put into it.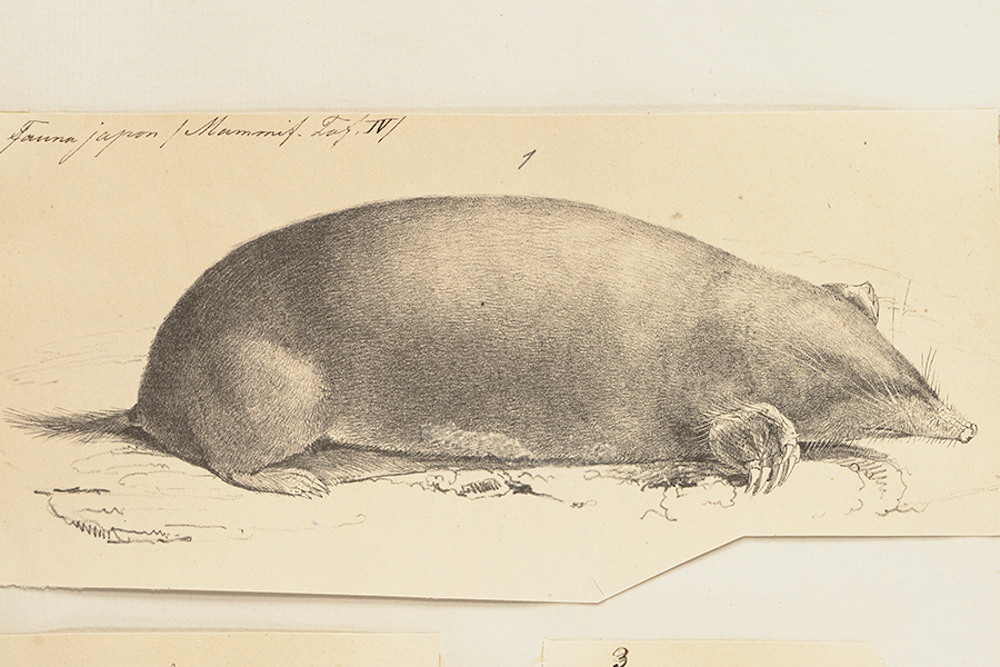 Mogera Wogura
By Hiromi Kawakami
Issue no. 173 (Spring 2005)
Aboveground, the sunlight is blinding. Even on cloudy days it takes a while after I emerge from the earth for my eyes to get used to the light; I have to wait a bit before I can even open them. I stand there for a moment, feeling the brightness through my tightly closed eyelids. The light feels cold. Even though it comes from the sun, it feels cold. My wife says this is because the sun is just too far away from the earth. Down inside the earth it's much warmer than aboveground, because there you're closer to the lowest reaches of the earth, where the magma is. Even the humans I collect look much warmer sprawled out in the second room of our house than they did when they were aboveground.
Twelve Dancing Princesses
By Tina Barr
Issue no. 119 (Summer 1991)
Now I am flying a land
compressed below me, a realm,
I alight and descend to:
Long Island as it was in the cold
night of October we swept through Laurel
Hollow in our acetate gowns, pink sheened,
wearing the masks of princesses,
smelling hard plastic as we breathed.
Elastic pinned our ears; the eye holes slid …
If you like what you read, get a year of The Paris Review—four new issues, plus instant access to everything we've ever published.