In our series Writers' Fridges, we bring you snapshots of the abyss that writers stare into most frequently: their refrigerators.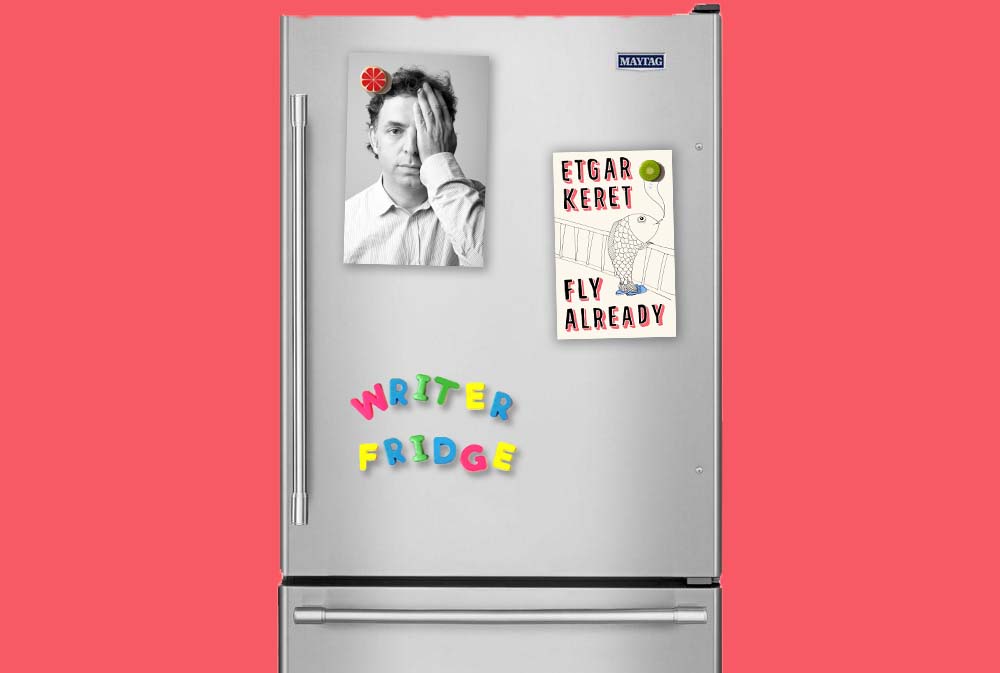 Nearly thirty years ago, when I moved out of my parents' place, it took me no more than a week to feel at home at my new, tiny, rented apartment. The bed was comfortable, the shower water warm and friendly, and the ripped beanbag on the little balcony was just perfect for napping. The only thing that felt a little distant and cold was the fridge. My mom, who was the best cook ever, had been very protective of her kitchen and barely let my siblings or me enter it. This had made me develop a polite relationship with my parents' fridge, formed on a strict need-a-beer basis. But my rented apartment's old fridge wasn't as nice as my parents' and it took me only a few attempts to realize that it didn't have any beers inside.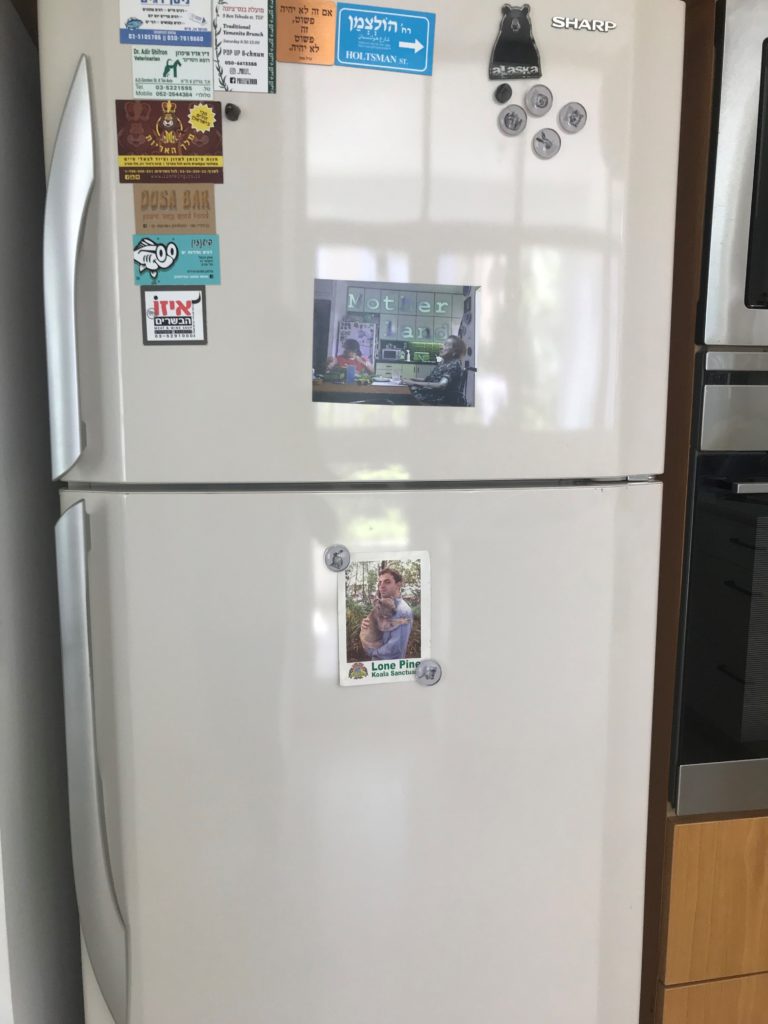 At some stage, hunger had forced me to buy some frozen vegetarian burgers, which I stuffed in its deep-freeze section. I didn't have a gas stove or a microwave at the time, so when I'd get hungry enough, I'd suck on the frozen veggie schnitzels until they got soft enough to bite into.
Years passed, many things changed, I moved, but, sadly, my fridge and I didn't grow any closer. To this day I pass before the fridge doors like a priest in the temple passing in front of the holy ark, knowing its hidden secrets will never be mine. The deep-freeze section, however, is a different story for this aspiring microwave-oven megachef who looks back on his schnitzel-sucking days with both contempt and remorse.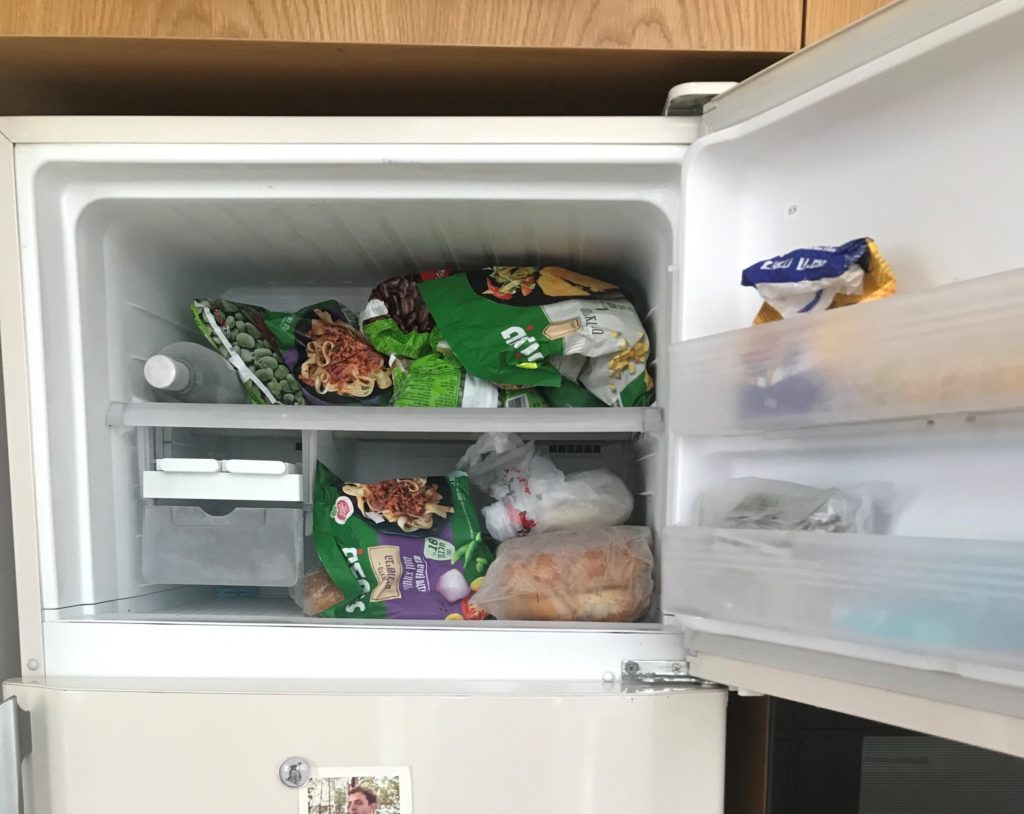 Etgar Keret's most recent book is Fly Already. His work has appeared in The New Yorker, The Wall Street Journal, The Paris Review, and the New York Times, among many other publications, and on "This American Life," where he is a regular contributor. His story "A Bet" appears in our Summer 2005 issue.