In late November 2016, the poets Alex Dimitrov and Dorothea Lasky decided to bring their shared love of astrology and poetry to the world, and Astro Poets was born. They've since amassed hundreds of thousands of Twitter followers for their sharp, snappy takes on the signs, and this November, they'll release their first book together, Astro Poets: Your Guides to the Zodiac. To celebrate the reveal of the book's cover, Dimitrov and Lasky read the charts of some of literature's most beloved (and reviled) characters.
Aries: Janie Crawford (Their Eyes Were Watching God)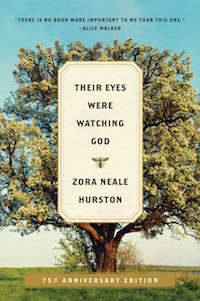 Janie Crawford is the quintessential Aries: resilient, determined, and ready to take control of her own destiny.
Taurus: Elizabeth Bennet (Pride and Prejudice)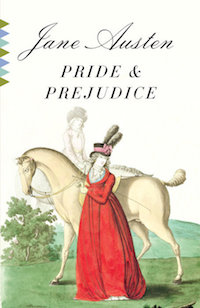 Elizabeth Bennet will marry for love, and she doesn't care if that goes against convention, and she doesn't care whom she'll disappoint. She is the epitome of a Taurus: strong-minded and endlessly passionate.
Gemini: Emma Bovary (Madame Bovary)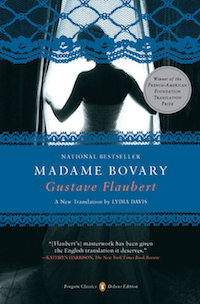 Like every Gemini, Emma Bovary wants everything. Within her, she holds an ideal, romanticized view of the world, but she is entirely aware of life's brutality.
Cancer: Gregor Samsa (The Metamorphosis)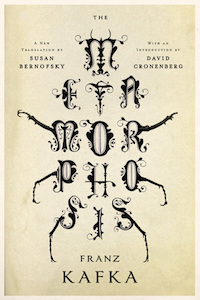 Gregor Samsa has abandonment issues (and maybe rightfully so). Cue the violins. Cancers are beautiful and can get super existential, but every day there's one throwing themselves a pity party.
Leo: Dorian Gray (The Picture of Dorian Gray)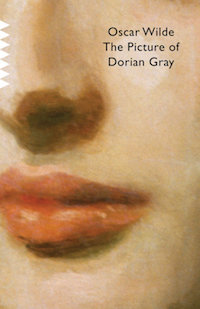 Who wouldn't want to stay young and beautiful forever? That's what Dorian Gray wants, and it's such a Leo wish. An artist is also infatuated with him because he's so handsome. Leos, you know you love this.
Virgo: Clarissa Dalloway (Mrs. Dalloway)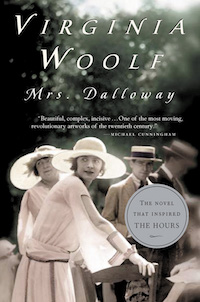 Clarissa Dalloway wants to throw a party for everyone she loves. She loves to plan. She loves to do everything herself. A true Virgo.
Libra: Daisy Buchanan (The Great Gatsby)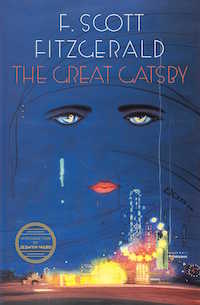 Of course Daisy is a Libra. She attempts to mask her sadness with the material world, has great aesthetic taste, and believes in love regardless of her mistakes.
Scorpio: Esther Greenwood (The Bell Jar)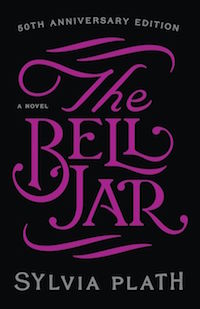 Esther Greenwood feels too much. She's sharp and brilliant and knows how dark human nature is. Every Scorpio has suffered like she has.
Sagittarius: David (Giovanni's Room)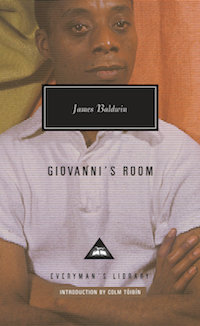 David is having an affair in Paris. David just wants to be free and in love. David is mercurial and seductive, too. Does this sound like a Sagittarius you know?
Capricorn: Heathcliff (Wuthering Heights)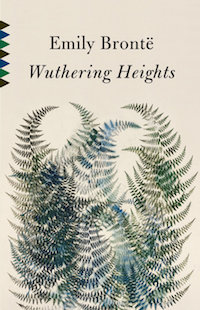 Let's talk about how Heathcliff is full of rage and jealousy and also how it's totally hot. Heathcliff couldn't be anything but a Capricorn. His assertiveness is his strength—and his downfall, too.
Aquarius: Holden Caulfield (Catcher in the Rye)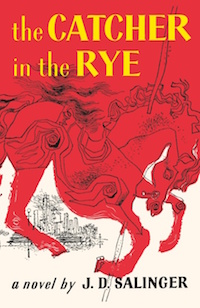 Holden is a true rebel and a walking contradiction. He's aloof, artsy, and cynical enough to drive you crazy but make you wish he were your best friend.
Pisces: Holly Golightly (Breakfast at Tiffany's)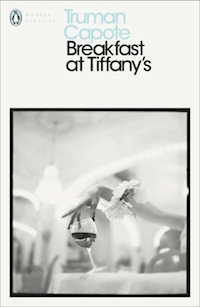 Holly Golightly wants life to be a dream. She's hot, social, and constantly looking for love. She lives in her own fantasy, really. She's the type of person who's both happy and sad at all times. Pisces vibes all around.
Alex Dimitrov is the author of Love and Other Poems, which will be published in 2020, Together and by Ourselves, and Begging for It. His poems have appeared in The New Yorker, the New York Times, The Paris Review, and Poetry. He lives in New York.
Dorothea Lasky is the author of six books of poetry and prose, most recently Milk and the forthcoming Animal. She has published several poems in The Paris Review. She lives in New York.