Every week, the editors of The Paris Review lift the paywall on a selection of interviews, stories, poems, and more from the magazine's archive. You can have these unlocked pieces delivered straight to your inbox every Sunday by signing up for the Redux newsletter.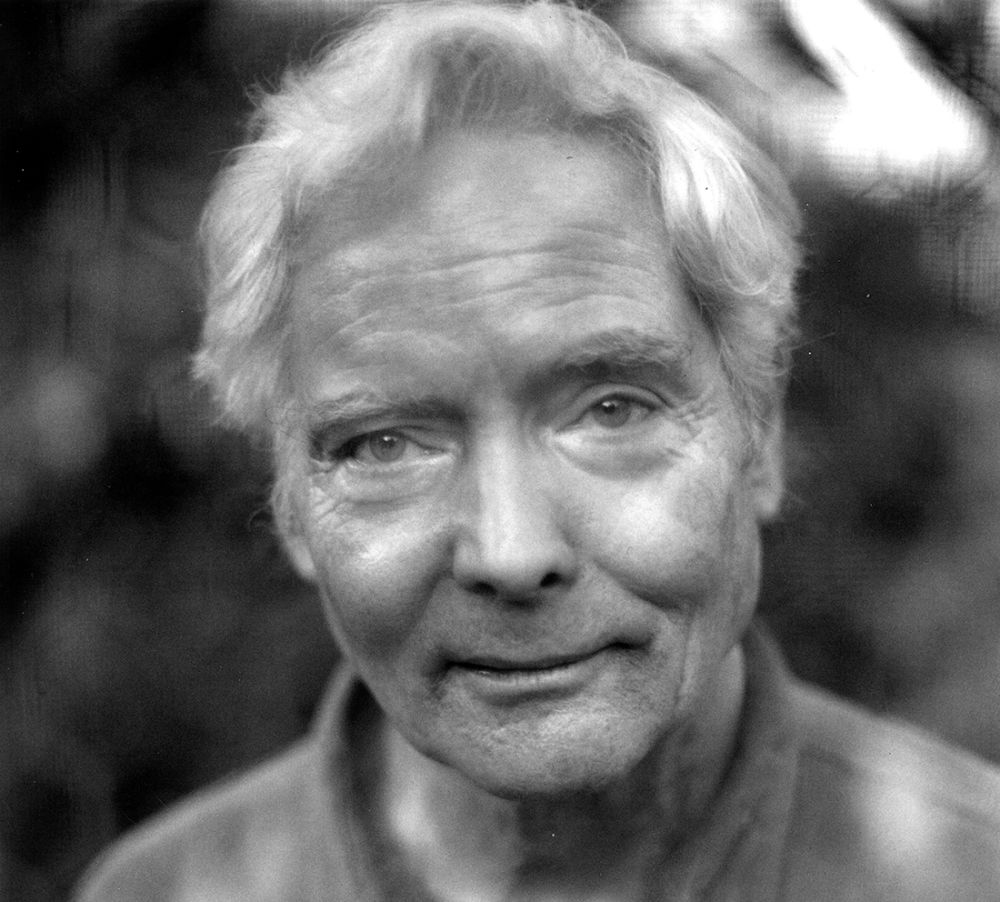 In this week's Redux, we're remembering the work of the late W. S. Merwin and Linda Gregg with Merwin's 1987 Art of Poetry interview and Gregg's 1986 poem "After the Beginning."
If you enjoy these free interviews, stories, and poems, why not subscribe to read the entire archive? You'll also get four new issues of the quarterly delivered straight to your door.
W. S. Merwin, The Art of Poetry No. 38
Issue no. 102 (Spring 1987)
INTERVIEWER

Do you see a connection between poetry and prayer?

MERWIN

I guess the simple answer is yes, if only because I think of poetry as an attempt to use language as completely as possible. And if you want to do that, obviously you're not concerned with language as decoration, or language as amusement, although you certainly want language to be pleasurable. Pleasure is part of the completeness. I think of poetry as having to do with the completeness of life, and the completeness of relation with one's experience, completing one's experience, articulating it, making sense of it.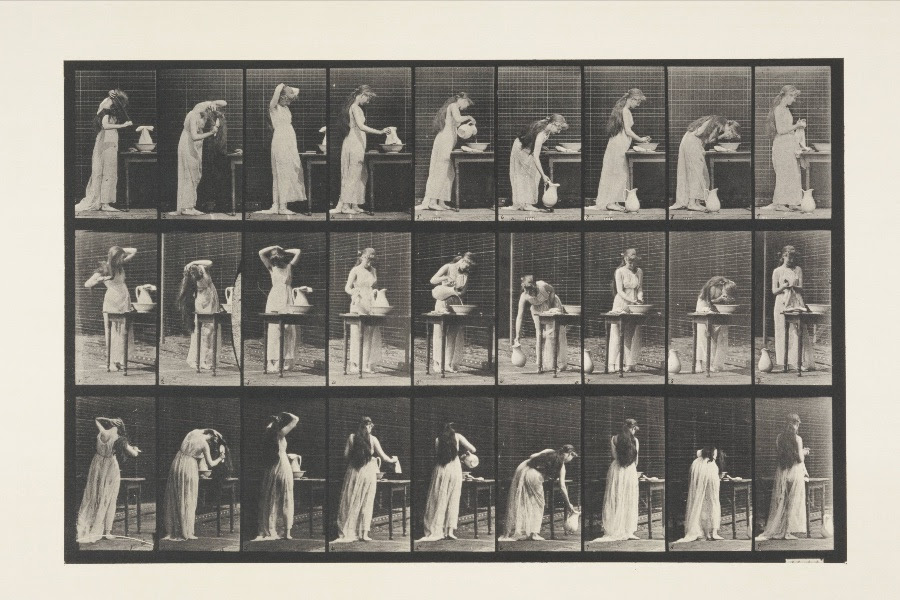 After the Beginning
By Linda Gregg
Issue no. 101 (Winter 1986)
The woman is preparing her body for sleep.
She hangs the hair forward
and it almost touches her feet.
After brushing, she throws it up and back
on to her shoulders. Then splashes water
on her face twenty times.
There is someone inside her happier
than she is, waking as she goes to sleep …
If you like what you read, get a year of The Paris Review—four new issues, plus instant access to everything we've ever published.