Every week, the editors of The Paris Review lift the paywall on a selection of interviews, stories, poems, and more from the magazine's archive. You can have these unlocked pieces delivered straight to your inbox every Sunday by signing up for the Redux newsletter.
This week, in honor of Valentine's Day, we bring you Simone de Beauvoir's 1965 Art of Fiction interview; Clarice Lispector's short story about stealing roses, "One Hundred Years of Forgiveness"; and Carl Phillips's poem "Youth with Satyr, Both Resting."
If you enjoy these free interviews, stories, and poems, why not subscribe to read the entire archive? You'll also get four new issues of the quarterly delivered straight to your door.
Simone de Beauvoir, The Art of Fiction No. 35
Issue no. 34 (Spring–Summer 1965)
INTERVIEWER

None of your female characters are immune from love. You like the romantic element.

DE BEAUVOIR

Love is a great privilege. Real love, which is very rare, enriches the lives of the men and women who experience it.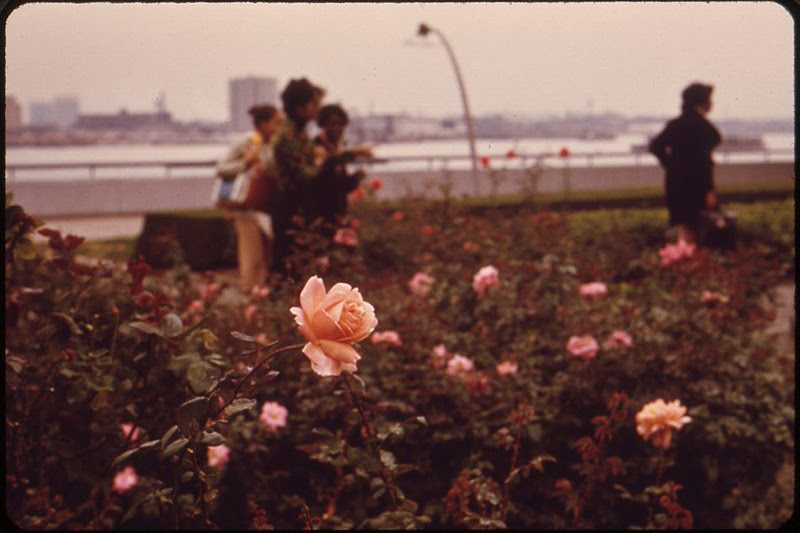 One Hundred Years of Forgiveness
By Clarice Lispector
Issue no. 199 (Winter 2011)
Someone who has never stolen is not going to understand me. And someone who has never stolen roses will never be able to understand me. When I was little, I stole roses.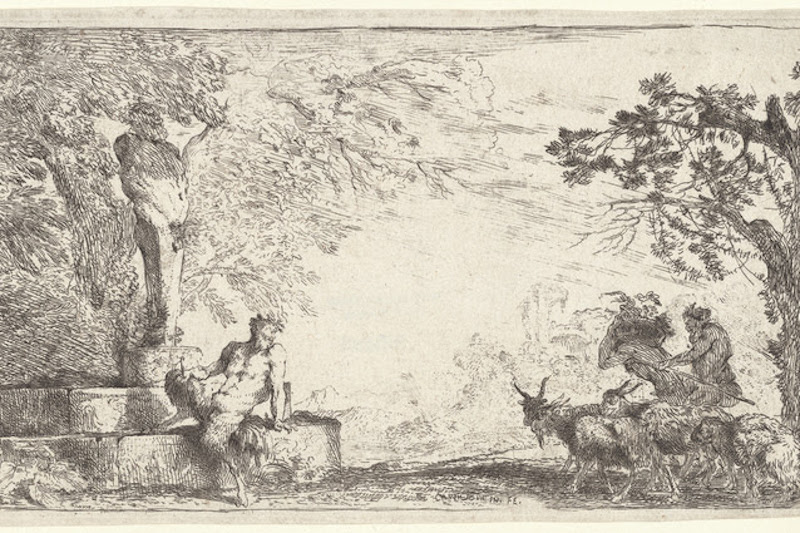 Youth with Satyr, Both Resting
By Carl Phillips
Issue no. 135 (Summer 1995)
There are certain words—ecstasy, abandon,
surrender—we can wait all our lives,
sometimes,

not so much to use,
as to use correctly;
then the moment at last comes,

the right scene but more impossibly
different than any we'd earlier imagined,
and we stumble, catching

instead at nouns like desire, that
could as easily be verbs,
unstable adjectives like rapt or unseemly …
If you like what you read, get a year of The Paris Review—four new issues, plus instant access to everything we've ever published.