Every week, the editors of The Paris Review lift the paywall on a selection of interviews, stories, poems, and more from the magazine's archive. You can have these unlocked pieces delivered straight to your inbox every Sunday by signing up for the Redux newsletter.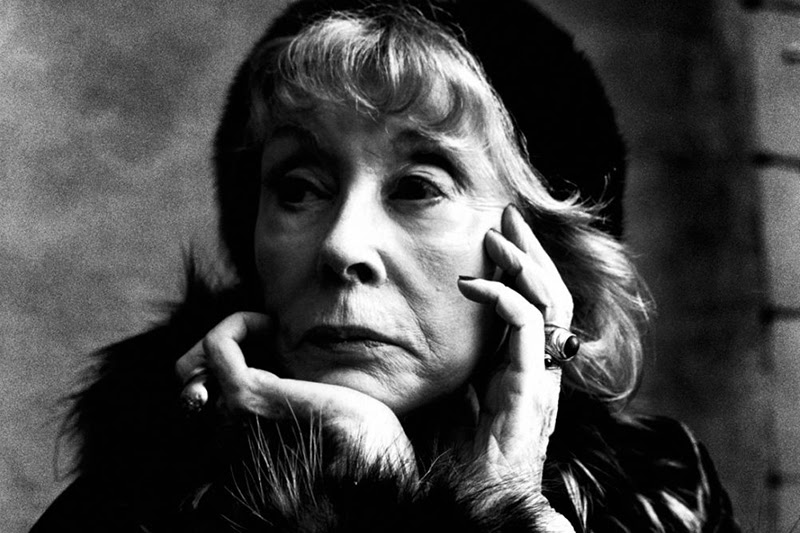 This week, we bring you our 1987 Art of Fiction interview with Francine du Plessix Gray, who died on January 13 at age eighty-eight, and "The Swan," a poem by Mary Oliver, who died last Thursday at age eighty-three.
If you enjoy these free interviews, stories, and poems, why not subscribe to read the entire archive? You'll also get four new issues of the quarterly delivered straight to your door.
Francine du Plessix Gray, The Art of Fiction No. 96
Issue no. 103 (Summer 1987)
Our lifetime friendships can be more steadfast and trustworthy than any marriage, and considerably more treasurable. Those few persons whom I gained as friends before the age of twenty-five, for example. Nothing they would ever say or do would diminish my love and esteem for them. It's as if they were grafted upon me.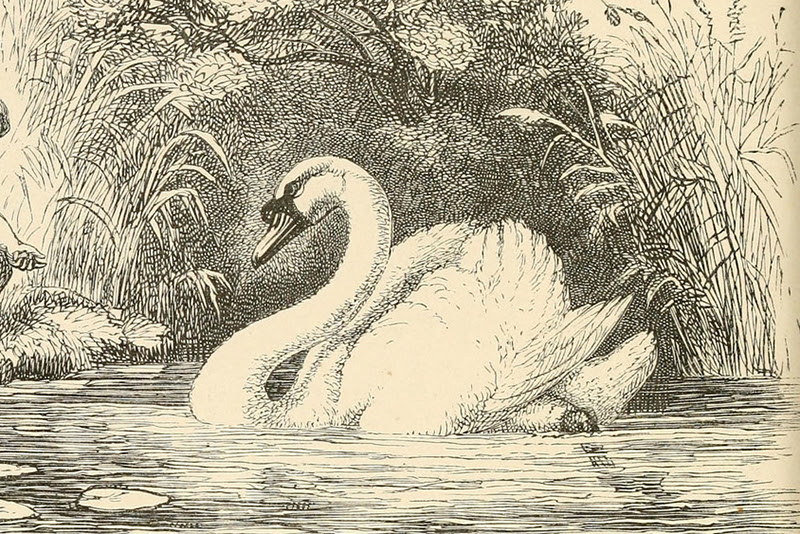 The Swan
By Mary Oliver
Issue no. 124 (Fall 1992)
Did you too see it, drifting, all night, on the black river?
Did you see it in the morning, rising into the silvery air—
an armful of white blossoms,
a perfect commotion of silk and linen as it leaned
into the bondage of its wings; a snowbank, a bank of lilies,
biting the air with its black beak?
If you like what you read, get a year of The Paris Review—four new issues, plus instant access to everything we've ever published.