Every week, the editors of The Paris Review lift the paywall on a selection of interviews, stories, poems, and more from the magazine's archive. You can have these unlocked pieces delivered straight to your inbox every Sunday by signing up for the Redux newsletter.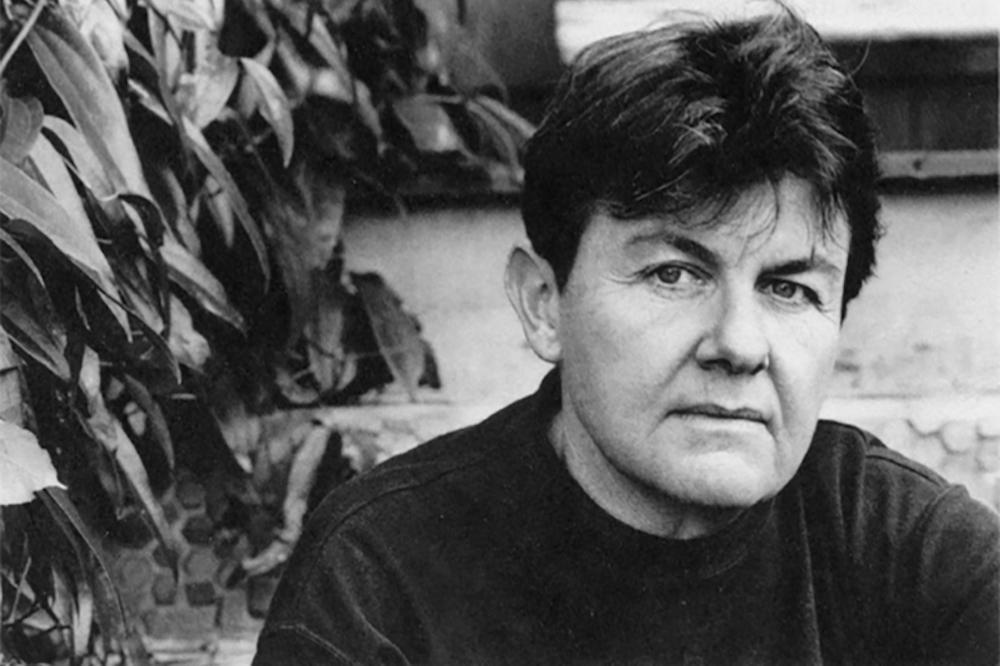 It's National Poetry Month, so this week, we bring you … poetry: our 2008 Art of Poetry interview with Kay Ryan; Simon Worrall's feature on literary forgery, "Emily Dickinson Goes to Las Vegas"; and Caroline Knox's poem "Sleepers Wake." 
Kay Ryan, The Art of Poetry No. 94
Issue no. 187 (Winter 2008)
INTERVIEWER

What did you mean when you said that a poem should act like an empty suitcase?

KAY RYAN

It's a clown suitcase: the clown flips open the suitcase and pulls out a ton of stuff. A poem is an empty suitcase that you can never quit emptying.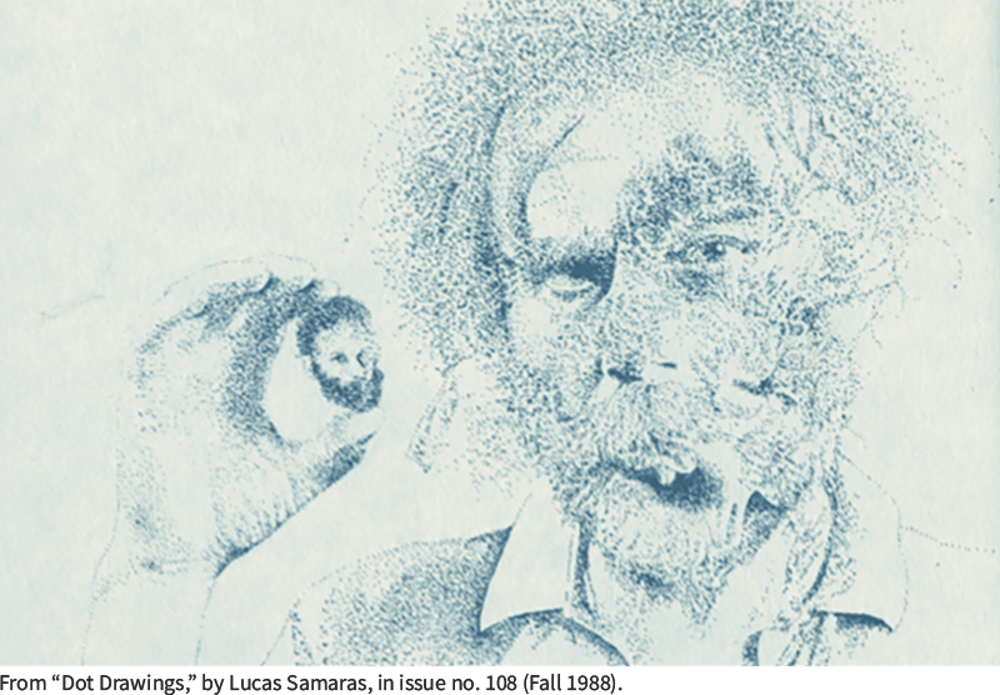 Emily Dickinson Goes to Las Vegas
By Simon Worrall
Issue no. 154 (Spring 2000)     
On May 31, 1997, Daniel Lombardo drove from his home, in West Hampton, Massachusetts—a small hill town above the Connecticut River—to the Jones Library, in Amherst, where he has worked as the curator of special collections since 1983. The Jones Library has a privately endowed collection of local historical and literary documents, and Lombardo has devoted much of his professional life to Amherst's most famous resident, Emily Dickinson. He is the author of a recent study, "A Hedge Away: The Other Side of Emily Dickinson's Amherst." He is also a member of the Emily Dickinson International Society, and he was on his way to its annual meeting, with an announcement to make.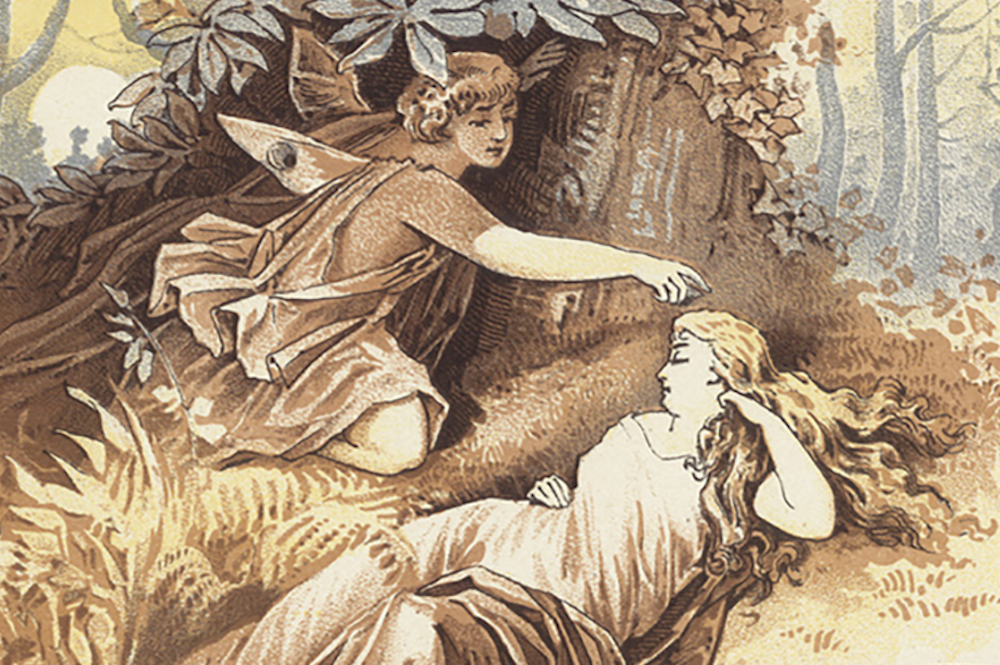 Sleepers Wake
By Caroline Knox
Issue no. 125 (Winter 1992)
Karen made a poem
walking to rehearsal
about children making angels
seeing angels in the chimney flames
Karen is the tall one
with braids down her back
She's old enough to be
like a lady and have the braids
on her head like a princess …
If you like what you read, get a year of The Paris Review—four new issues, plus instant access to everything we've ever published. Order now and you'll get a copy of our new book, The Writer's Chapbook, for only ten dollars more.