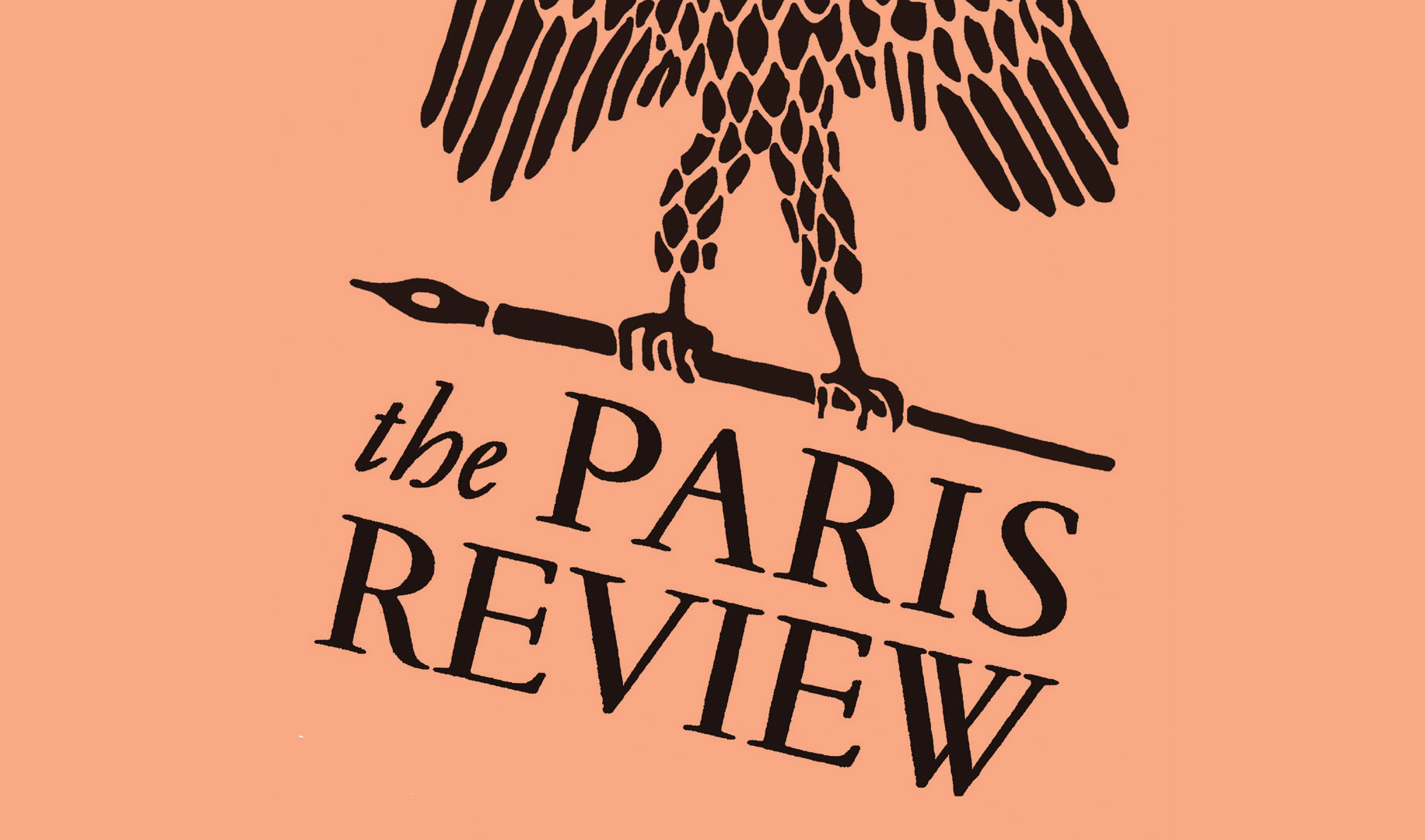 The board of The Paris Review Foundation is pleased to announce the appointment of Emily Nemens as editor of The Paris Review. She will be the fifth editor in the sixty-five-year history of The Paris Review.
An editor, writer, and illustrator, Ms. Nemens, thirty-four, has been coeditor of The Southern Review since 2013. She has discovered and published numerous award-winning authors. In the past year alone, her selections for The Southern Review have won two Pushcart and two O. Henry Prizes; three were selected for inclusion in 2018's Best American Short Stories.
"Emily has a proven track record of finding diverse new voices outside the established networks," says The Paris Review's publisher, Susannah Hunnewell. "She follows what she calls 'a meritocratic editorial agenda' and, for example, found both O. Henry Prize winners in the pile of unsolicited submissions. Emily prides herself on working closely with writers, grooming and mentoring them in an open and collaborative process with her staff."
"I am honored to be given this opportunity and I look forward to working with such a talented group of colleagues," says Ms. Nemens. "I think I have an ability to understand and appreciate a publication's history and prioritize incremental, thoughtful growth. This means striking a balance between stewardship and innovation."
Prior to her work at The Southern Review, Ms. Nemens worked in editorial capacities at the Center for Architecture and the Metropolitan Museum of Art. As a writer, her short fiction has been featured in n+1, Esquire, The Gettysburg Review, and The Iowa Review (forthcoming). Ms. Nemens graduated from Brown University (B.A.) and Louisiana State University (M.F.A). She is originally from Seattle, Washington. A lifelong Mariners fan, she has also written short stories about the subcultures of spring-training baseball.
"We are grateful for the continued exceptional contributions made by our staff, and especially thankful for the dedicated leadership of Nicole Rudick, The Paris Review's managing editor, who took on additional responsibilities as interim editor over the past six months," says Terry McDonell, the president of The Paris Review Foundation.
The Paris Review was founded in Paris in 1953 by William Pène du Bois, Thomas H. Guinzburg, Harold L. Humes, Peter Matthiessen, John P. C. Train, and George Plimpton, who edited the publication from its inception until his death, in 2003. Milestones of contemporary literature, now widely anthologized, first made their appearance in The Paris Review: Italo Calvino's "Last Comes the Raven," Philip Roth's "Goodbye, Columbus," Donald Barthelme's "Alice," Jim Carroll's "Basketball Diaries," first works by Ann Patchett, Denis Johnson's "Car-Crash While Hitchhiking," early works by Lydia Davis, works by Joy Williams, and Jonathan Franzen's "Chez Lambert," an excerpt from The Corrections. Its interviews with almost every major writer of the last hundred years have been hailed by one critic as "one of the single most persistent acts of cultural conservation in the history of the world." In addition to The Paris Review's growing circulation of over twenty-two thousand, the not-for-profit foundation maintains an award-winning digital presence through the Daily, is producing its second podcast season, and has launched a new book series.
For press inquiries, please contact Akash Shah, the board director ([email protected]).