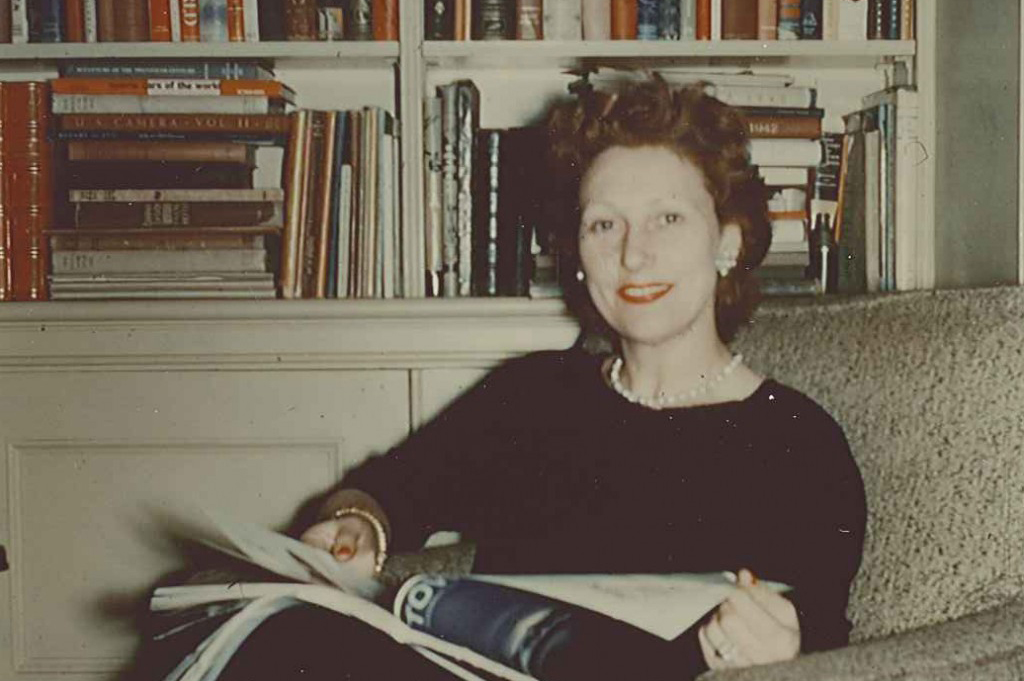 We were sad to learn that Drue Heinz, who served as the publisher of The Paris Review from 1993 to 2007, died last Friday, in Lasswade, Scotland. She was 103.
Heinz was a lifelong patron of the literary arts, cofounding Ecco Press and serving as an active board member of the Metropolitan Museum of Art, the MacDowell Colony, the Pierpont Morgan Library, the American Academy in Rome, and the International Council of the Museum of Modern Art.
Beginning in the late nineties, Heinz also led roundtable discussions on literature at Casa Ecco on Lake Como, in Italy, with such literary heavyweights as Calvin Trillin, Robert Giroux, Lewis Lapham, our own George Plimpton, and many others. These conversations were published in the Review as the series "Como Conversazione."
Heinz's support of the magazine allowed it to flourish. We also have her to thank for our print series:
"Underwriting the printing of the poster series was the first thing I ever did for [George]. That was the very beginning, in the early sixties. And he sad, 'I have this idea to ask artist to do Paris Review posters. They can do anything they want, but the words Paris Review must appear somewhere in some form. We'll do so many of them, and then really promoted them.' I said yes. … the posters put us on the map. People were really keen on getting  them. Now the ones I have have been given to the  Morgan Library for the Paris Review archive."
She will be missed.