Every week, the editors of The Paris Review lift the paywall on a selection of interviews, stories, poems, and more from the magazine's archive. You can have these unlocked pieces delivered straight to your inbox every Sunday by signing up for the Redux newsletter.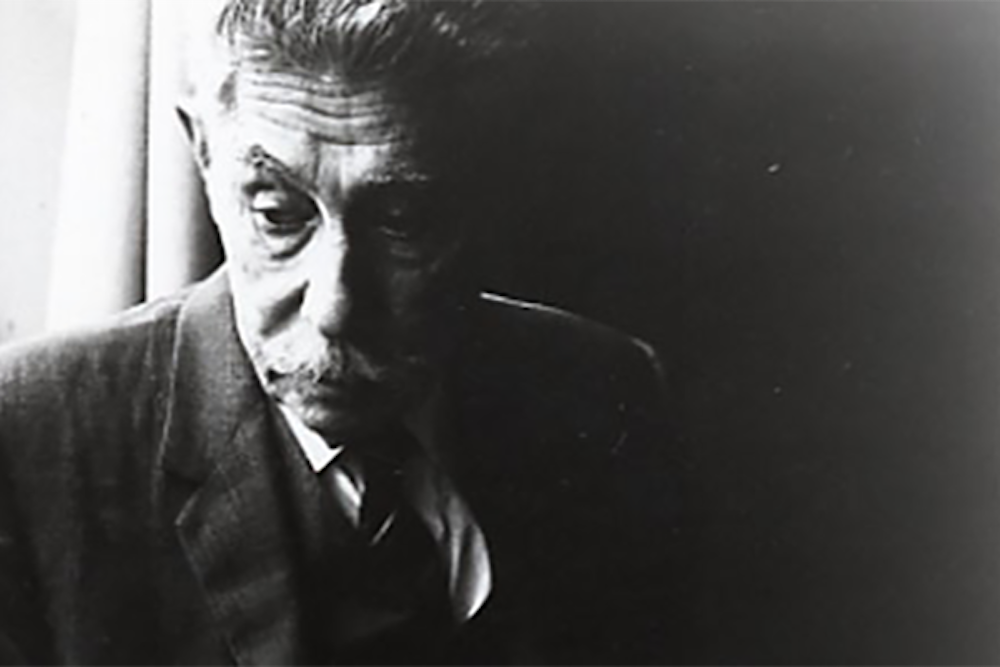 It's officially spring, right? This week, we help to hasten winter's end with a story of knowing when to stop, from John Hall Wheelock's interview; Ben Lerner's appropriately named story "False Spring"; and, a staff favorite, Diane di Prima's poem "Song for Spring Equinox," in which we see the season's "slightly boring" side.
John Hall Wheelock, The Art of Poetry No. 21
Issue no. 67 (Fall 1976) 
There is such a thing as carrying it too far. John Butler Yeats, the painter, the father of William Butler Yeats, would start out painting a springtime landscape in April but was so critical that summer would find him still working on it, which required changing it to a summer landscape, and eventually it would end up as a snow scene. He ruined his paintings by working over them too long. You can do the same with a poem. You've got to be the judge of when to stop.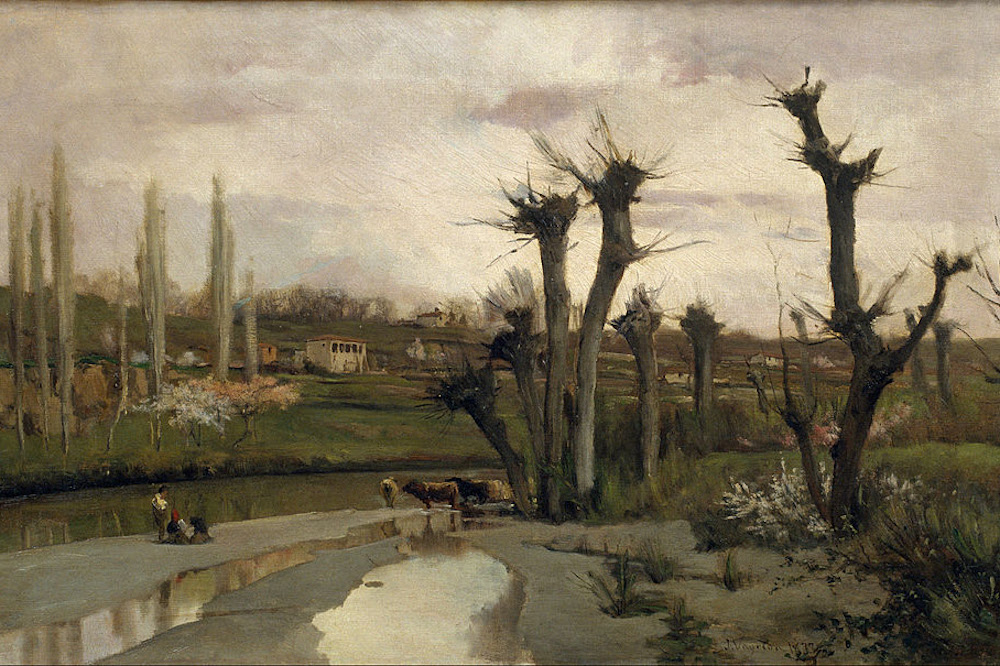 False Spring
By Ben Lerner
Issue no. 205 (Summer 2013)
I found a bench and looked at the magnificent bridge's necklace lights in the sky and reflected in the water and imagined a future surge crashing over the iron guardrail. I thought I could smell the light, syrupy scent of cottonwoods blooming prematurely, confused by a warmth too early in the year even to be described as a false spring, but that might have been a mild olfactory hallucination triggered by memory. Across the water, a helicopter was carefully lowering itself into the downtown heliport by South Street, a slow strobe on its tail.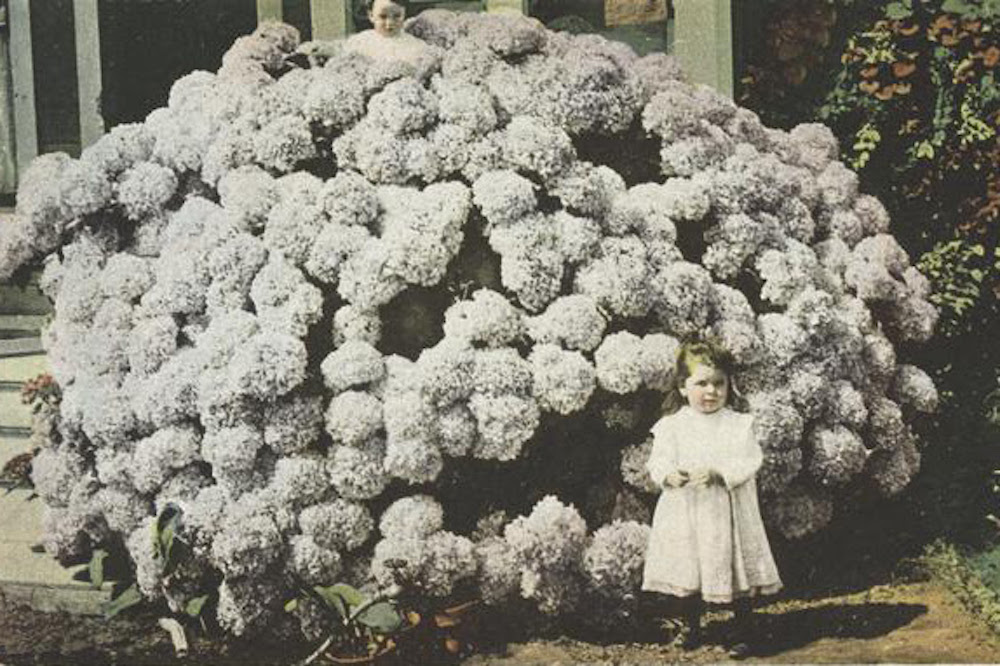 By Diane di Prima
Issue no. 44 (Fall 1968)

It is the first day of spring, the children are singing
(they are supposed to be sleeping) the clock is ticking
the cats are waiting for supper, one of them pregnant
kittens to herald the spring, nothing is blooming
nothing seems to bloom much around farms, just hayfields and corn
farms are too pragmatic, I look at ads
for hydrangea bushes, which I hate they remind me of brooklyn …
If you like what you read, why not become a subscriber? You'll get instant access to our entire sixty-five-year archive, not to mention four issues of new interviews, poetry, and fiction.