Every week, the editors of The Paris Review lift the paywall on a selection of interviews, stories, poems, and more from the magazine's archive. You can have these unlocked pieces delivered straight to your inbox every Sunday by signing up for the Redux newsletter.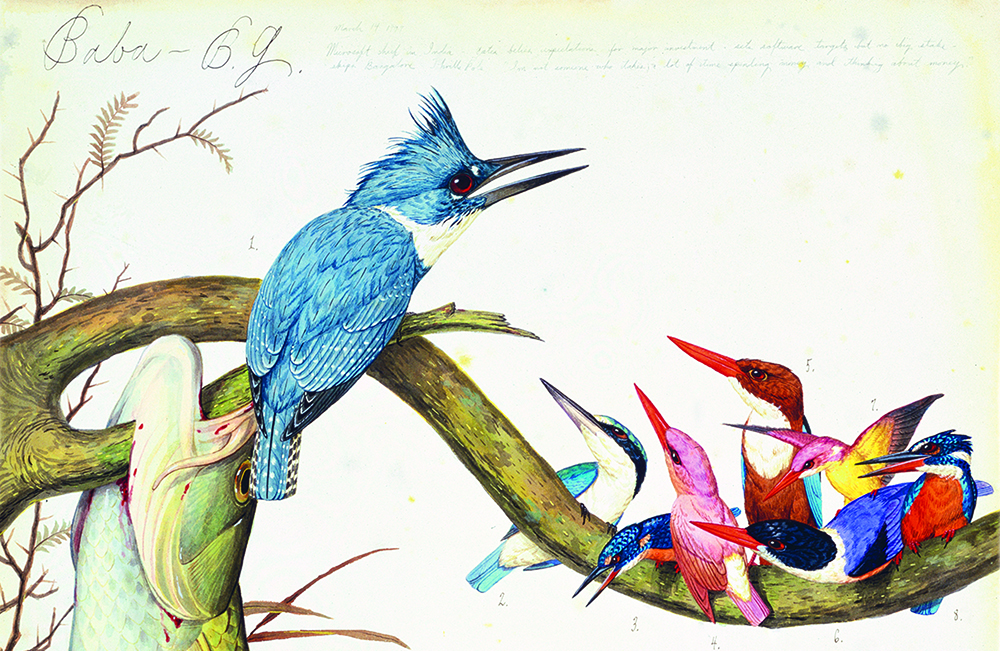 This week, we bring you Frank O'Hara's poem "A True Account of Talking to the Sun at Fire Island," Joy Williams's short story "Making Friends," and Roberto Bolaño's poem "When Lisa Told Me." 
You can also listen to all three in the tenth episode of our podcast, "The Occasional Dream." Hear it on Stitcher, Apple Podcasts, Google Play, or wherever you get your audio fix.
If you subscribe to the magazine today—hallelujah!—you'll not only help us support the most exciting new writers, you'll receive four issues full of interviews, poetry, and fiction delivered straight to your door.
"A True Account of Talking to the Sun at Fire Island," by Frank O'Hara
Issue no. 45 (Winter 1968)
The Sun woke me this morning loud
and clear, saying "Hey! I've been
trying to wake you up for fifteen
minutes. Don't be so rude, you are
only the second poet I've ever chosen
to speak to personally
                                                      so why
aren't you more attentive? If I could
burn you through the window I would
to wake you up. I can't hang around
Here all day" …
"Making Friends," by Joy Williams
Issue no. 82 (Winter 1981)  
Willie and Liberty broke into a house on Crab Key and lived there for a week. Crab Key was tiny and exclusive, belonging to an association which had armed security patrol. The houses on Crab Key were owned by people so wealthy that they were hardly ever there. They were elsewhere.
Liberty and Willie saw the guard daily. He was an old, lonely man, rather glossy and puffed up, his jaw puckered in and his chest puffed out like a child concentrating on making a muscle. He told Willie he had a cancer but that grapefruit was curing it. Willie and Liberty must have reminded him of people he knew, people who must have looked appropriate living in a $300,000 cypress villa on the beach. He thought they were guests of the owners.
"When Lisa Told Me," by Roberto Bolaño
Issue no. 201 (Summer 2012)
When Lisa told me she'd made love
to someone else, in that old Tepeyac warehouse
phone booth, I thought my world
was over. A tall, skinny guy with
long hair and a long cock who didn't wait
more than one date to penetrate her deep.
It's nothing serious, she said, but it's
the best way to get you out of my life …
If you like what you read, why not become a subscriber? You'll get instant access to our entire sixty-four-year archive, not to mention four issues of new interviews, poetry, and fiction.