Every week, the editors of The Paris Review lift the paywall on a selection of interviews, stories, poems, and more from the magazine's archive. You can have these unlocked pieces delivered straight to your inbox every Sunday by signing up for the Redux newsletter.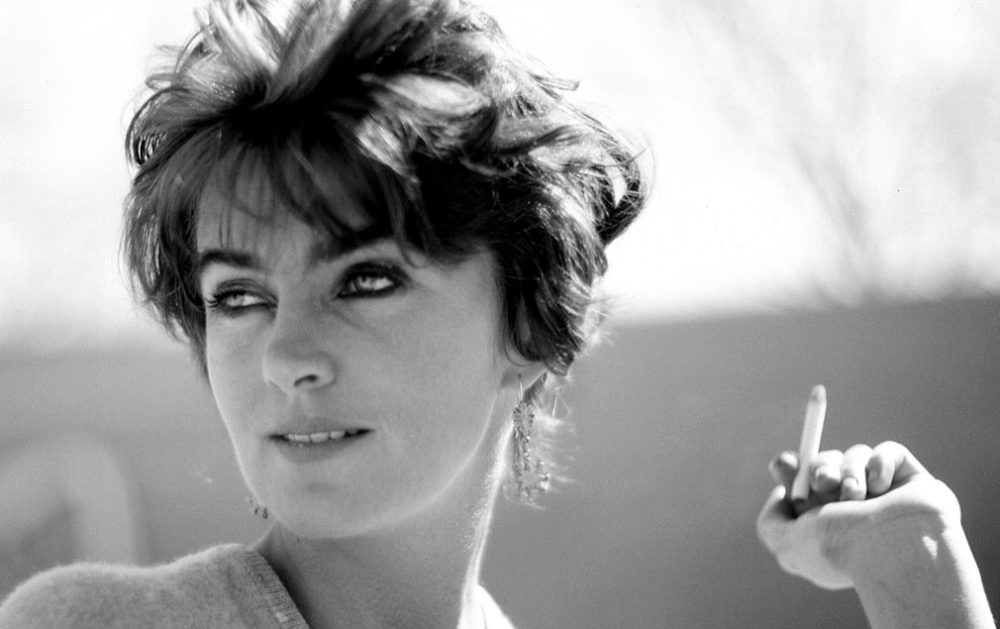 This week, we bring you Lucia Berlin's short story "B.F. and Me," Eileen Myles's poem "Sweet Heart," and Caleb Crain's story "Envoy."
If you like what you read, you can also listen to all three in the fifth episode of our podcast, "To See You Again"; and if you like what you hear, why not give us a boost in the charts and subscribe in iTunes. While you're there, tell us how much you love the show in the comments.
"B.F. and Me," by Lucia Berlin
Issue no. 213 (Summer 2015)
I liked him right away, just talking to him on the phone. Raspy, easygoing voice with a smile and sex in it, you know what I mean. How is it that we read people by their voices anyway? The phone-company information lady is officious and patronizing and she isn't even a real person. And the guy at the cable company who says our business means a lot to them and they want to please us, you can hear the sneer in his tone.
"Sweet Heart," by Eileen Myles
Issue no. 221 (Summer 2017)

Fresca's got a new look
but I'm not drinking
that. My coke
struck the ice
and the ice
cube cracked.
I'm sitting by the little
Buddha
who is sitting in 
my yard. I imagine
you walking in
gasping at the 
same couch
the same bed
it's almost 
the same
town but this is
what I meant
and there's
so much pleasure,
difference in
this, that …
"Envoy," by Caleb Crain
Issue no. 221 (Summer 2017)
As soon as I said I was thirty, I wondered why I had said it. "Thirty," said the woman I was talking to, who had a tousled gamine haircut, dyed white as only a very young woman will risk.
"I'm not thirty, I'm fifty," I confessed. "I don't know why I said thirty."
"You can't be fifty, either," the woman said.
In fact, I wasn't, but it seemed right to exaggerate slightly in the other direction now. How old was she? I studied the corners of her eyes. At one ­moment they were wizened and at another they were fresh, and it occurred to me that she might be of no age because she was the angel of death, who would have to come for me at some point.
If you like what you read, why not become a subscriber? You'll get instant access to our entire sixty-four-year archive, not to mention four issues of new interviews, poetry, and fiction.