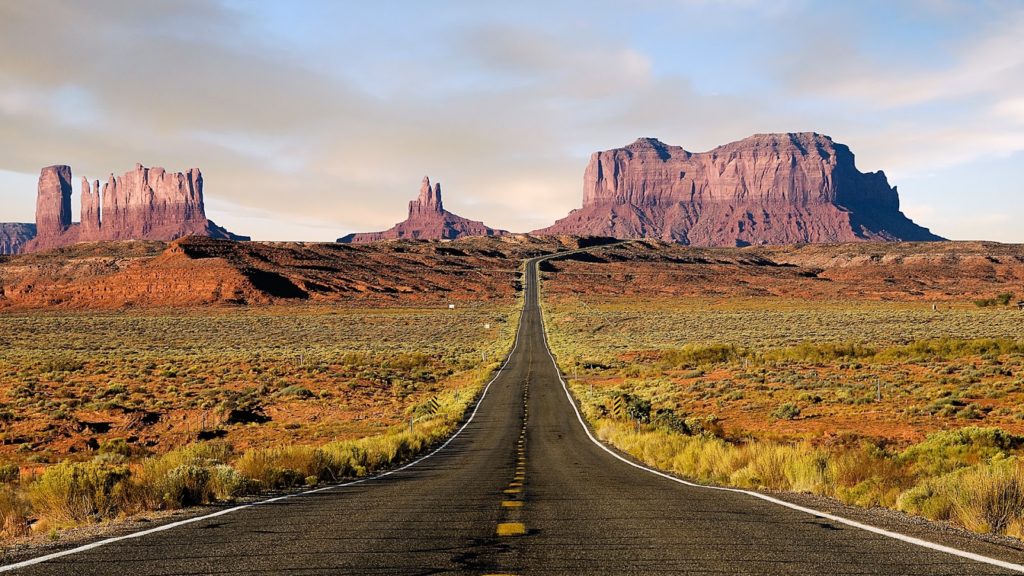 "The object is beautiful in itself, worthy of appreciation as a whole and for its own sake."

…

"And the single deep voice of the singers lay upon the dance, lay even upon the valley and the earth, whole and inscrutable, everlasting."

—N. Scott Momaday, House Made of Dawn
Dividing what's indivisible leads to heartache. That's true for people, and it's true for books.
At their best, categories in literature function as identities authors appreciate, as badges of honor they're seeking or creating, or as marketing tools for publishers. But at their worst, they're shorthand for critical dismissal, dog whistles used to hold a work apart from white ideas about "the universal human experience," or instruments of systemic oppression and cultural fetishism.
However you see them, categories, including terms used in literary criticism, are never impartial. That's not to say they're bad. But they're not neutral. They complicate rather than clarify.
So it is with N. Scott Momaday's House Made of Dawn, the novel that, as the 1969 Pulitzer Prize winner in fiction, launched what some critics later called the Native American Renaissance—a questionable categorical marker partly because it appraises authors who are Native American using a fourteenth-century Italian word and partly because Native American writers had already been publishing great books for hundreds of years. But, those concerns aside, it's impossible to dispute N. Scott Momaday's effect on the generations of writers who followed him, voices like James Welch (Winter in the Blood), Louise Erdrich (The Last Report on the Miracles at Little No Horse), Sherman Alexie (The Absolutely True Diary of a Part-Time Indian), or Elissa Washuta (My Body Is a Book of Rules).
Without giving too much away, House Made of Dawn opens the same way it ends—with a man running alone on a road in the desert. His name is Abel. As the book begins, he is running against the backdrop of a monochromatic and textured winter sky, in a valley where he sees "black angles and twists of wood" beneath the snow. His skin is wet and streaked with charcoal. But in his mind, Abel pictures "a house made of dawn," a place of myth and memory created completely from rain and pollen, where "there were many colors on the hills, and the plain was bright with different-colored clays and sands." The section concludes, "Against the winter sky and the long, light landscape of the valley at dawn, he seemed almost to be standing still, very little and alone."
Momaday maintains an economy of language throughout the novel, from the first chapter of only 307 words until the final, 185th page. He weaves together stories, details, and experiences from the Bahkyush, Kiowa, and Navajo traditions, with references to Roman Catholic and white American culture. Many of the novel's characters were inspired by real or historical figures. Much of Abel's pain comes from feeling like an outsider, what the author himself called "psychic dislocation": the pain of being a Native American man in Los Angeles, far from his grandfather and from the life-giving, world-sustaining traditions of his home at Jemez Pueblo in New Mexico. Abel has survived the front lines of World War II, and, after his return to the United States, he struggles with depression and alcoholism. He spends time in prison. He attempts to heal. While others have pointed out that Momaday, with his short, terse sentences and journalistic style, echoes Ernest Hemingway, perhaps that is simply another way of comparing the unfamiliar to the already familiar, of bestowing value without questioning our values themselves. Abel's story is radically transformed by his identity as a man of Native American heritage, and by the author's poetic sensibility, a style that manifests as physical lyricism and that owes its success to the oral storytelling so important to Native American writers in general and to Momaday in particular, himself a member of the Kiowan Tribe.
"Abel's story is that of one man of one generation," Momaday wrote many years later in an afterword to the novel. "And at last it is a story of the human condition."
Used properly, categories in literature can illuminate a work instead of mystifying it—if we use them like filters on spotlights, layered colors and hues, combinations of light and shadow, we can examine a book from many different angles, holding various versions of it in our minds, without losing sight of the work itself. House Made of Dawn is both a masterpiece about the universal human condition and a masterpiece of Native American literature. It's a novel about traditions—in one part, Abel hunts a golden eagle with "its talons closed upon a snake," "an awful, holy sight full of magic and meaning"—and a novel about what it means to be an American man in the second half of the twentieth century.
House Made of Dawn is both a beautiful artistic object, a book everyone should read for the joy and emotion of the language it contains, and an important milestone in the publishing industry's recognition of Native American voices. Making whole what's been divided creates peace. That's true for people, and it's true for books.
Ben Pfeiffer has written for Electric Literature, the Los Angeles Review of Books, and the Kansas City Star, among others. He's also an editor-at-large and a contributor at The Rumpus. He lives in Kansas City, where he's writing his first book.