I've been deeply in love with the work of Nicole Claveloux for close to forty years, which is strange because until the New York Review of Comics reissue of The Green Hand, I'd never actually read one of her stories. I don't read French, but more to the point, it somehow seemed perilous to focus in any way on the text, as I feared it could only diminish the mysterious power of her images.
I first saw her name in Heavy Metal magazine when I was in high school and, soon after, through some miracle, managed to blunder across a French album of her work called La main verte. I remember standing in the mildewed chaos of Larry's Comics in Chicago (RIP), transfixed by the beautiful, electrified colors—unlike any I'd seen before (or since). I took it home and obsessed over every panel, drawn into an intimate, immersive private dream world of deep and complicated emotions, an obsession that has only deepened over the years with the acquisition of further volumes of her work, thanks to French eBay and my NYRC editors.
Nitpickers and amateur sleuths may wonder how I could claim never to have read one of her stories while noting their appearance in an English-language magazine in the very next line, but both the bad reproduction quality and the slick relettering repelled my sensitive young eyeballs. To replace her fragile text with italicized pre–Comic Sans–ish shouting was like watching an Ozu film dubbed by a troupe of drivetime DJs. So I skimmed and squinted, holding out (for thirty years, as it turns out) for the optimal experience.
I can offer no more biographical info about Ms. Claveloux than a page-one Google search, and I'm surely no expert on French comics history (though I do have some special favorites from that astonishing post-Underground era, like Yves Chaland, Serge Clerc, and Chantal Montellier, all published by Les Humanoïdes Associés). But, freed from the bonds of responsible scholarship, I can testify to how the work strikes me on a purely visceral level. Like the early films of David Lynch, there's a recognizable, fully imagined world made to vibrate with genuine emotion and mystery by a fearless inward-focused artistic self-assurance and an intensely felt clarity of vision. This boldness is present throughout her work, from the fluid ease of the drawings to her dazzling stylistic shifts—from Crumb-level high detail to Heinz Edelman–esque playfulness in the span of a few panels. She is, to me, a crucial figure in the all-important transition from the early Undergrounds of the 1960s to the present day. I see her distinct influence in my own comics and those of many others of my generation and younger (Julie Doucet seems perhaps the closest to a direct heiress) who may well have never heard of her.
The body of her comics work is not large. The stories in The Green Hand were taken mainly from the aforementioned La main verte (1978) and Le petit légume qui rêvait d'être une panthère et autres récits (1980). Another album, Morte-saison (1979), deserves a full reprinting. She has, during and since that period, had a very successful career as a children's-book illustrator, but I think she deserves far more recognition for her stunning comics work. Her collaborator, Edith Zha, was a gifted surrealist and had a true artistic symbiosis with her brilliant visualist, and the organic, mysterious radiance of these stories is only enhanced by her contributions. And now that I've finally had a chance to read the stories (with excellent faux-Claveloux lettering by Dustin Harbin), I can say that any fears were unfounded. Her work is difficult to talk about because it arouses feelings that can't be quantified or explained, the highest praise I can give any artist.
—Daniel Clowes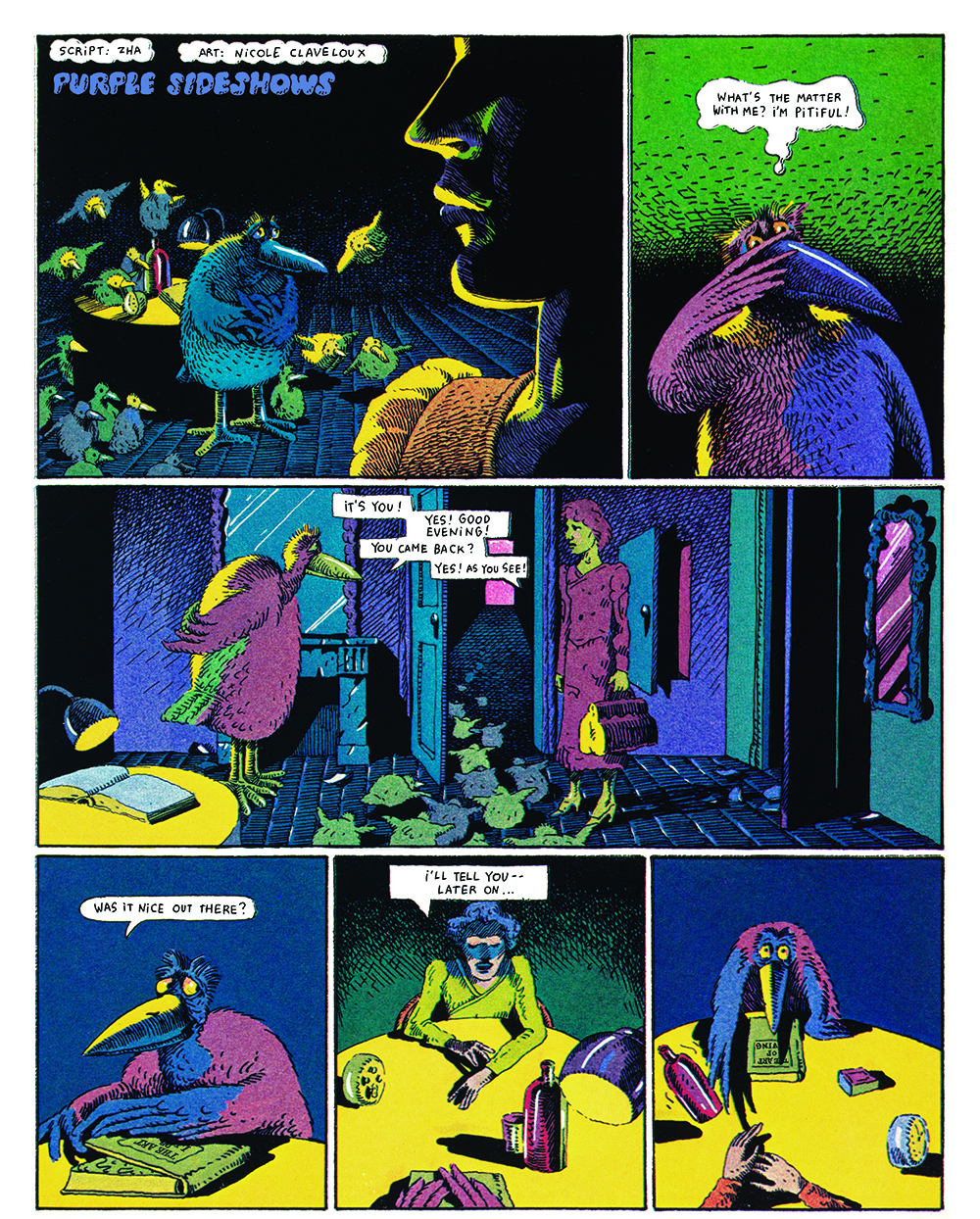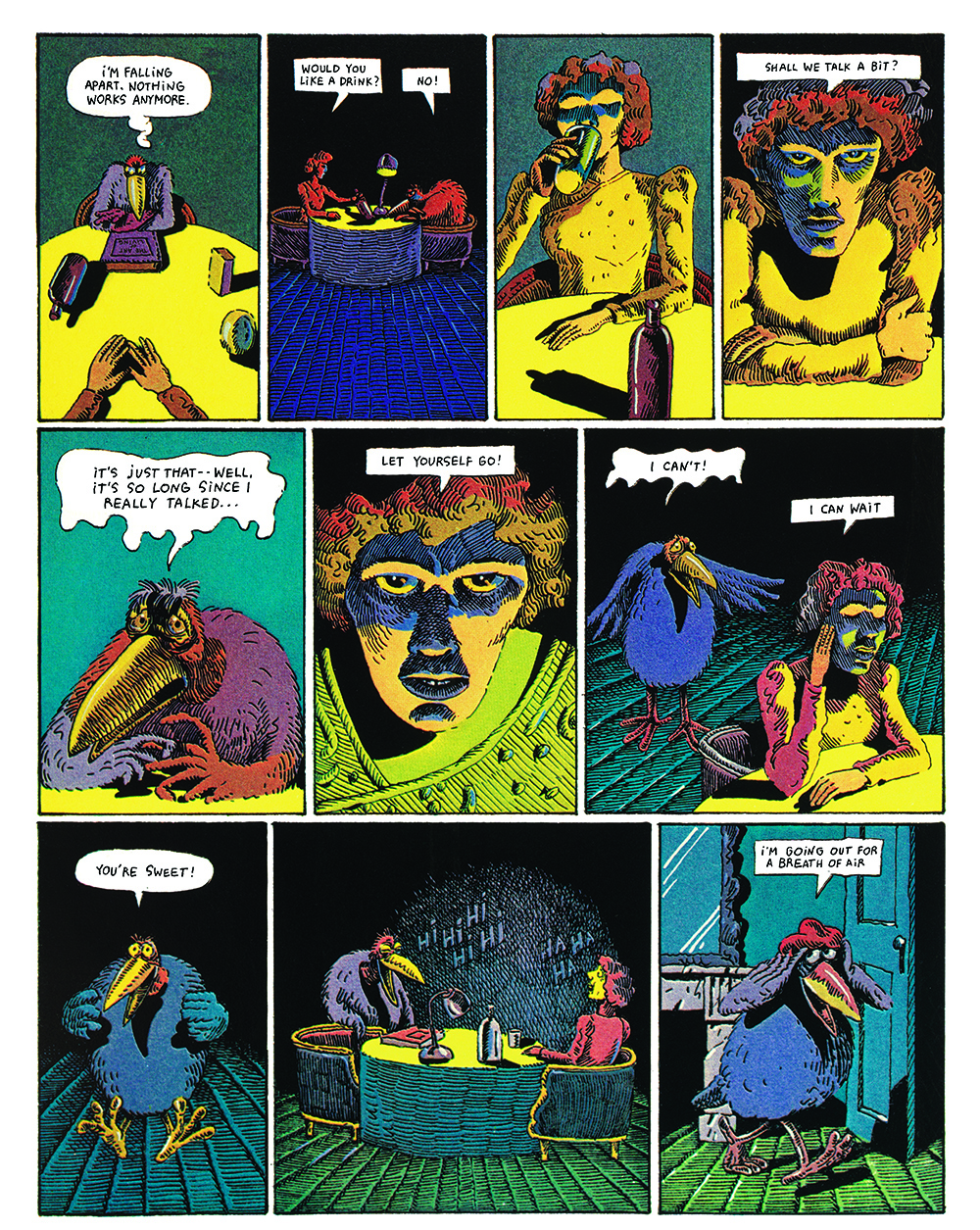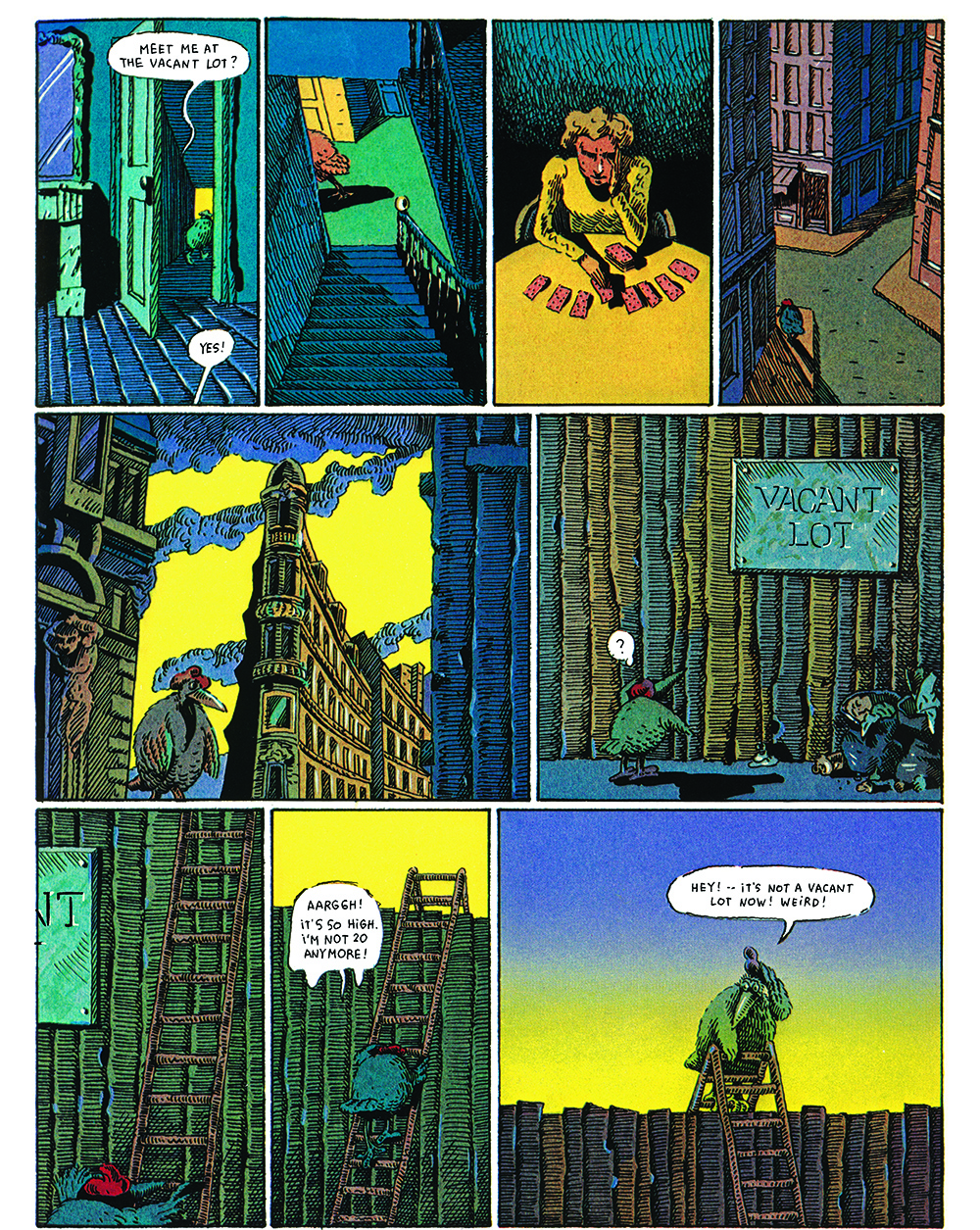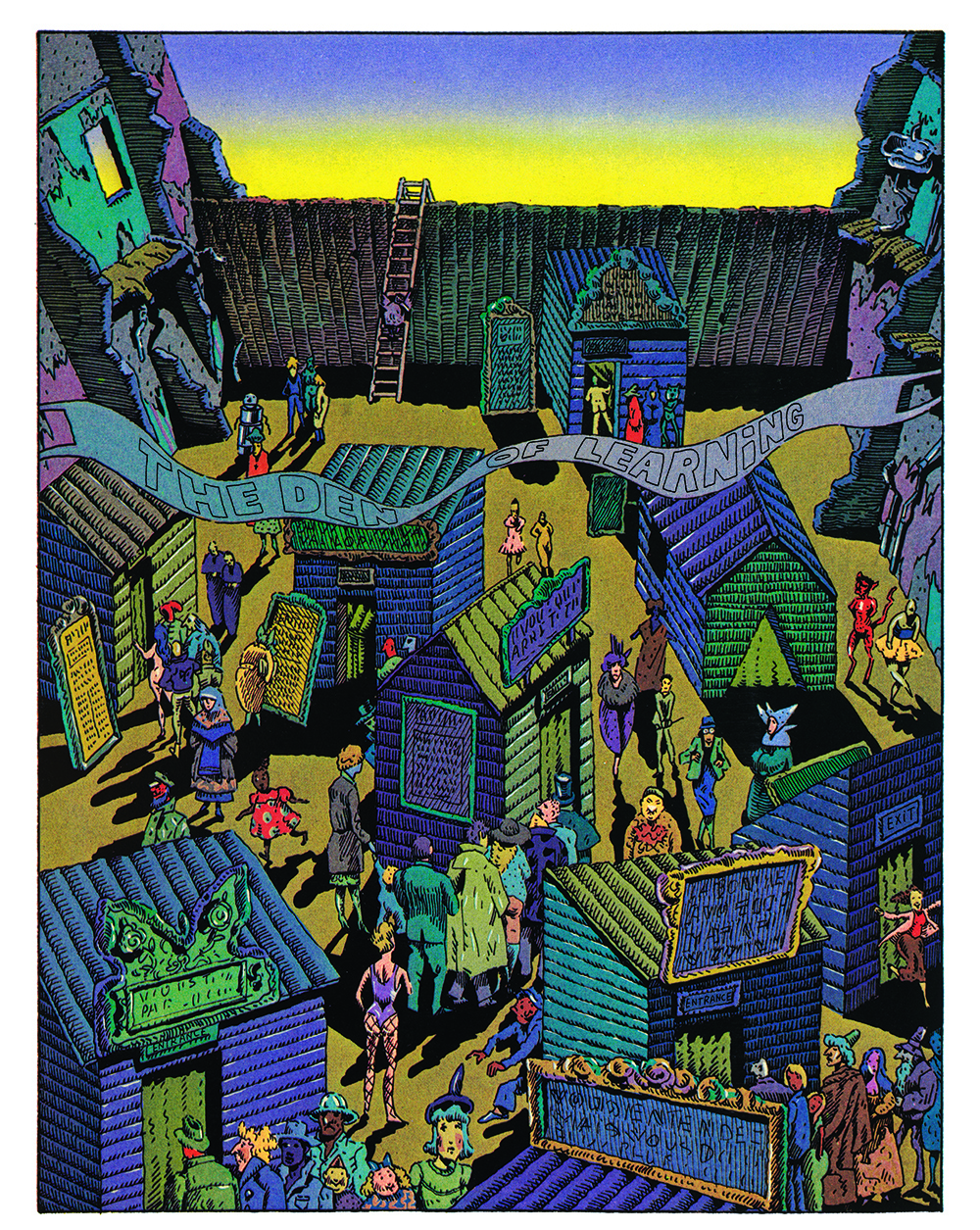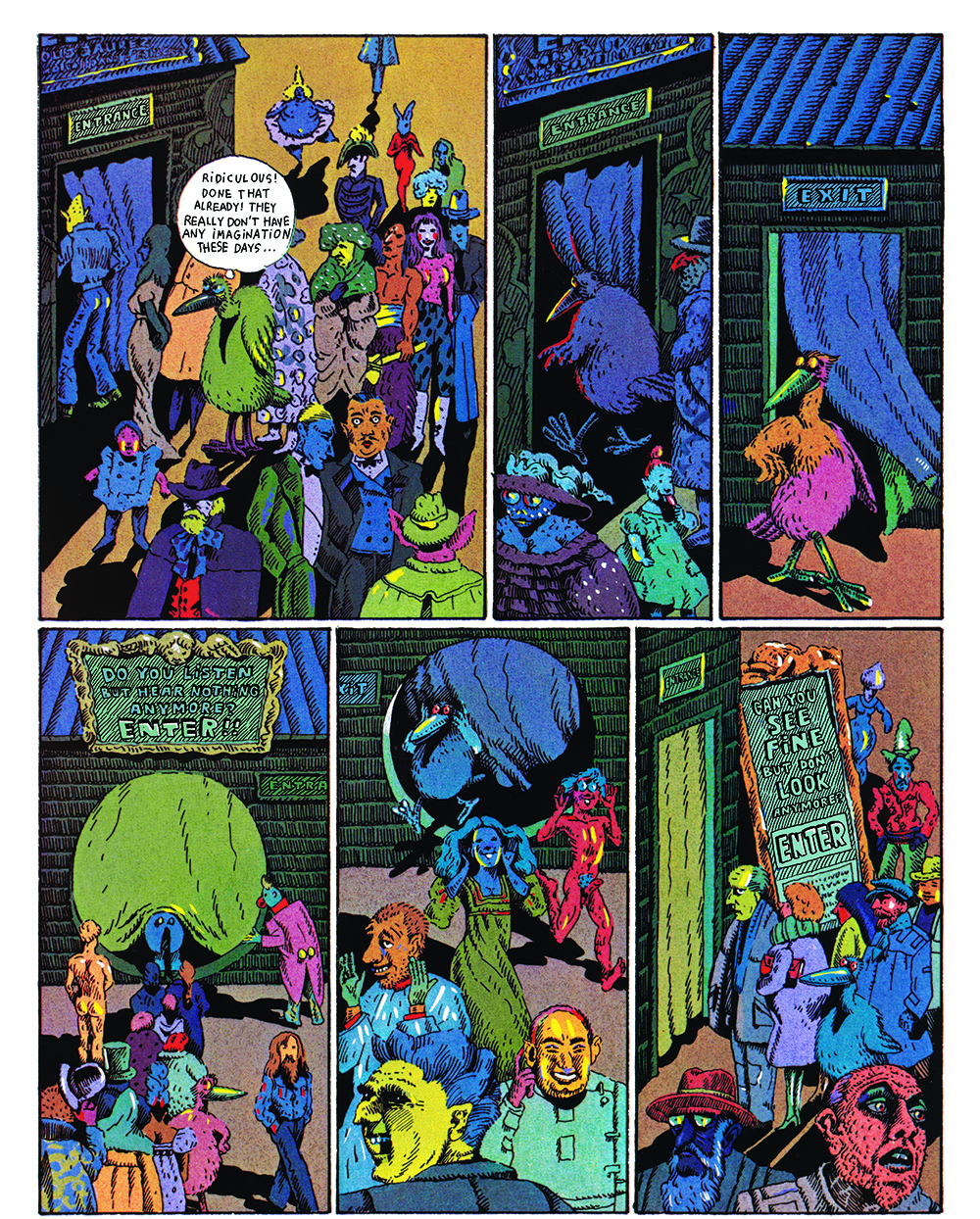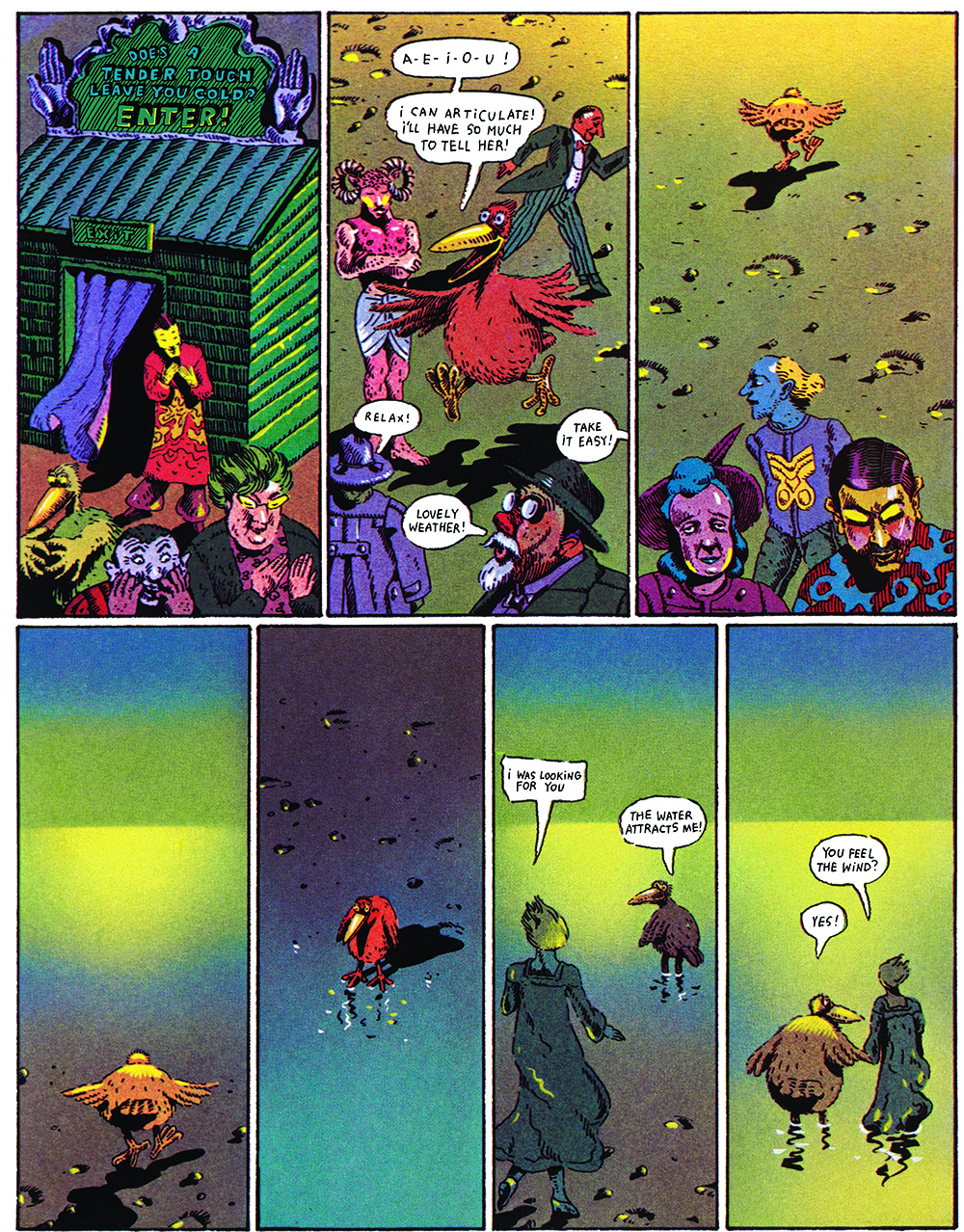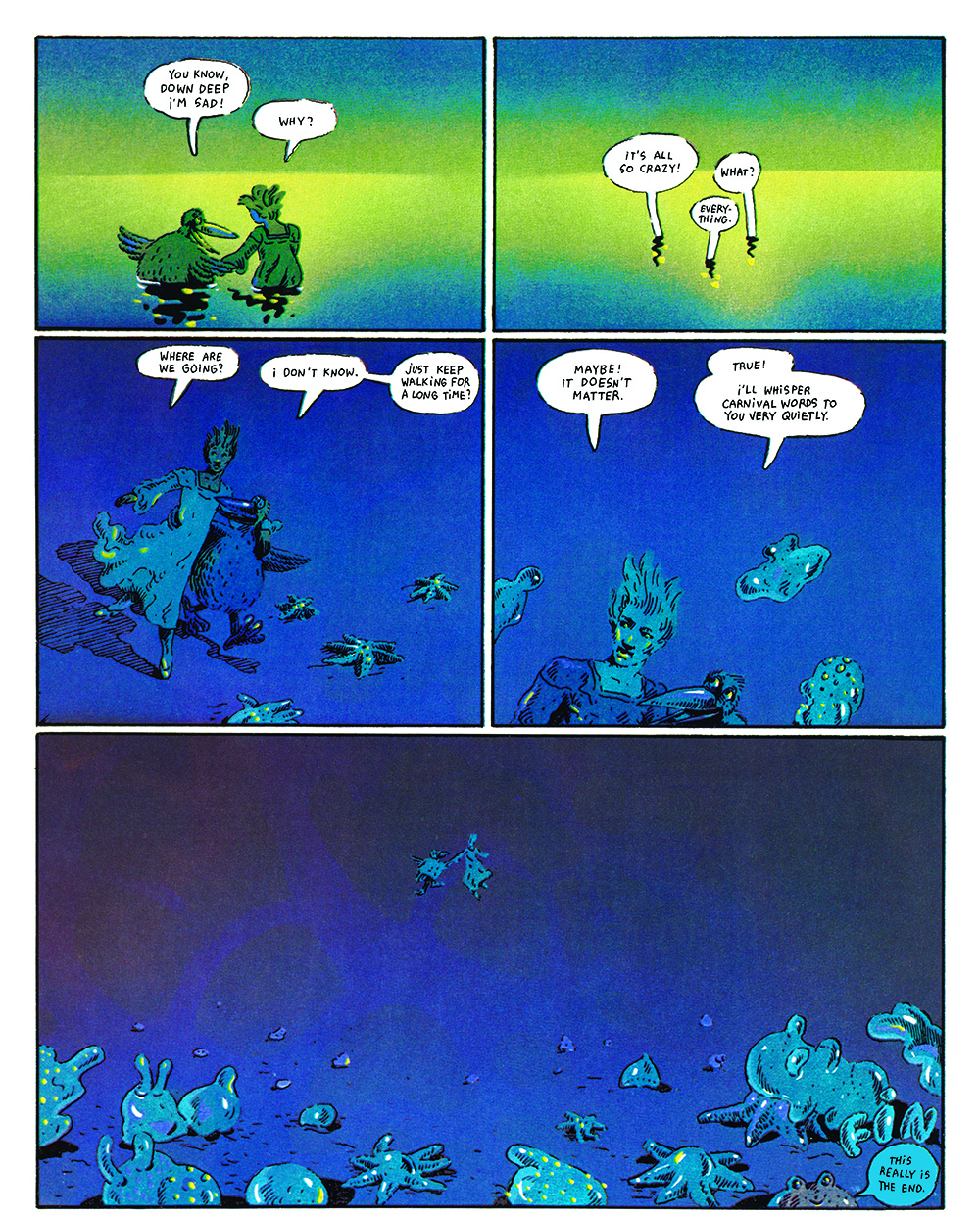 Nicole Claveloux contributed to the French comics magazines Métal Hurlant (Heavy Metal) and Ah! Nana, and drew a popular comic strip called Grabote. She has also illustrated a number of successful children's books, including an award-winning version of Alice in Wonderland. She lives in France.
Daniel Clowes is a cartoonist, illustrator, and screenwriter. He is the author of the celebrated comic book series Eightball, among others. Clowes's work has appeared in The New Yorker, Time, Newsweek, and many other magazines. He received the 2011 PEN Literary Award for Graphic Literature. He lives in Oakland, California.
Donald Nicholson-Smith has translated works by Paco Ignacio Taibo II, Henri Lefebvre, Raoul Vaneigem, Antonin Artaud, Jean Laplanche, Guillaume Apollinaire, Guy Debord, Jean-Patrick Manchette, Thierry Jonquet, and (with Alyson Waters) Yasmina Khadra.

Excerpted from The Green Hand and Other Stories, published by New York Review Comics. English translation copyright © 2017 by Donald Nicholson-Smith. Introduction copyright © 2017 by Daniel Clowes.