Every week, the editors of The Paris Review lift the paywall on a selection of interviews, stories, poems, and more from the magazine's archive. You can have these unlocked pieces delivered straight to your inbox every Sunday by signing up for the Redux newsletter.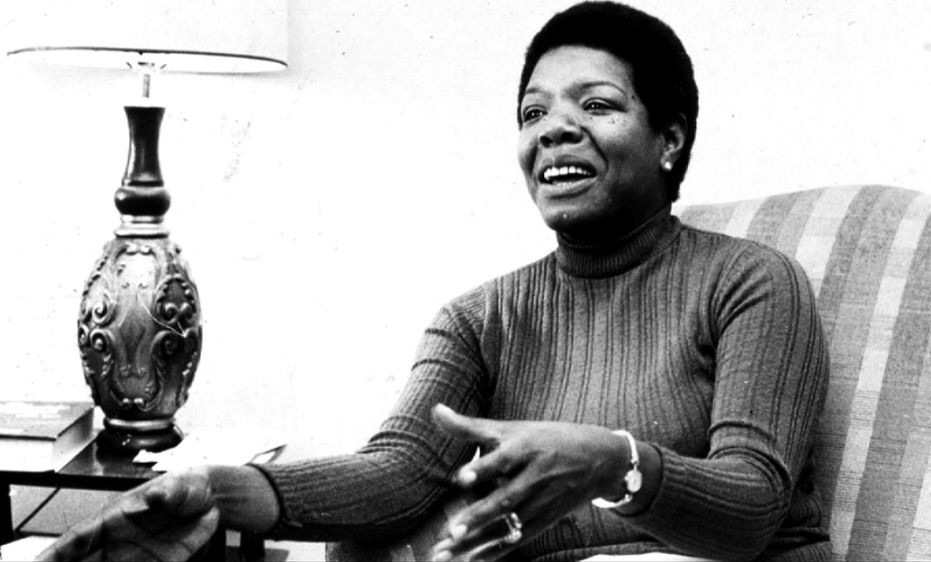 This week, we bring you our 1990 interview with Maya Angelou, Denis Johnson's story "Car-Crash While Hitchhiking," and James Schuyler's poem "In earliest morning." What do these have in common? They're all in the first episode of our new podcast!
Tune in for free—and while you're at it, subscribe to The Paris Review for instant access to everything we've published since 1953.
Maya Angelou, The Art of Fiction No. 119
Issue no. 116 (Fall 1990)
There is, I hope, a thesis in my work: we may encounter many defeats, but we must not be defeated. That sounds goody-two-shoes, I know, but I believe that a diamond is the result of extreme pressure and time. Less time is crystal. Less than that is coal. Less than that is fossilized leaves. Less than that it's just plain dirt. In all my work, in the movies I write, the lyrics, the poetry, the prose, the essays, I am saying that we may encounter many defeats—maybe it's imperative that we encounter the defeats—but we are much stronger than we appear to be and maybe much better than we allow ourselves to be. 
Car-Crash While Hitchhiking, by Denis Johnson
Issue no. 110 (Spring 1989)
A salesman who shared his liquor and steered while sleeping … A Cherokee filled with bourbon … A VW no more than a bubble of hashish fumes, captained by a college student …
And a family from Marshalltown who head–onned and killed forever a man driving west out of Bethany, Missouri …
In earliest morning, by James Schuyler
Issue no. 53 (Winter 1972)
an orange devours
the crusts of clouds and you,
getting up, put on
your daily life
grown somewhat shabby, worn
but comfortable, like old jeans: at the least,
familiar. Water
boils, coffee
scents the air
and level light plunges
among the layering boughs of a balsam fir
and enflames its trunk.
Other trees are scratched
lightly on the west.
If you like what you read, get a year of The Paris Review—four new issues, plus instant access to everything we've ever published. Order now and you'll get a copy of our new anthology, Women at Work, for only $10 more.