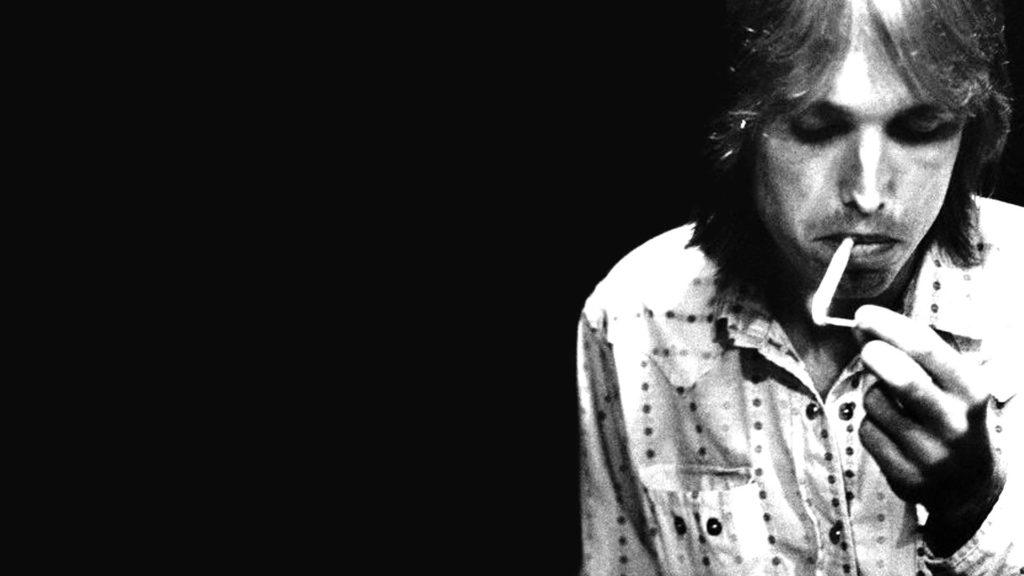 Back when my son Harry was little, I'd take him out early in the morning, usually with Miss Otis in tow, and walk over to Les Deux Gamins. One of those mornings, I got there around eight. They were still setting up inside, but the morning was mild, must have been early October, and I sat at one of the four or five outside tables. Noel, the Moroccan waitress, brought me coffee in a bowl and brought Miss Otis a similar bowl half filled with water. She looked at it with a mix of droit du seigneur and disdain. As if she were thinking both, Mine! and What the fuck do I care? Pugs have that look down solid.
Tom Petty walked by and stopped to take in the café. He was with a pretty blonde woman, not a girl, a woman who looked like she'd done some heavy lifting. She was in a T-shirt and loose cardigan, but he was wrapped up in a navy peacoat, hands in his pockets. Anything below seventy degrees was probably winter to him.
They sat down at a nearby table. He took out a pack of cigarettes, then looked at the woman he was with, shrugged, and put it back in his pocket. Instead he pulled out an old Walkman and set it down on the table along with some cheap headphones and a couple of cassettes.
Miss Otis began to snore. Petty looked down and shook his head.
"That," he said, "is not a dog." He pronounced it dawg. His voice was mentholated. He shook his head again, and his blond hair swung back and forth like he was a Breck Girl. Miss Otis kept snoring. Petty smirked a little, then disappeared under the headphones and lit the cigarette from before.
Brian Cullman is a writer and musician living in New York City.