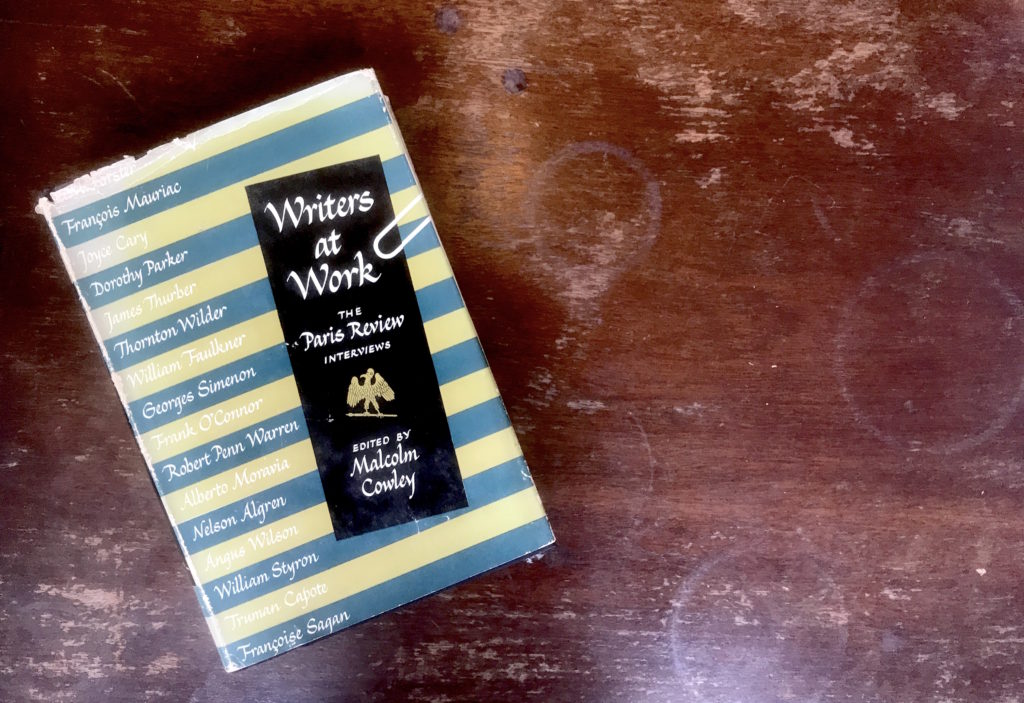 Seven years ago, we opened up the full archive of Paris Review interviews, the famous Writers at Work series, to the public. Since then, millions of readers have enjoyed these in-depth conversations. The New York Times called them "the best party in town."
Now we're asking our readers to help keep the party going.
For less than fifteen cents a day, you can subscribe and keep enjoying full access to our interviews—and to everything else we've published in the last sixty-four years. You'll also get our print edition, containing the smartest, most original fiction, essays, poetry, and interviews of our moment. And by becoming a subscriber, you will help sustain the Review for another sixty-four years.
Don't want to subscribe? Sign up for a weekly selection of interviews, stories, and poems from our archive. Or just keep coming to The Paris Review Daily for independent, irreverent coverage of arts and culture—all of it free.
Newsweek recently called The Paris Review "a reminder of the artist's duty in times of national crisis." We hope you'll support the artists—interviewers, poets, novelists, story writers, illustrators, essayists, the whole crew—whose work you love, and who make the Review a vital force in literature today.