Because your summer is a never-ending slog and all your beach reads have disappointed you, we thought you'd want to peruse these two interviews from our Spring issue. Once available only to subscribers, they're now available to everyone, everywhere. No need to thank us. (Unless you want to subscribe.)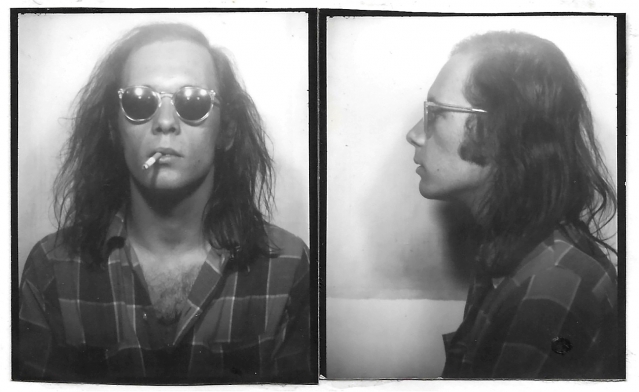 In the Art of Nonfiction No. 9, Luc Sante discusses the role other media have played in his writing and editing process:
Everybody always gets photographs wrong. It's not that photographs don't lie. It's that photographs tell the truth about the things they don't think are important, and those are the things that you may think are important. Painting can do that, too. Painting can have a documentary value that way. I've learned a lot from film, photography, and painting. They inform my work to this day. And music, obviously—music more than any of the others. Editing a sentence is a musical process. You have the massed horns at the beginning, the abrupt cutoff at the end—those kinds of things. I'll think of Ornette Coleman, or I'll think of Wire. It helps ­develop the architecture of the work. And I'm always conscious of the visual. I tend to root what I write in the visual, the experiential.
(If you want to read Luc on photography, check out his column for the Daily.)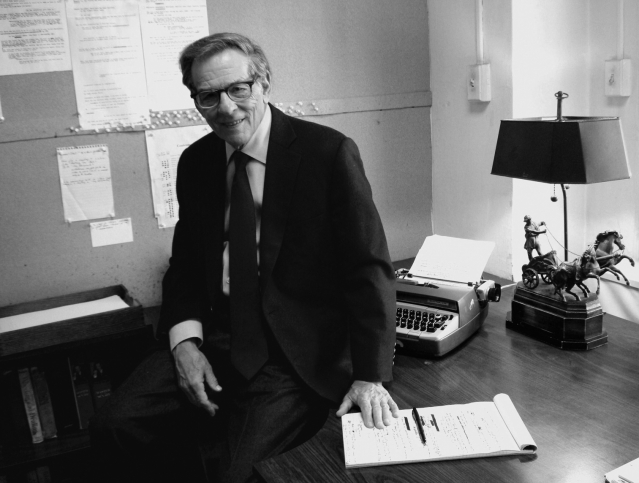 And in the Art of Biography No. 5, Robert Caro—the author of The Power Broker, who has devoted himself to a five-volume life of Lyndon Johnson since 1976—talks about a biographer's duties beyond the conveyance of facts:
You have to ask yourself, Are you making the reader see the scene? And that means, Can you see the scene? You look at so many books, and it seems like all the writer cares about is getting the facts in. But the facts alone aren't enough … I can't start writing a book until I've thought it through and can see it whole in my mind. So before I start writing, I boil the book down to three paragraphs, or two or one—that's when it comes into view. 
For the latest in our Writers at Work series, subscribe to The Paris Review now.