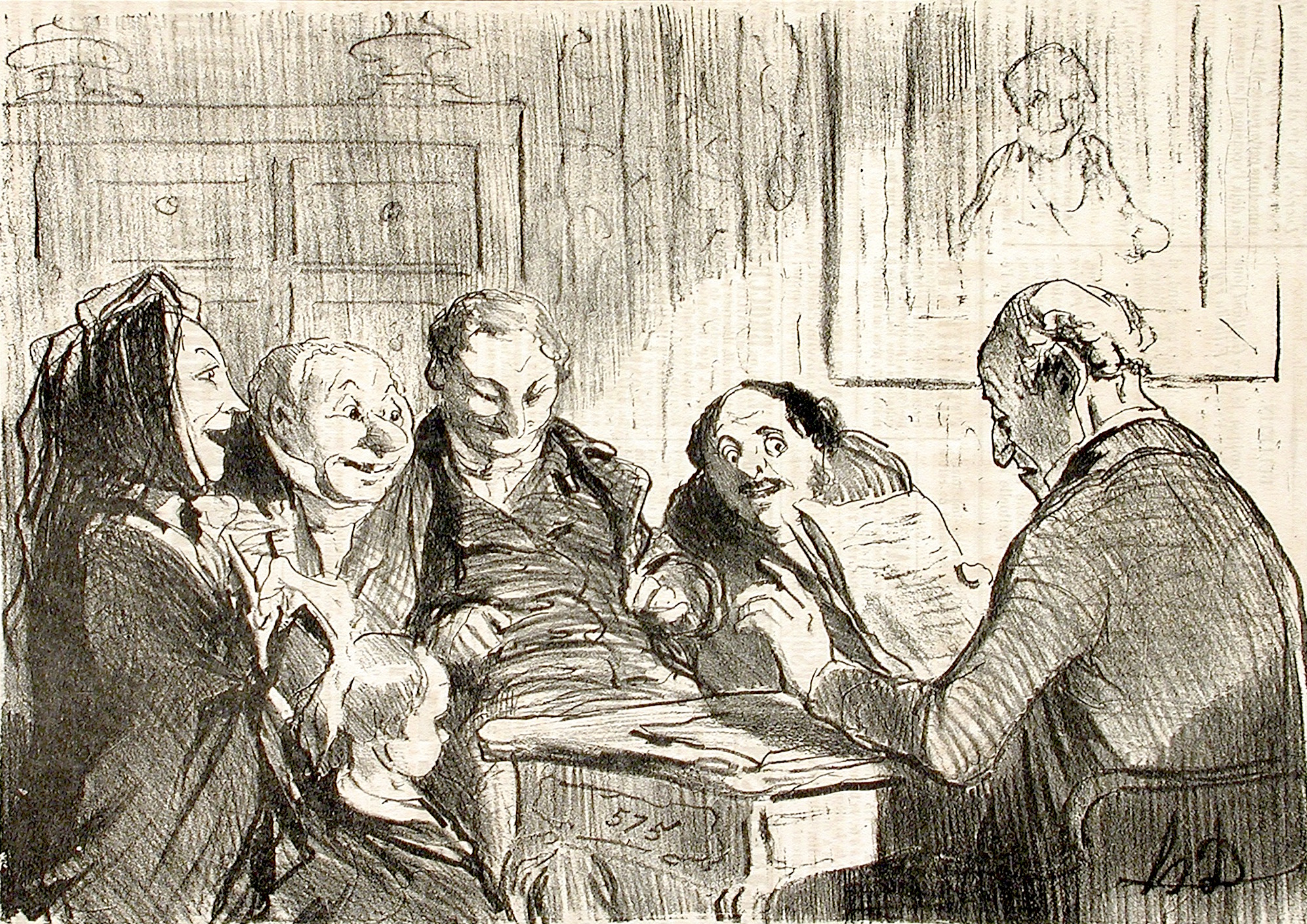 Book clubs make life better. They strengthen friendships. They broaden horizons. They provide an airtight excuse for wine and cheese. And ideally they lead to unforgettable conversations. The one trouble with book clubs—in our experience—is finding stuff that interests everyone, and that none of the group has read. 
We can help with that. If your book club reads fiction, sign up now and receive a 25 percent discount on subscriptions to The Paris Review. We have the newest and best in fiction. In just the past few years we've published writers like Emma Cline, Ottessa Moshfegh, Ben Lerner, Angela Flournoy, Rachel Kushner, Rachel Cusk—before they were best sellers or critics' picks. The stories in every issue are ripe for discussion: up to the moment, provocative, and fraught with questions of intimacy, family, morality, aging, and generally just living life in the early twenty-first century. (And that's not even taking our interviews into consideration.) As Kirkus put it, there's "a searing reality present" in The Paris Review "that feels wholly different from the kind of writing we all consume on a daily basis."
If you're in a book club with six readers or more, you can get your discount today. Here's how:
Have everyone in your group send an e-mail to 

[email protected]

 with the same subject line. (The name of your town, the title of the last book you read—whatever.)
We'll send you and your friends a custom promotion code; you can all use it at our online store to redeem your discounted subscriptions.
(Teachers: if you'd like to have your students read and discuss The Paris Review in your classroom, send a note to [email protected] and we'll help you set up a discounted bulk order.)