Over the weekend, Turner Classic Movies ran the 1954 A Star Is Born as part of its Month of Oscars: the single greatest page of the TV-watching calendar. Anyway, by the end—between the tragic irony of Judy Garland starring in a film about addiction and the vulnerable dignity James Mason brought to his role—I was, maybe not surprisingly, in tears. And I thought, in turn, not just of James Mason the matinee idol, but of James Mason the cat fancier. 
You may admire him for his turns in films like Julius Caesar and North by Northwest, but Mason had a parallel life as an animal lover, and with his wife, Pamela, he wrote 1949's The Cats in Our Lives. The Masons had lots of cats—nine by one reporter's count—and the book is a collection of anecdotes about their quirks and the inevitable pain that comes of losing beloved pets. Indeed, readers were so moved by the stories of Toy Boy, Tribute, and Whitney Thompson—as well as the loss of Lady Augusta Leeds to a coyote attack—that the Masons found themselves inundated with letters and ultimately published the 1956 follow-up Favorite Cat Stories of Pamela and James Mason. 
Cat lovers, as the Internet knows all too well by now, are an ardent bunch. Writers as widely assorted as Charles Bukowski, James Joyce, and Stevie Smith have been moved to dedicate books to the feline. Perhaps it's the private nature of the relationship—there's much less performative dog-park action—or the cat's fabled aloofness. Where the dog inspires, the cat intrigues. Mason's book is particularly noteworthy in that he illustrated it, too, and his sketches of cats in all their many states—regal, insolent, playful—show not just real skill but real love. (You can see more on the Silents and Talkies blog.) Call it the Edward Lear School of Cat Tribute, if you like.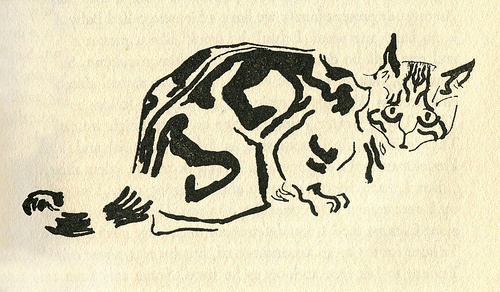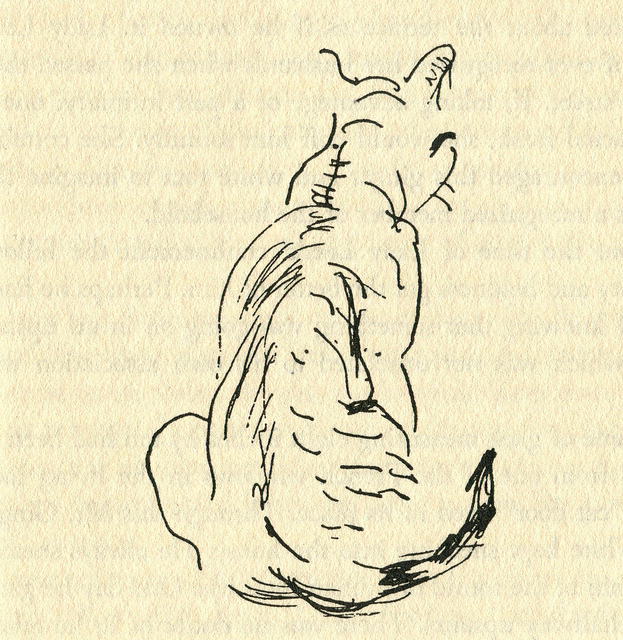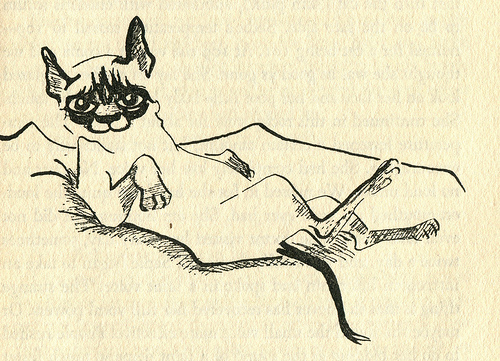 Sadie Stein is contributing editor of The Paris Review, and the Daily's correspondent.