Early in 2016, New Directions will publish All the Poems, the complete works of Stevie Smith. Smith's poetry—which Diane Mehta called "playful" and "carnivalesque" even as she acknowledged the elliptical voice's "uncertain likeability"—have a well-deserved cult following. This makes sense. Her work has a whimsical flintiness, a combination she somehow pulls off; her performances were cannily theatrical such that people still talk about them today; and her books, as physical objects, are equally intriguing. Consider the literal Novel on Yellow Paper, or the unapologetically bizarre Cats in Colour, one of the best acts of literary defiance ever written or published. 
One of the many charms of All the Poems is that it's illustrated with her idiosyncratic line drawings. But if you're not quite ready to tackle seven hundred–plus pages of Smithiana (inexplicable!), may I suggest her fauna-themed sketchbook, Some Are More Human Than Others? As James MacGibbon explains in the slim book's introduction, Smith would often write down snatches of overheard conversation and then illustrate them after the fact for her own amusement; this is the result. And like her poems, each sketch speaks volumes—although in what language, one can never be sure. Why these are not tattooed over every limb in Brooklyn, I cannot say.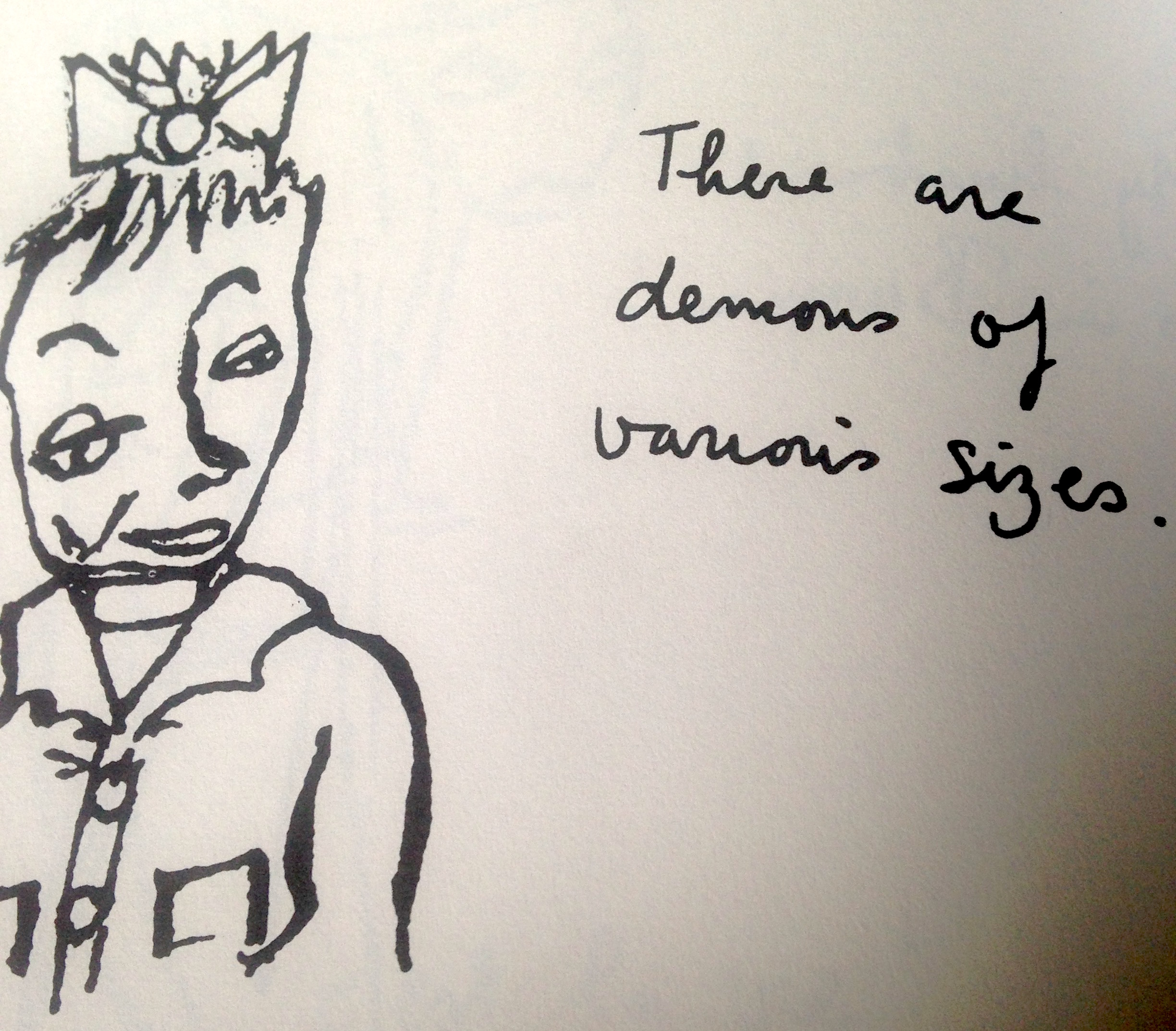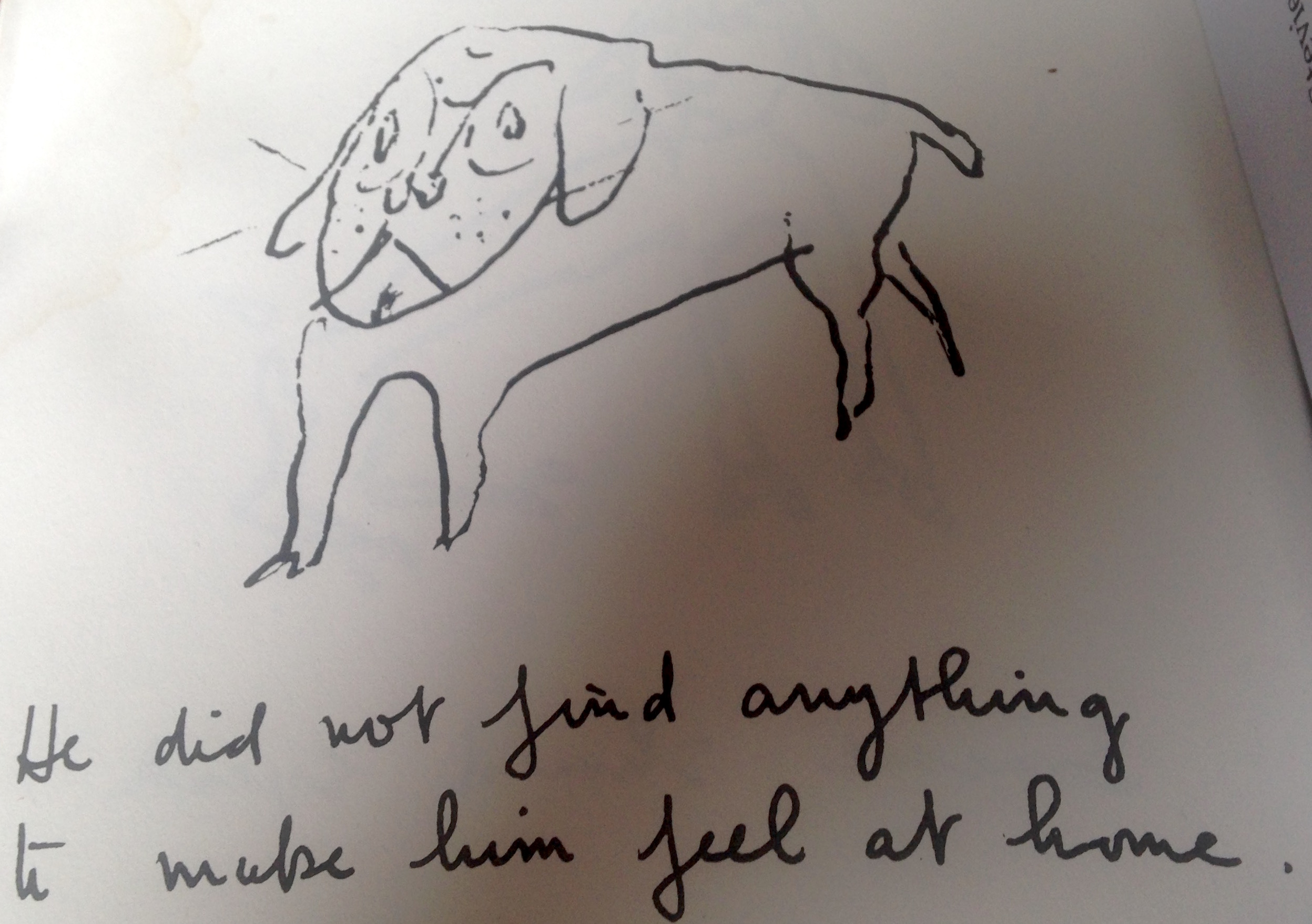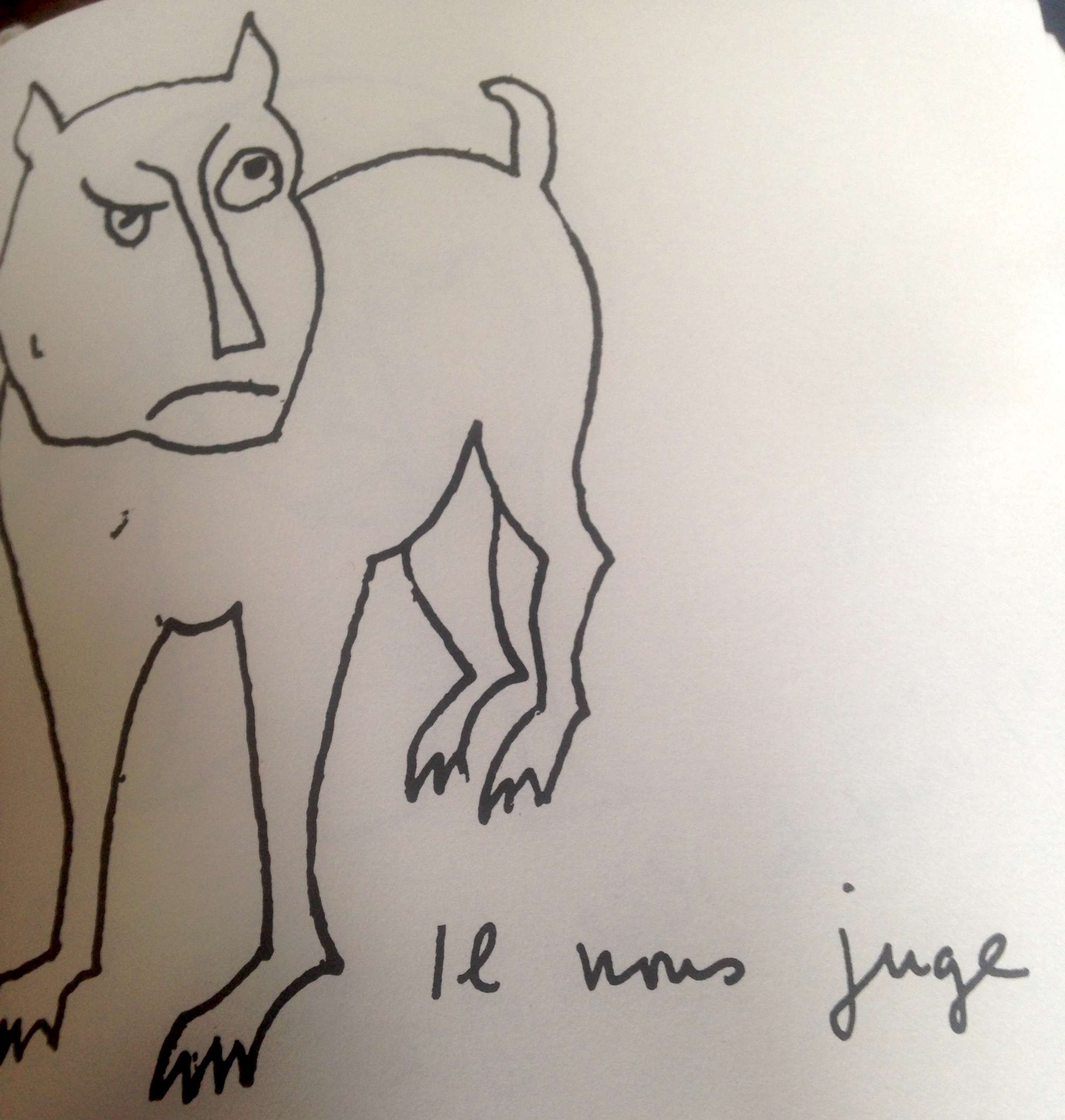 Sadie Stein is contributing editor of The Paris Review, and the Daily's correspondent.