In 2010, the artist Hans-Peter Feldmann and Hans Ulrich Obrist conducted a book-length interview. The two Hanses agreed that Obrist would ask traditional interview questions and Feldmann would answer them by providing only an image. The book, called simply Interview, is an expansive exercise in control and meaning.
When I read Heidi Julavits's The Folded Clock: A Diary, I was struck by her relationship to objects and the place they take in her life. In a very funny and layered way, her diary entries move, like an ego-submersible, from the surface to the abyss and back. I decided that, in the spirit of Feldmann and Obrist, I wanted to interview Julavits and have her respond with eBay auction articles, as the book also reveals Julavits's knack for e-commerce. What follows is the result of our discourse.
When is a story from life worthy of retelling?
SECRET!! 1977 vintage BRASS PIRATE HEAD belt buckle WEED POT hidden compartment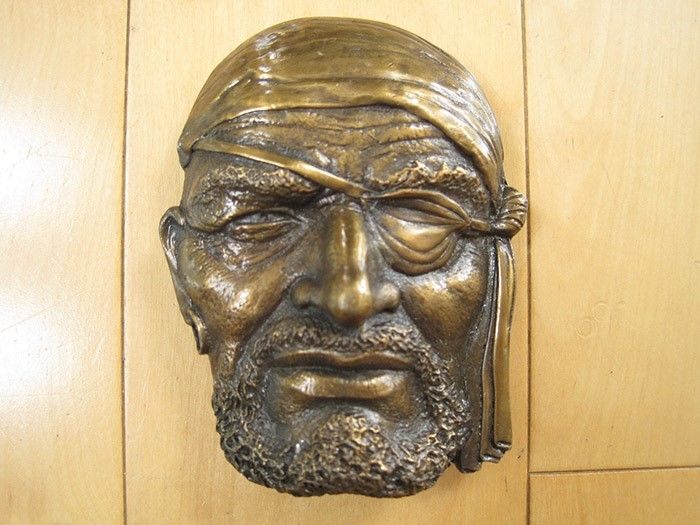 Do you have a good sense of time?
Vintage 1983 Mattel The Farmer Says See N Say Pull String Toy – Works Great!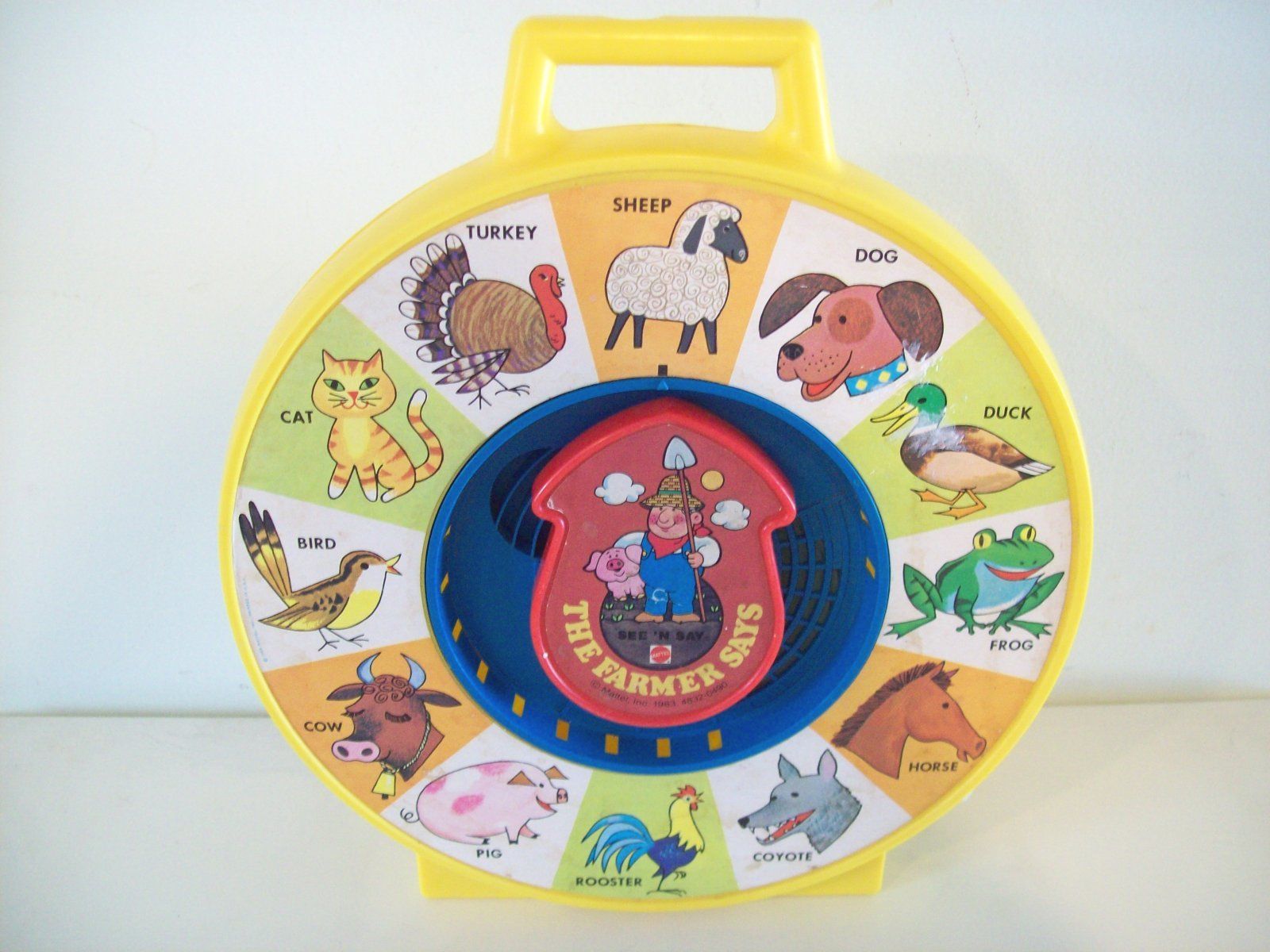 The book concerns many friendships and their degrees. When does someone become a friend?
Vintage Las Vegas DUNES Casino Numbered Dice Matching Numbers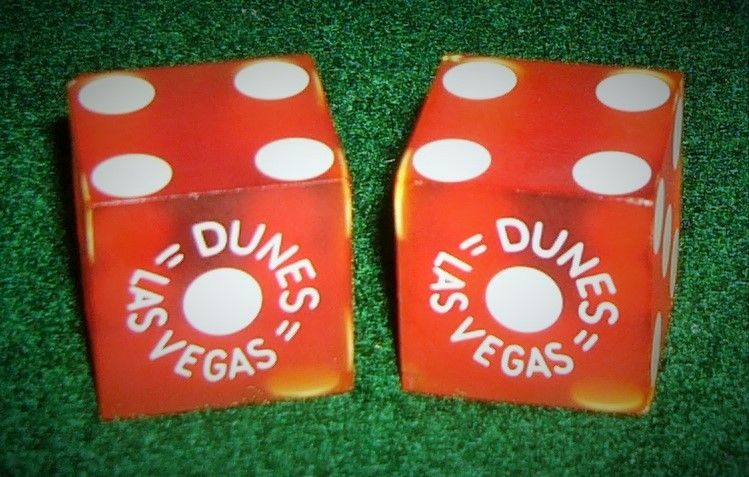 Is love something that you collect or discard?
VTG JC HIGGINS Minnow Bait Oval Bucket w/ Net FLOATING Antique FISHING TACKLE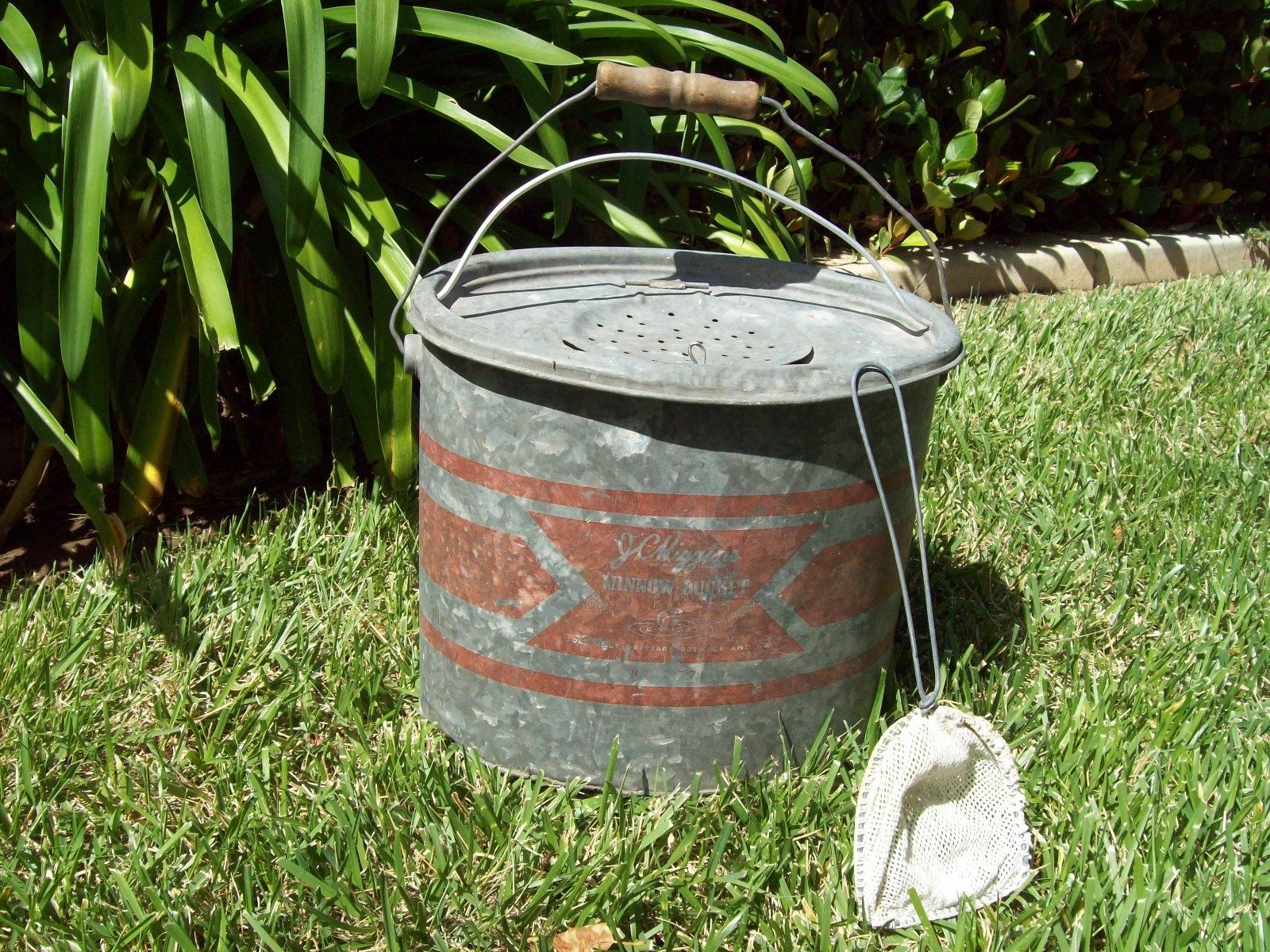 What would a friendship with Leni Riefenstahl be like?
NORWAY Family Holiday in the Fjords 21 x Vintage photographs c1930's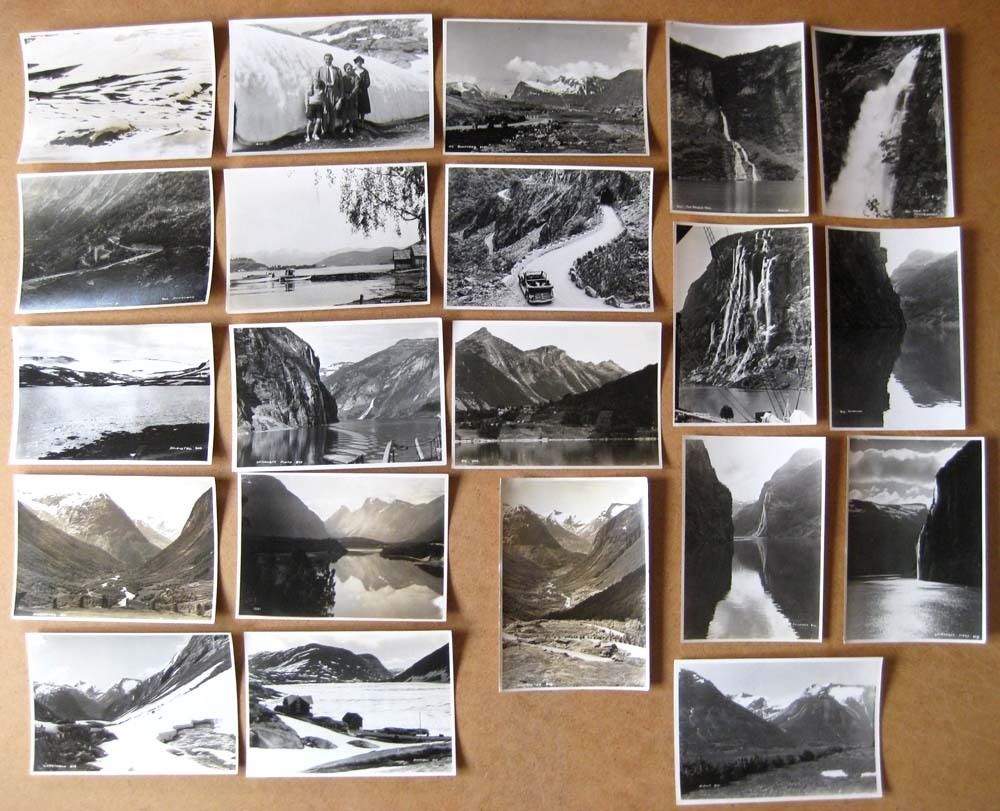 How does the rearrangement of your own objects or furniture make you feel?
10 Vintage Skeleton Keys Old Rusty Iron Antique Keys Random Picks from Large Lot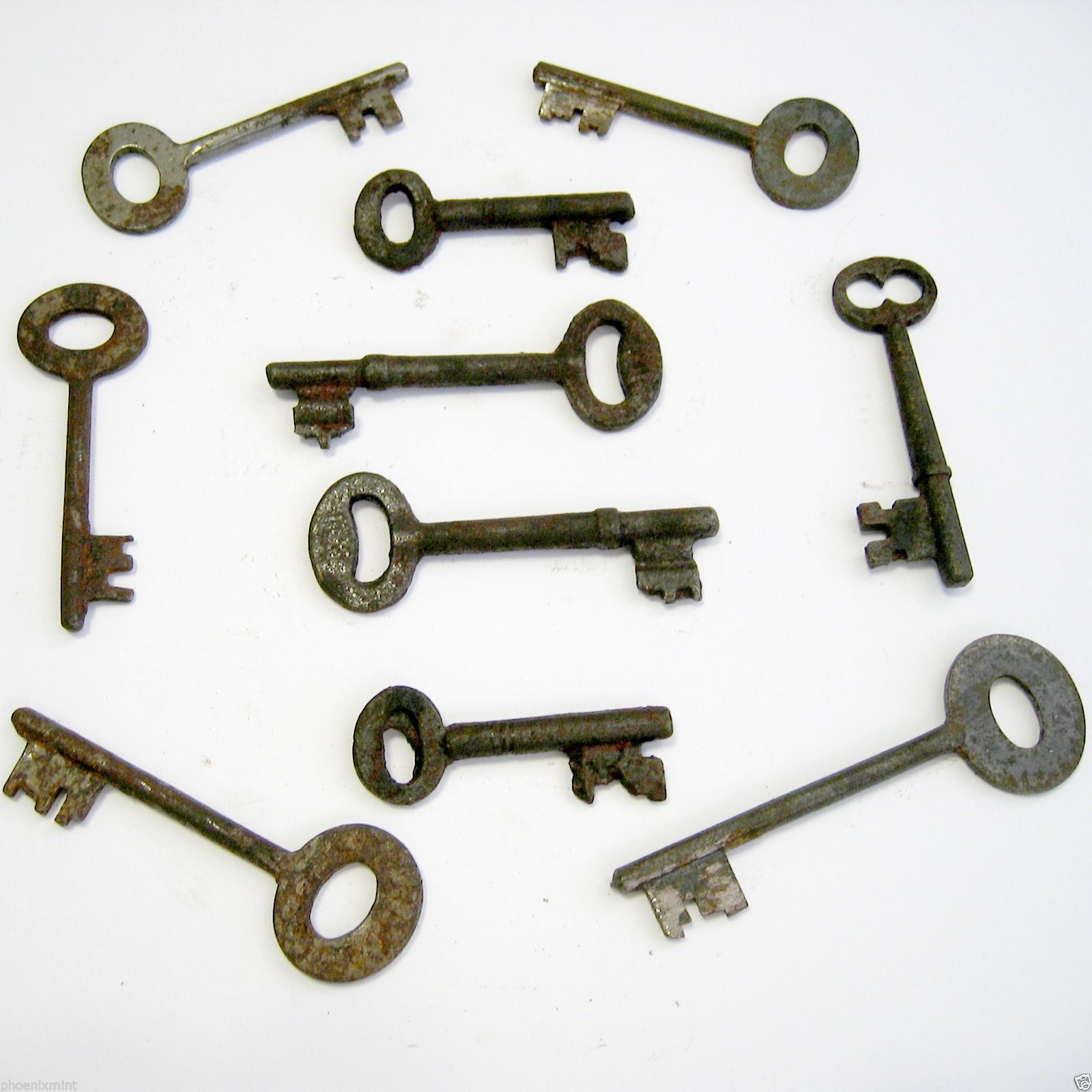 Your book addresses the various shifts in the meaning of things as we age. What was meaningful to you last year that is no longer meaningful now?
Vintage I'M SERIOUS old enamel pin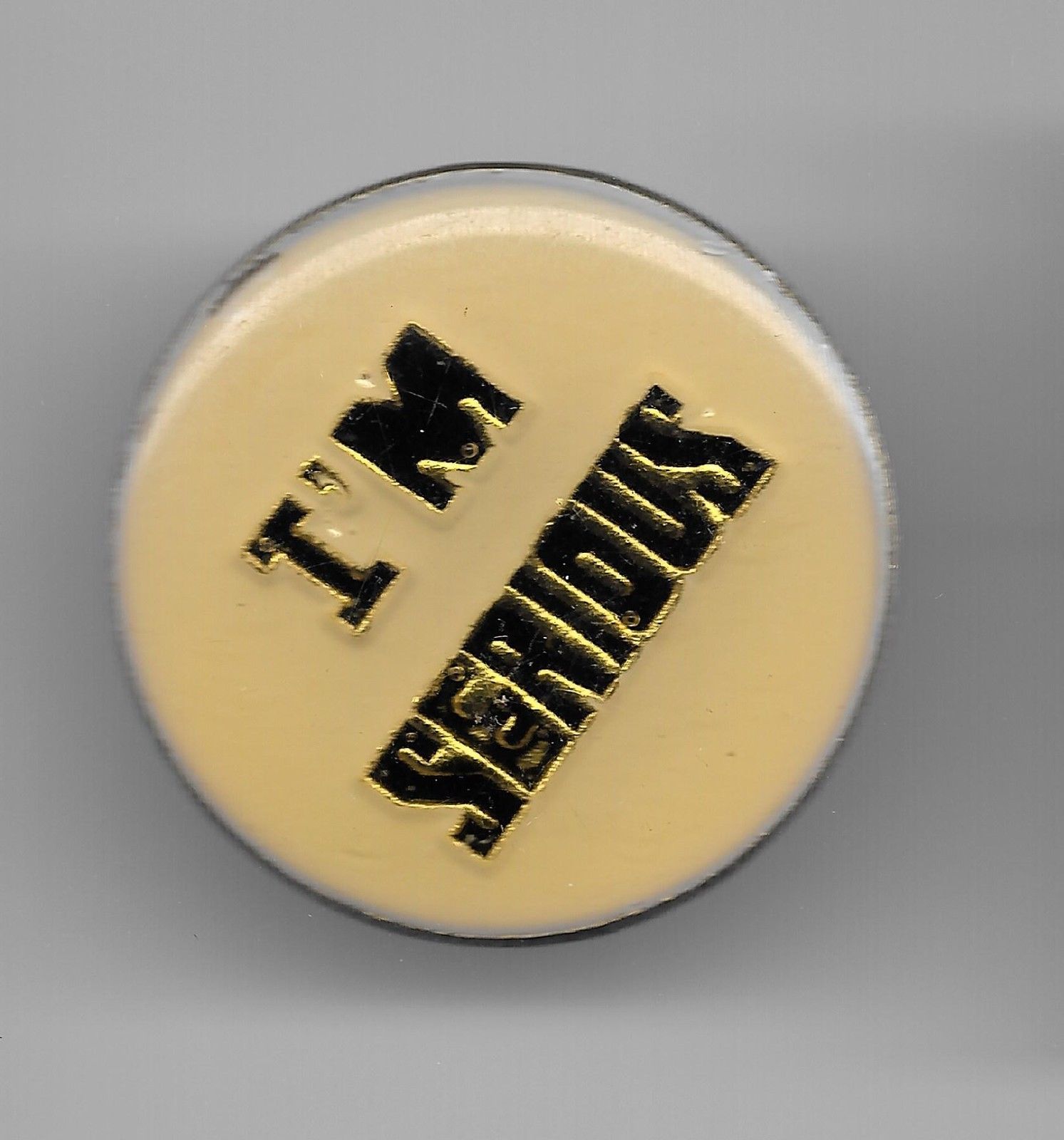 What do you usually forget?
43″ Old Style Barber Shop Pole Red White Blue Rotating Strips Hair Salon Sign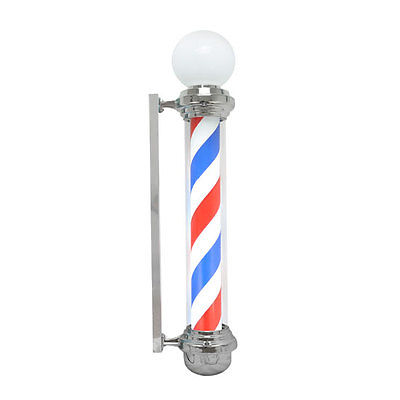 I like the idea of a predominant self. Where, or who, is your predominant self today?
Russian Nesting/ Matryoshka Doll/ Little Man Inside!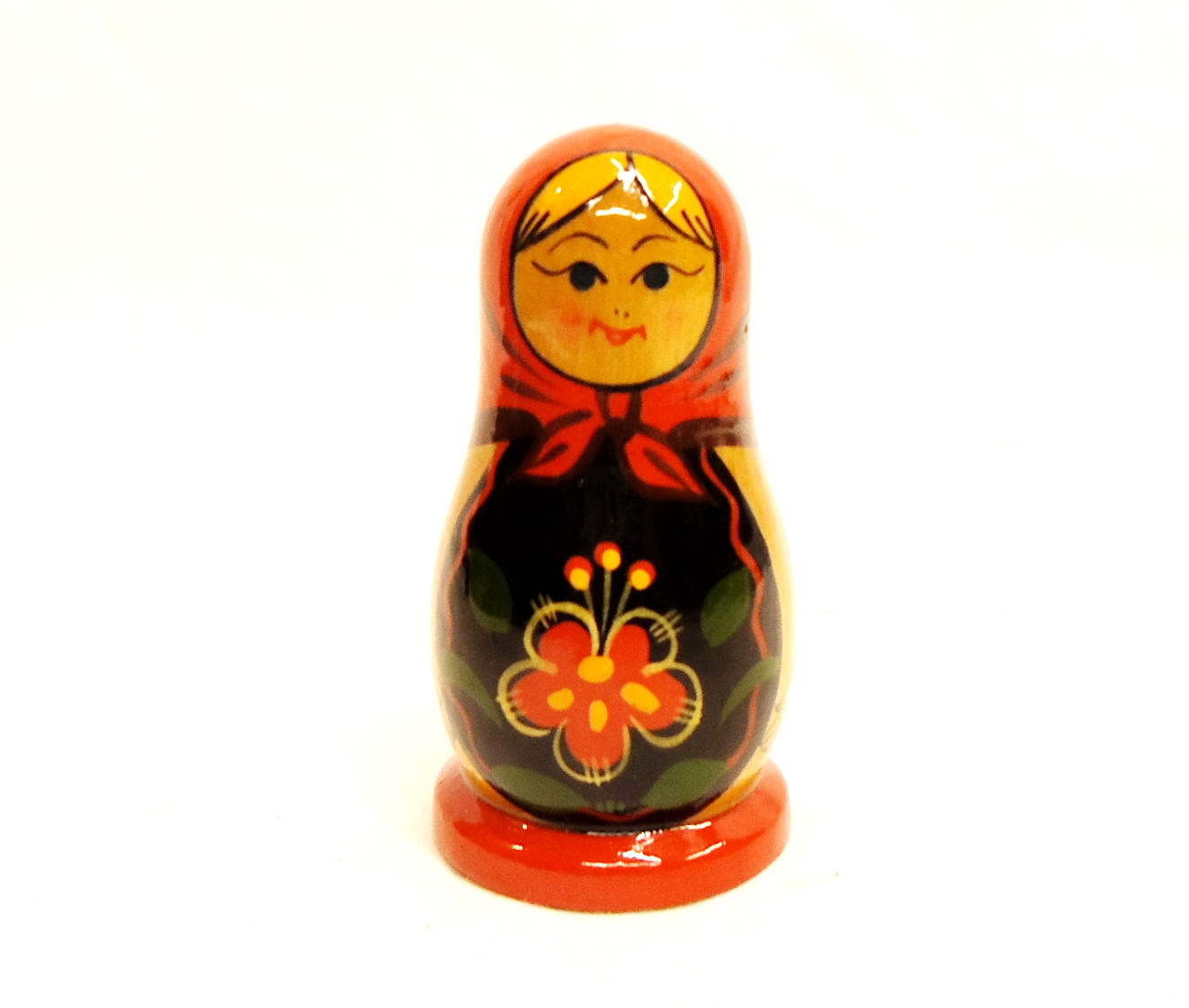 You write about your fear of sharks. What sort of highly valuable or beloved object would you feed to a shark to save your life?
VINTAGE FOUNTAIN OF YOUTH ST AUGUSTINE FLORIDA SOUVENIR BELL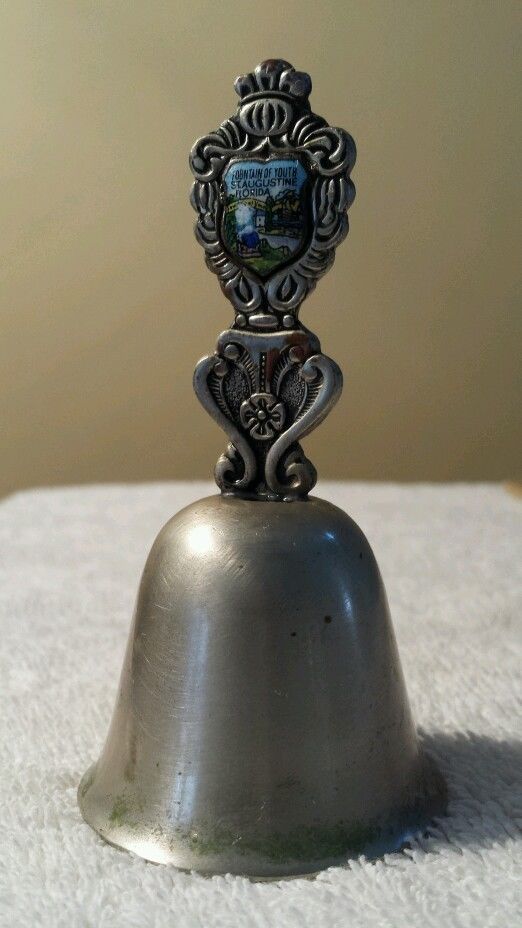 Describe the process of writing this book.
Vintage SURF Magazine surfing Surfer international 60's 70 Duke May Stoner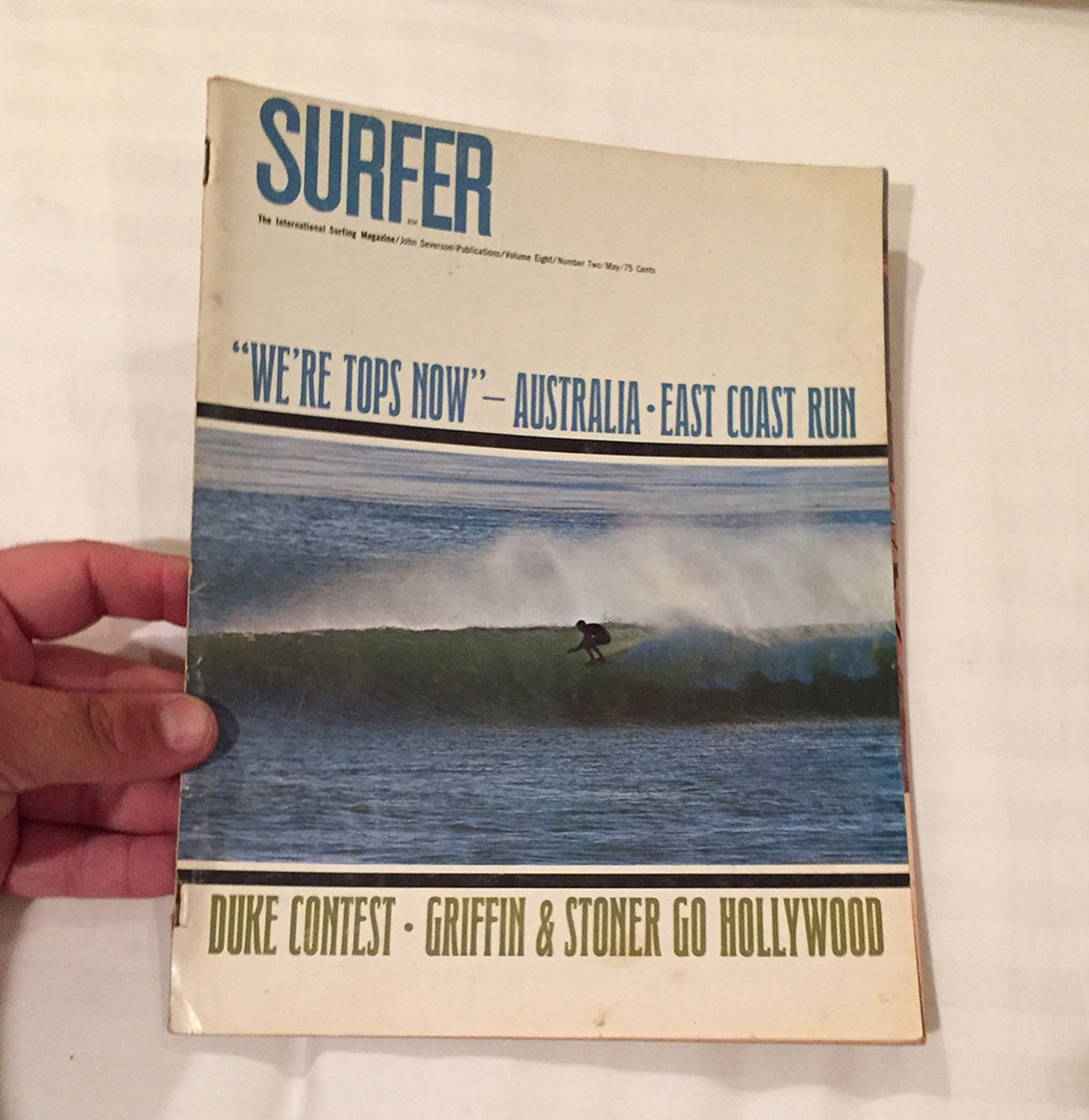 What is character?
Lot of MARINE SEXTANT Part – Different Parts – Approx 85 Parts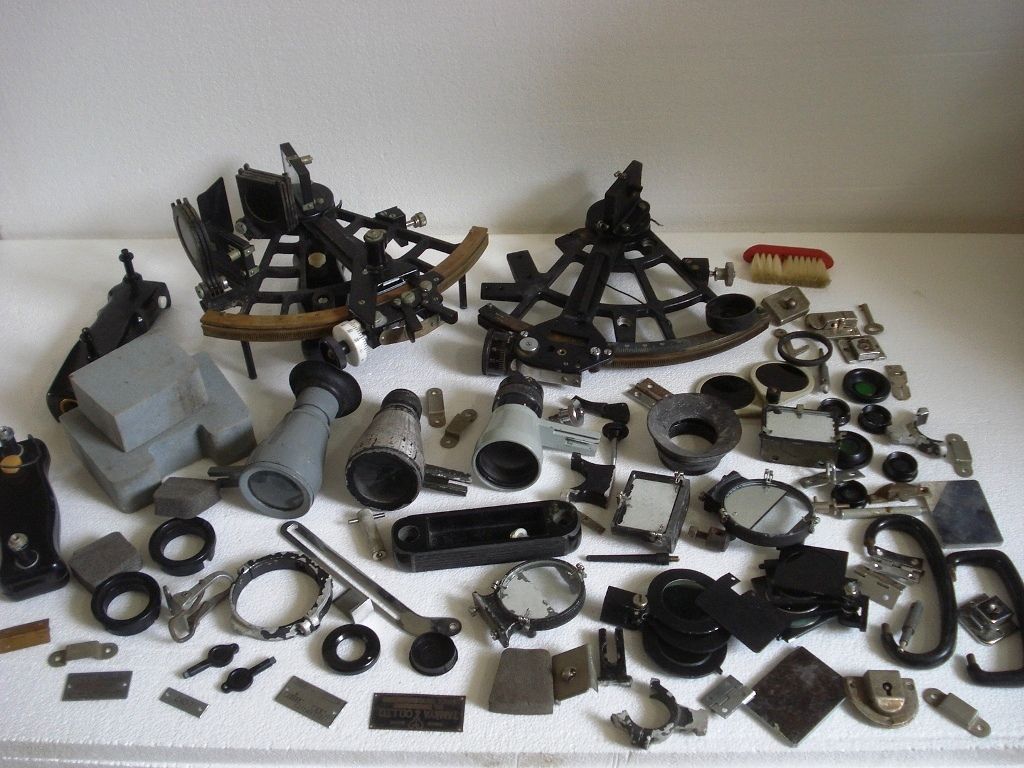 What is the difference between time and timing?
Vintage 80's Esprit Logo Sweater, 100% Wool, size S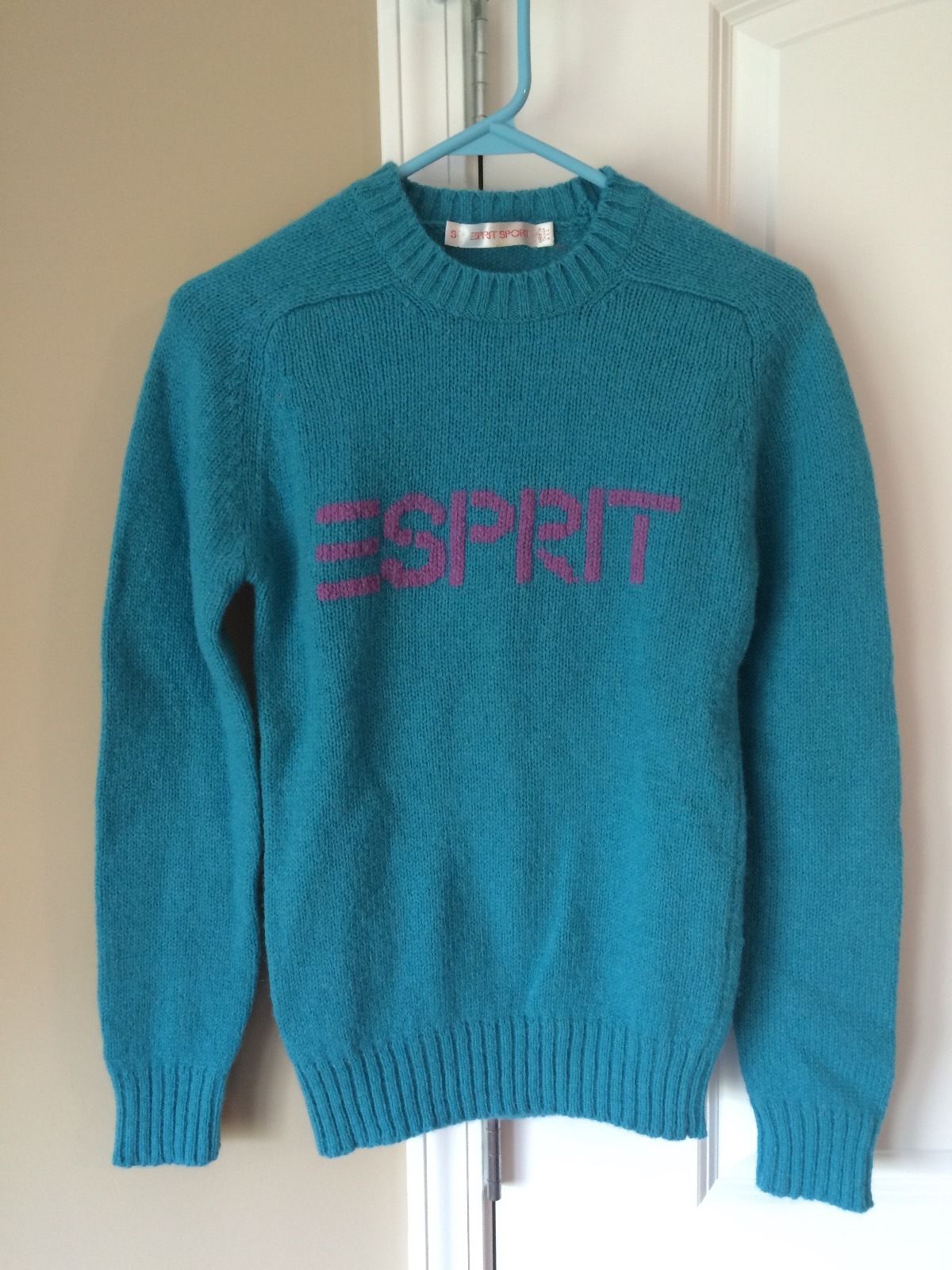 Leanne Shapton's most recent book is Sunday Night Movies. She coedited, with Heidi Julavits and Sheila Heti, Women in Clothes.