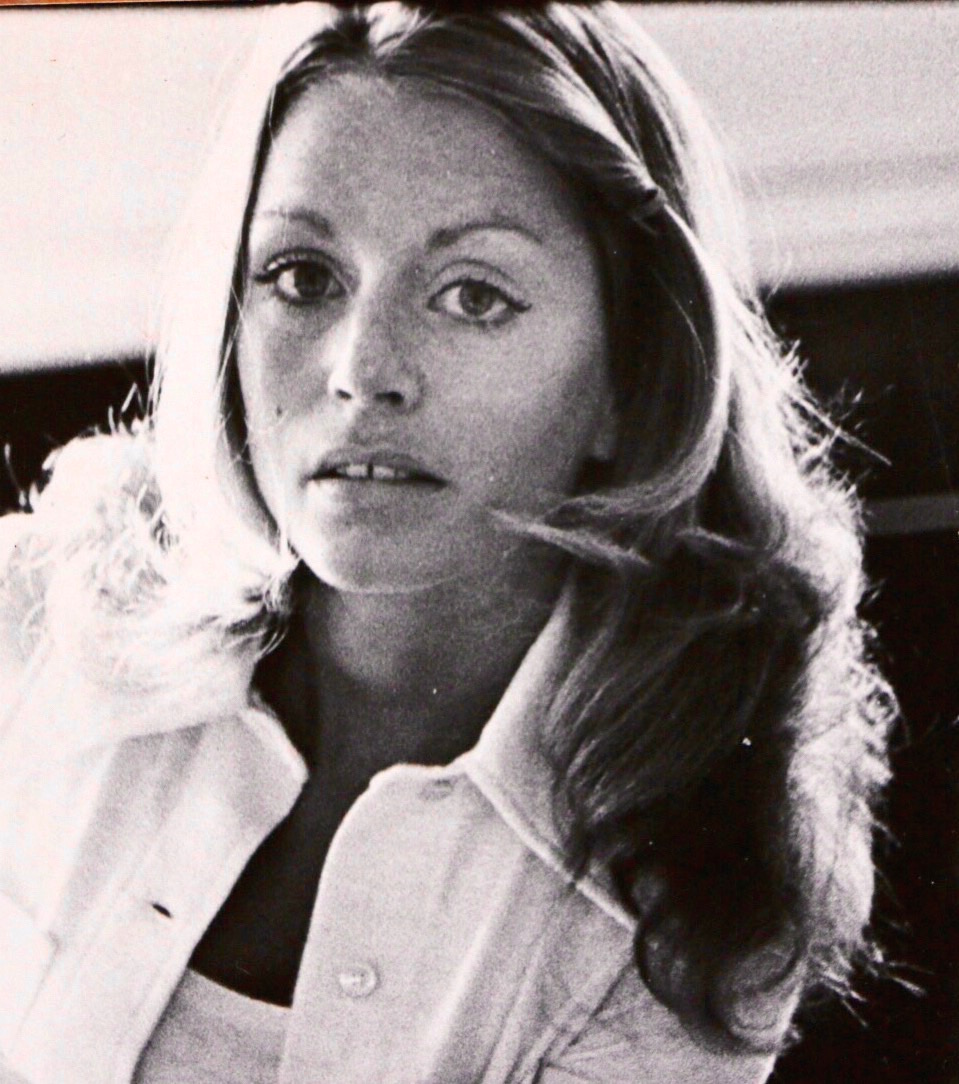 The artist and designer Freddy Medora Espy Plimpton passed away peacefully in her sleep at the Vermont Respite House on February 22, a beautiful Sunday morning. She was seventy-three.
The daughter of Willard R. Espy and Hilda Cole Espy, both writers, Freddy was born in New York City and grew up in Mt. Kisco, New York, alongside her twin sister, Mona Schreiber; her younger sisters, Joanna Espy and Cassy Espy; and her younger brother, Jefferson Espy. She graduated from Fox Lane High School in 1959, and then attended Parsons School of Design. She moved to New York in the early sixties, where she worked at Random House writing book-jacket copy and later became a photographer's assistant. Considered one of the great beauties of the times, she married the author and editor George Ames Plimpton in 1968, with whom she later had two children, Medora Ames Plimpton and Taylor Ames Plimpton. Freddy traveled with George on the campaign trail as an integral part of Robert F. Kennedy's 1968 run for the presidency and was present to witness the great tragedy at the Ambassador Hotel when Kennedy was shot and killed.
Freddy was a talented editor and a trusted reader of some of George Plimpton's finest work, including his best seller Paper Lion. She also worked intimately with a group of creative personalities, including Plimpton, Christopher Cerf, and Tony Hendra, on Not the New York Times, a spoof of the paper they put out when the Times was on strike in 1978. Freddy was also an accomplished interior designer and Feng Shui master, and her Sagaponack home was featured in Architectural Digest.
Known to her friends as "Forthright Freddy," Plimpton was extraordinarily bright, witty, and generous, and her sense of wonder and adventure was contagious. A great lover of the ocean and the night sky, as well as local bird- and wildlife, Plimpton spent much of the last thirty years of her life as a resident of Southampton, New York. A devoted sister, mother, and grandmother, Freddy was always at her best when caring for the people she loved. She is survived by her sisters and her children, as well as by her beloved grandchildren, Addison Ames Harris and Tanner Plimpton Harris.
In lieu of flowers, please consider sending a donation to the Vermont Respite House, which took such compassionate care of her during her final days (99 Allen Brook Lane, Williston, VT 05495).