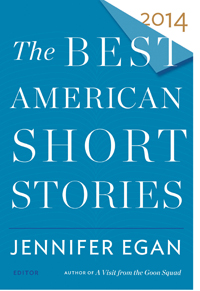 We're pleased to announce that two of our stories have been selected by Jennifer Egan for this year's Best American Short Stories collection: Benjamin Nugent's "God," which appeared in issue 206; and "Hover," by Nell Freudenberger, from issue 207. Their stories will appear in an anthology to be published in October.
We also have nine nominees for this year's Pushcart Prize:
Congratulations to all!