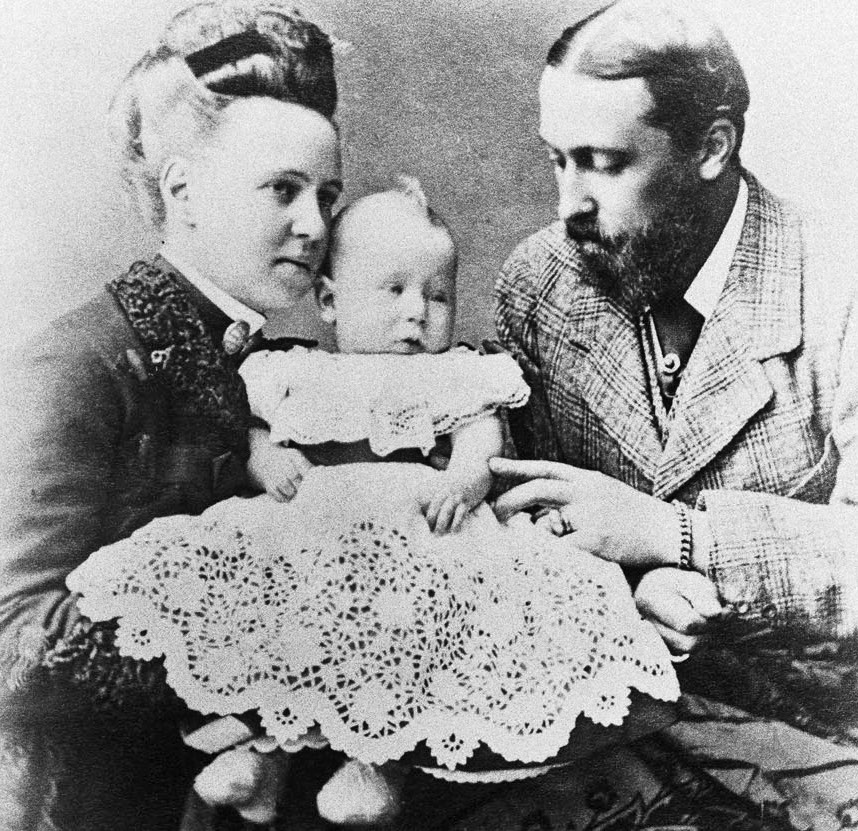 Once upon a time, a very nice couple whom I didn't know very well threw some kind of party. I can't remember what the occasion was, but I do know that they lived in a nice apartment near the Broadway-Lafayette F stop, and that I went to the party with a former boyfriend. It proved to be a memorable evening.
We made small talk with lots of nice people. At some point we found ourselves clustered together with two other couples; at least one component of each was an architect. Some public figure had just come out as gay, and one of the guests said something innocuous about the importance of being true to oneself.
"Oh, I agree," said one of the women, blandly. "Take my father-in-law, for instance. It wasn't until he got terminal cancer that he was able to tell the world who he really was."
"What was that?" said my ex-boyfriend.
"A nineteenth-century baby." she said. "His true desire had always been to dress in a gown and a bonnet. And when he had his fiftieth college reunion"—here she mentioned an Ivy League university—"he said he wanted to show his classmates who he really was. So my husband wheeled him around in a large pram, and he carried a silver rattle."
There was a silence.
"Where did you get the pram?" I finally asked.
"Oh," she said. "We had to get it made."
We drank in silence.
Sometimes, when I feel tired or dispirited and want to stay home, I remind myself of this incident. Because life is full of wonderful surprises.