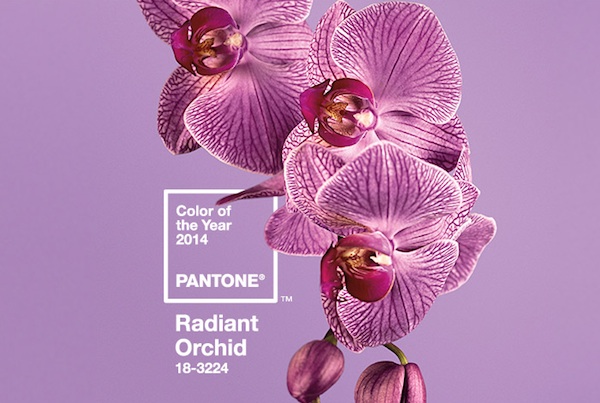 My colleagues here at The Paris Review all know that I harbor an irrational aversion to any shade of purple, which reminds me of Lisa Frank stickers, aging hippies, and wizards. (All very well in their own ways, I suppose.) So it is with some reluctance that I report Pantone's Color of the Year 2014: Radiant Orchid. Quoth the color-choosing powers,
Radiant Orchid blooms with confidence and magical warmth that intrigues the eye and sparks the imagination. It is an expressive, creative and embracing purple—one that draws you in with its beguiling charm. A captivating harmony of fuchsia, purple and pink undertones, Radiant Orchid emanates great joy, love and health.
And wizards. They forgot wizards.