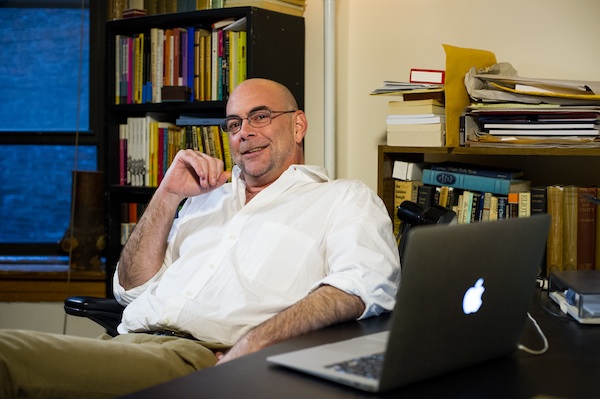 Here on Twenty-Seventh Street, we are kvelling: we just learned that our advisory editor, longtime contributor, and friend Donald Antrim is a 2013 MacArthur fellow.
In an interview published in issue 203, Antrim said of his fiction,
It took me a while to understand that in building another world through the fantastic I was making a set of rules that had to be observed, a logic that had to be carried through—that I was in some ways obeying the premise of the very opening line, and that each book would make itself out of itself as time went on.
The committee described his work as "at once absurd but relatable, free but structured, romantic but realistic, funny but sad." He is in terrific company: among the other twenty-three honorees are Karen Russell, playwright Tarell Alvin McCraney, and the musician and writer Jeremy Denk. (See a full list of 2013 fellows here.) Hearty congratulations to all!