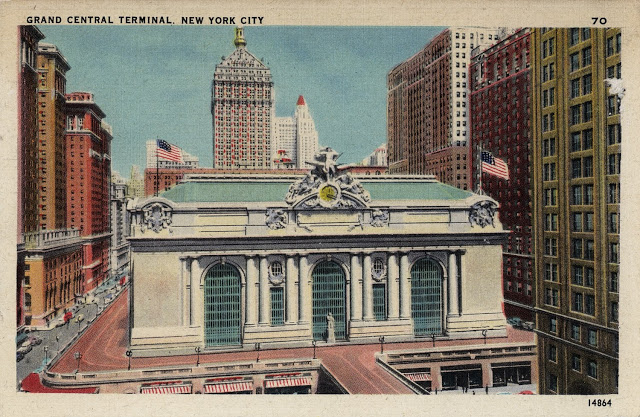 Remember Rod McKuen? He's the one who wrote those illustrated books of free verse with titles like Come to Me in Silence and Listen to the Warm. In the 1970s, McKuen called himself America's most popular poet, and he may well have been. Since then he has faded into obscurity, without an heir—until now. For reasons best known to themselves, the poet and singer David Berman, the photographer Michael Schmelling, and the painter-sculptor Friedrich Kunath have created You Owe Me a Feeling, an unlikely late masterpiece in the McKuen mode. "Love is the 51st state," Berman writes. And: "The whole country is turning / into LA (so let's move to LA)." And: "Golden / retrievers / aren't dogs, / they're dogs / about dogs." These aperçus appear between portraits of a rugged artiste doing his thing on a Kunath canvas, hefting a giant Kunath shoe, or nuzzling one of Kunath's human-faced tangerines. It's kind of hard to describe, but we all loved it, and (even though one of us [Nicole] has an e-mail address borrowed from a David Berman song) none of us happened to be stoned. —Lorin Stein
What better way to celebrate the Centennial of Grand Central station than with a dozen bivalves at the Oyster Bar and a visit to the Whispering Gallery? While there, check out the New York Transit Museum's exhibit "Grand by Design: A Centennial Celebration of Grand Central Terminal," on view through March 15. —Sadie Stein
Our Southern editor turned me on to an astonishing story by Mike Dash in Smithsonian magazine, about a Russian family who spent forty-two years in isolation, deep in the Siberian forest, and were discovered by geologists in 1978. According to Dash, the patriarch refused to believe that man had walked on the moon, but "he adapted swiftly to the idea of satellites. The Lykovs had noticed them as early as the 1950s, when 'the stars began to go quickly across the sky,' and Karp himself conceived a theory to explain this: 'People have thought something up and are sending out fires that are very like stars.'" —L.S.
To light a fire should have been basic—they call it "basic survival," after all—but last weekend the task proved insurmountable. Even with the instant-start log, wrapped like a candy bar, I was stymied by my inability and had to solicit the aid of a friend, and I felt the shame of all of those Minnesota ancestors who watched early morning steam roll off Lake Superior as they carried in the day's supply of wood. In the event Monsieur Groundhog should see his shadow tomorrow, I decided it behooved me to research fire building. Jack London had a lot to say on the matter, as you can imagine. However, I most enjoyed this YouTube video that showcases three different fire-starting techniques along with the cameraman's pithy counsel: "Get your tinder down in there!" Hopefully novice, naturalist firebugs read another blog. —Kendall Poe
Christian Wiman made news in December when he announced that he is stepping down as editor of Poetry magazine, a position he's held for the past ten years. Perhaps his departure will allow his forthcoming book, My Bright Abyss: Meditation of a Modern Believer, to be read not as an overt (and potentially polarizing) statement by a public literary figure of his religiosity, but for what it is: an account of one man's journey through the alternating despair and elation that mark the road of human struggles with spirituality, belief, and doubt. Its weight and troubling honesty have prevented me from reading more than a few pages at a time. —Clare Fentress
Finally, I must share this video of Russian pensioners laying flowers at the feet of a statue of Lenin. It was sent to us by our frequent contributor Sophie Pinkham, who provides this translation: (Man's voice) "We have scotch, comrades." (Woman's voice) "Is there scotch? Is there scotch?" —L.S.